In honor of Star Wars, and that you're no longer flying (Han) Solo, we've rounded up 11 must-have items for your Star Wars themed wedding.
By: Emily Goldman
Irregular Choice Dark Empire Heels, $300
For those with a dark side, strike back in these funky Darth Vader heels, ready to sparkle with every step down the aisle.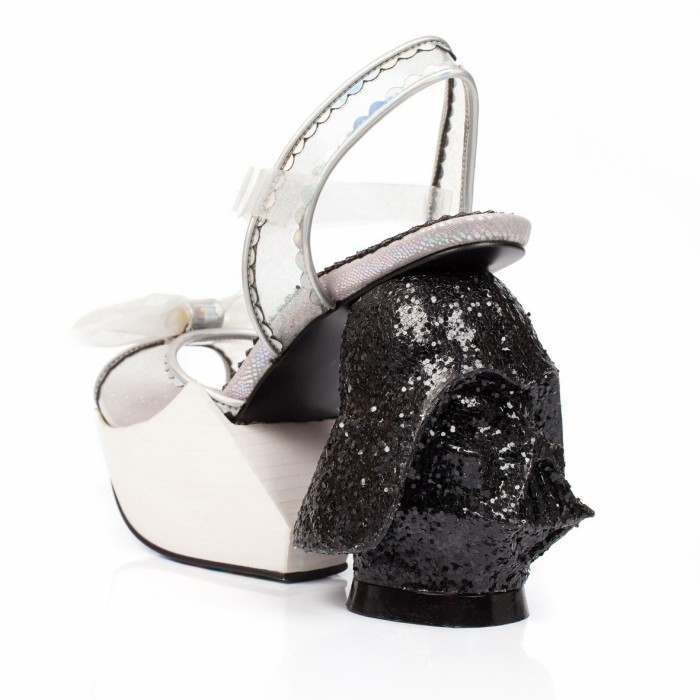 Photo courtesy of Irregular Choice
Show your groom you feel the force too by having him keep a trick up his sleeve with these R2D2 cufflinks. Bonus: these also make for a great groomsmen gift.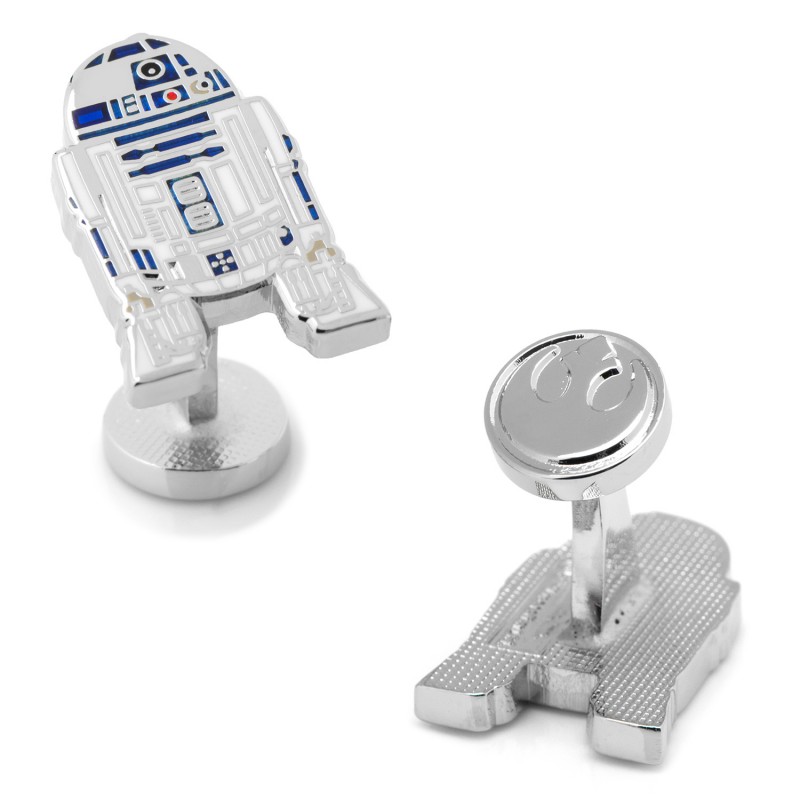 Photo courtesy of cufflinks.com
Star Wars Death Star Waffle Maker, $24.99
The perfect item to add to your registry–vow to make breakfast every Sunday with this Death Star waffle maker.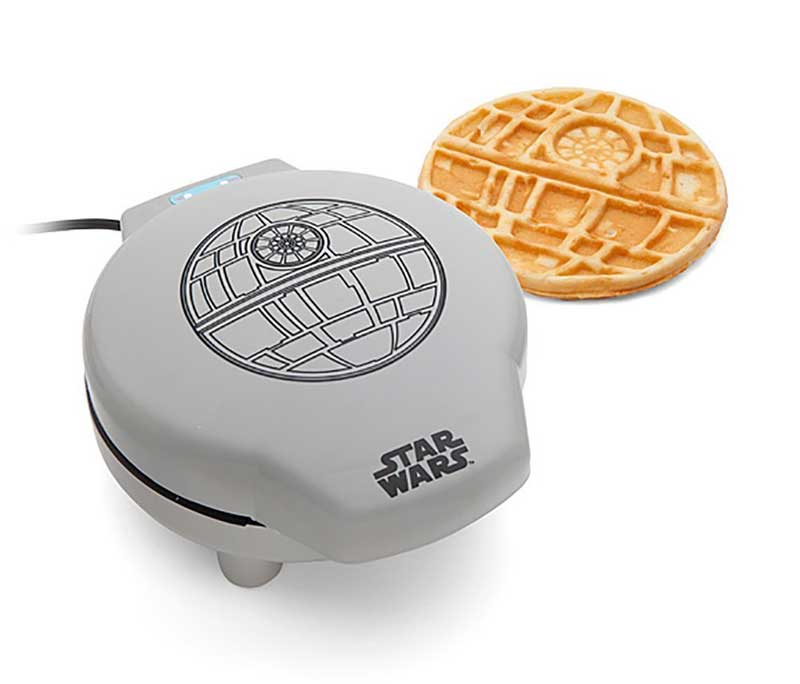 Photo courtesy of I ThinkGeek
Champagne Flutes, I Love You I Know, $21
Toast to your out-of-this-world love with these Mr. & Mrs. champagne flutes. 
 Photo courtesy of Etsy
Death Star Bowl Used as Vase for Centerpiece, $58.80

Use the bowl as a vase for your floral centerpieces, sure to bring smiles instead of death stares.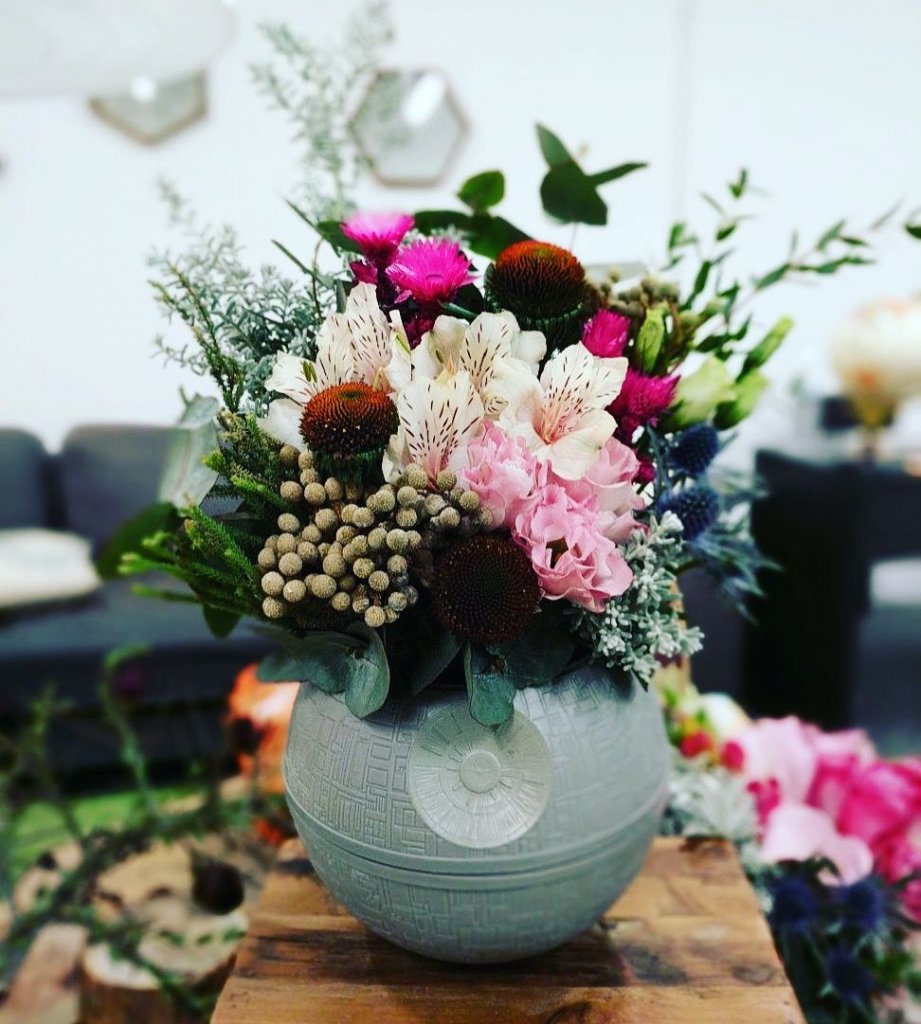 Photo courtesy of Pinterest
 Stormtrooper Legos, $134.98 (for 100)
Channel your inner Storm Trooper by using Legos as place card holders. 
Photo credit Todd Wilson Images
BB-8 can be your groomsmens' date! These socks feature the lovable character from the 2015 film, "The Force Awakens."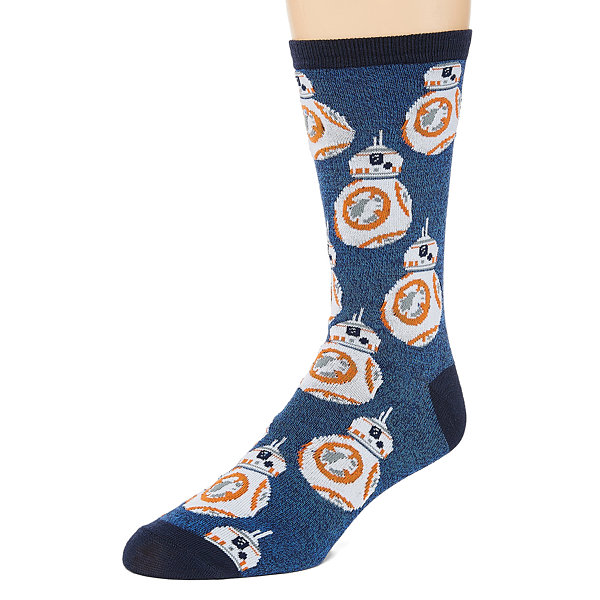 Photo courtesy of JCPenney

Star Wars Wedding Favor Gift Bags, $12.50 (for 10)
No need to Jedi-mind-trick your guests into loving their goodybags with these wedding favors.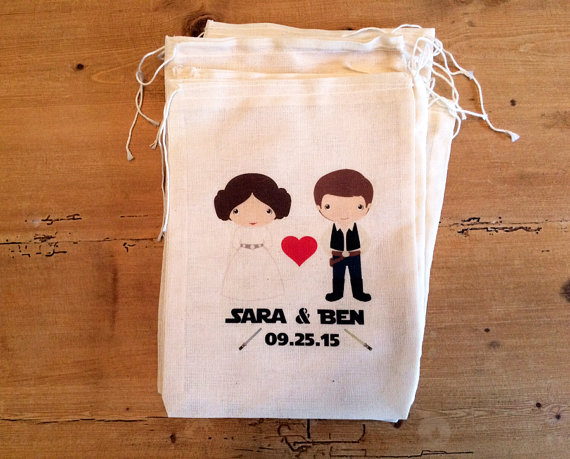 Photo courtesy of Etsy

Star Wars Hyperspeed Glow in the Dark Tie Bar, $35.99
This tie bar is subtle enough to go undetected by the rebel forces, or future in-laws, yet adds just enough flare to show off your Jedi status. 
Photo courtesy of Bed Bath & Beyond 
Po-Zu Millenium Falcon White Unisex Sneakers, $83
Leave the heels in "Episode 1" and have the entire crew looking fly in unisex, vegan Po-Zu Millenium Falcon sneakers. 
Photo courtesy of Po-Zu 
Lightsaber for Bouquet, $12.09 
Tap into Princess Leia's motif and saber the moment by using a lightsaber in your bouquet.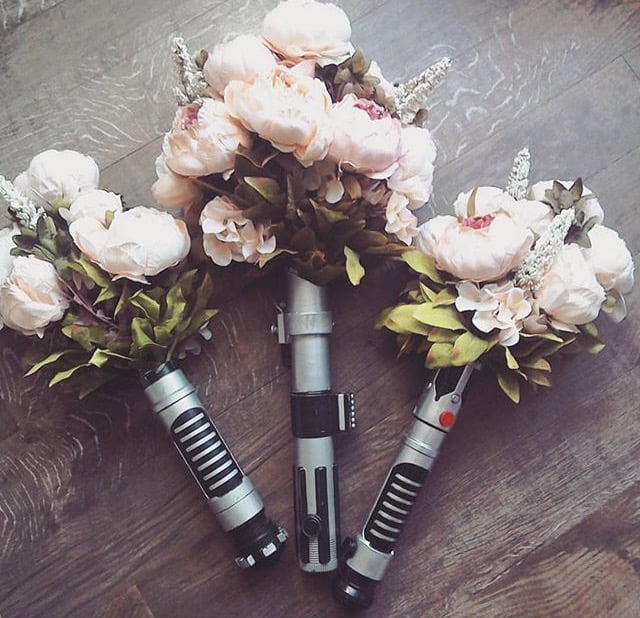 Photo courtesy of Pinterest
For more Star Wars wedding inspo, visit 20 Wedding Ideas for Star Wars Superfans.