Love was brewing at this shower featuring customized craft beer and the most creative gift-giving station we've ever seen.
By: Stefania Sainato
Brian and Brenna are a laid-back couple who enjoy the simple things in life, so their bridesmaids decided to honor them with a Jack and Jill shower centered around love, family, and beer.
The father of the bride crafted two home-brewed beers that were dubbed #BKSquared (in honor of the newlyweds' initials), accompanied by a refreshing sangria bar. Guests dined on a mouthwatering spread of Pinterest-worthy appetizers, such as mini BLT cups and basil hummus stuffed peppers. Personalized décor such as a vintage typewriter inspired by the shower invitation and adorable photos of the bride and groom throughout the years set the scene.
Outside, Brenna opened her gifts under a tree draped with white and silver lanterns, as well as a lace umbrella. The hit of the party was a "Christmas in July" station, where a small Christmas tree served as a fun alternative to a traditional wishing well. The couple's loved ones pinned personalized ornaments to the tree that will be used for their first married Christmas together.
"The day was beautiful, warm and sunny, filled with love," says Delaney Dobson, the couple's photographer.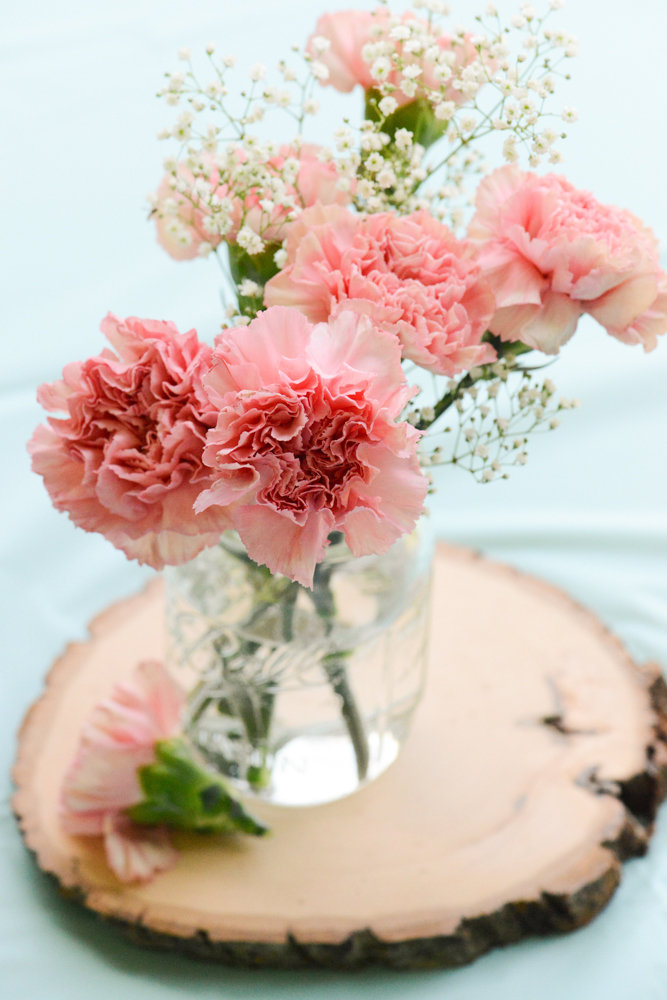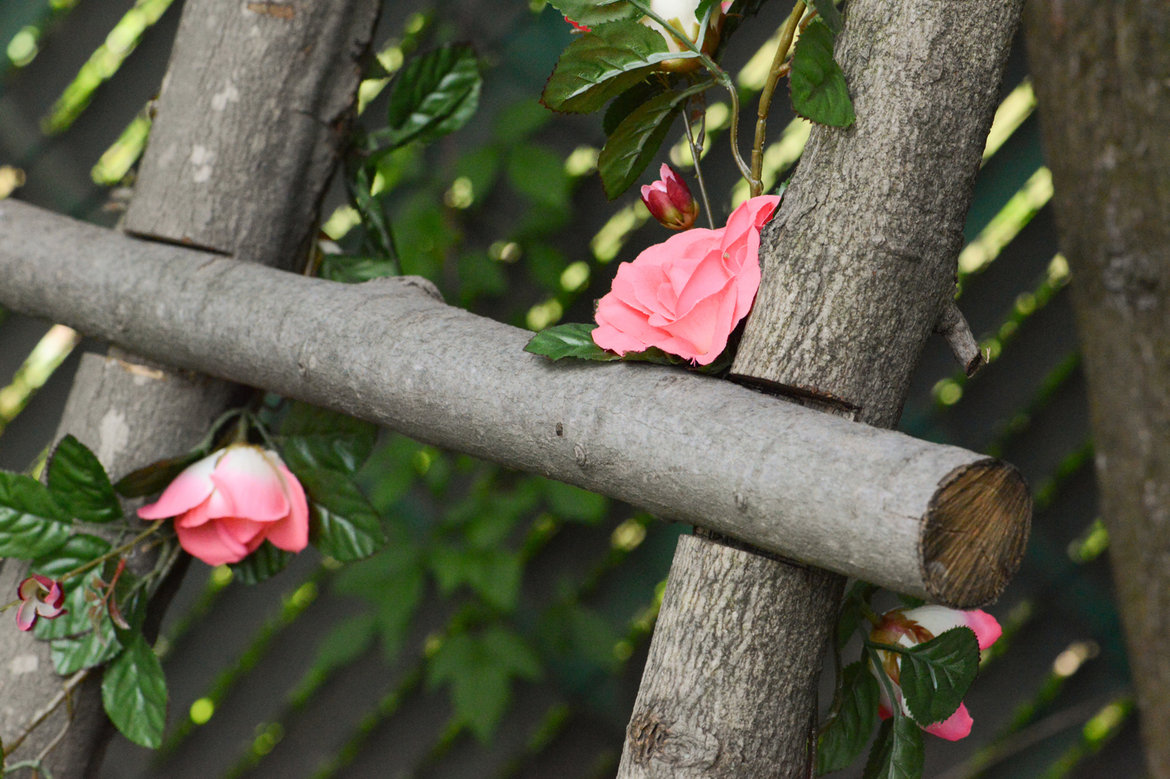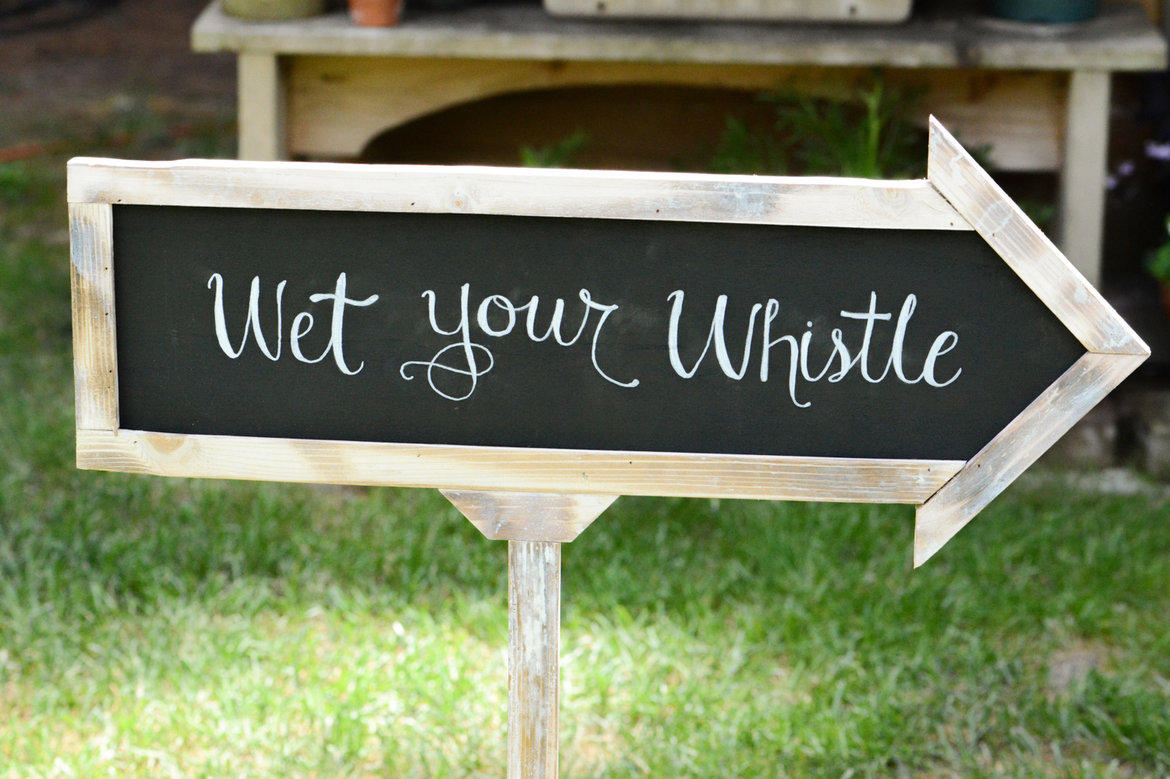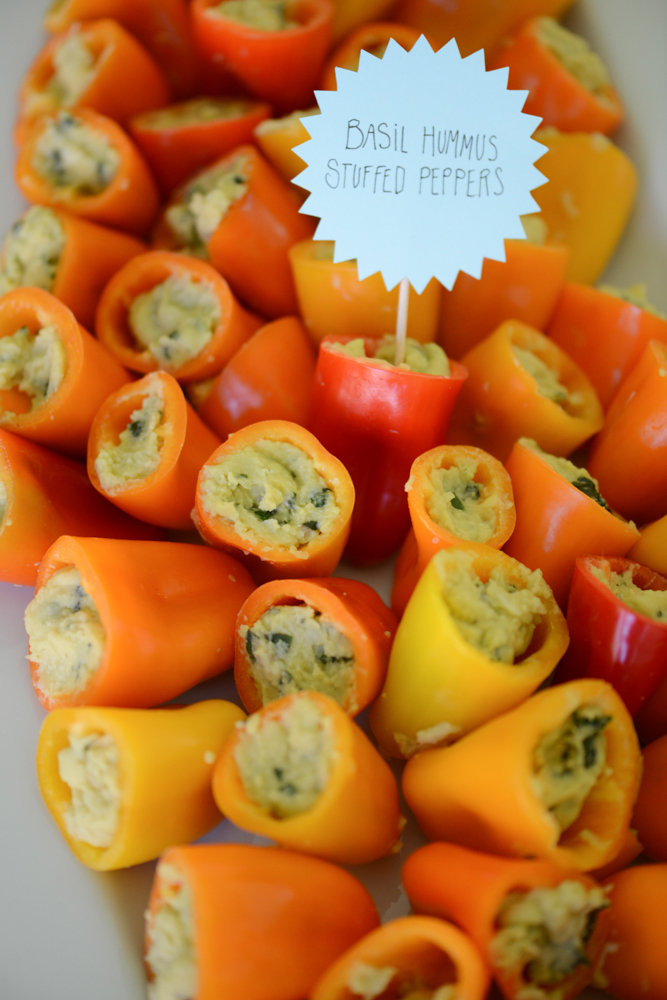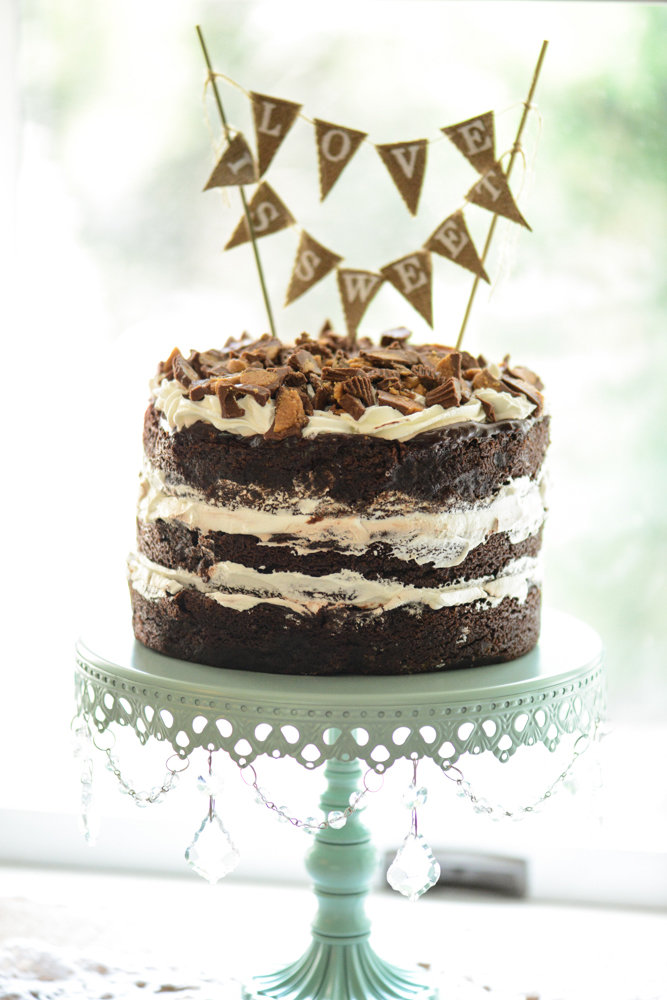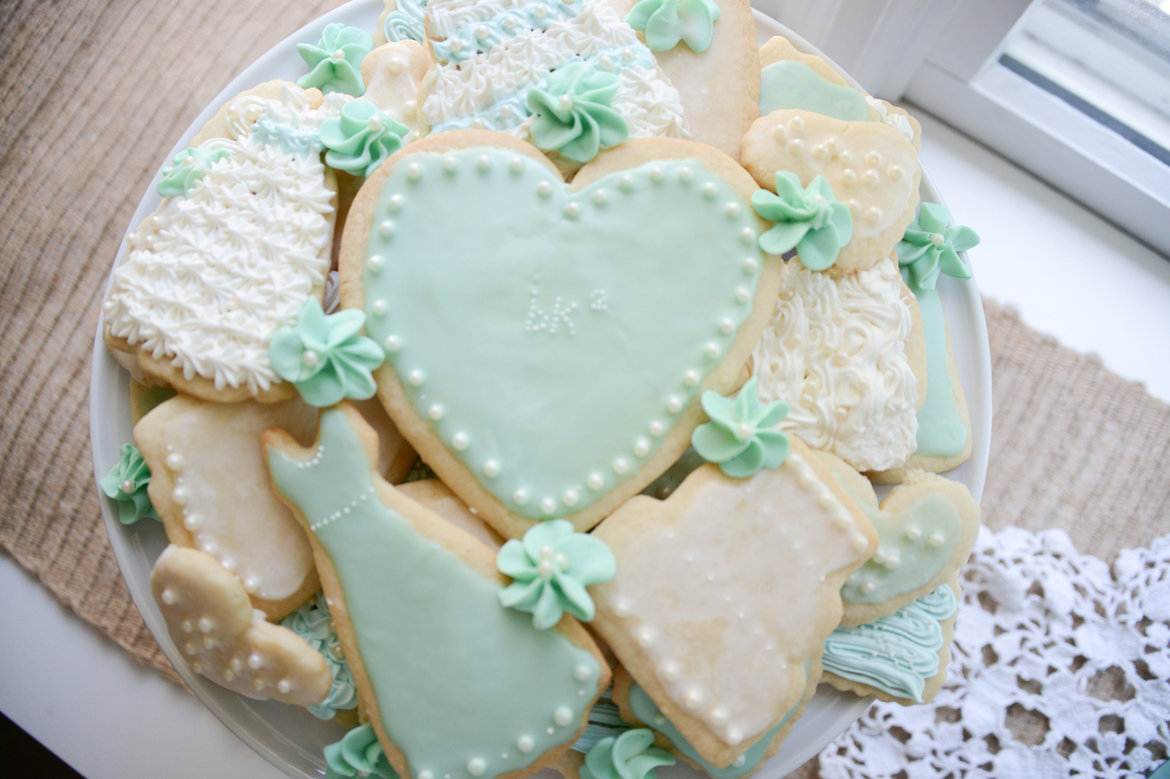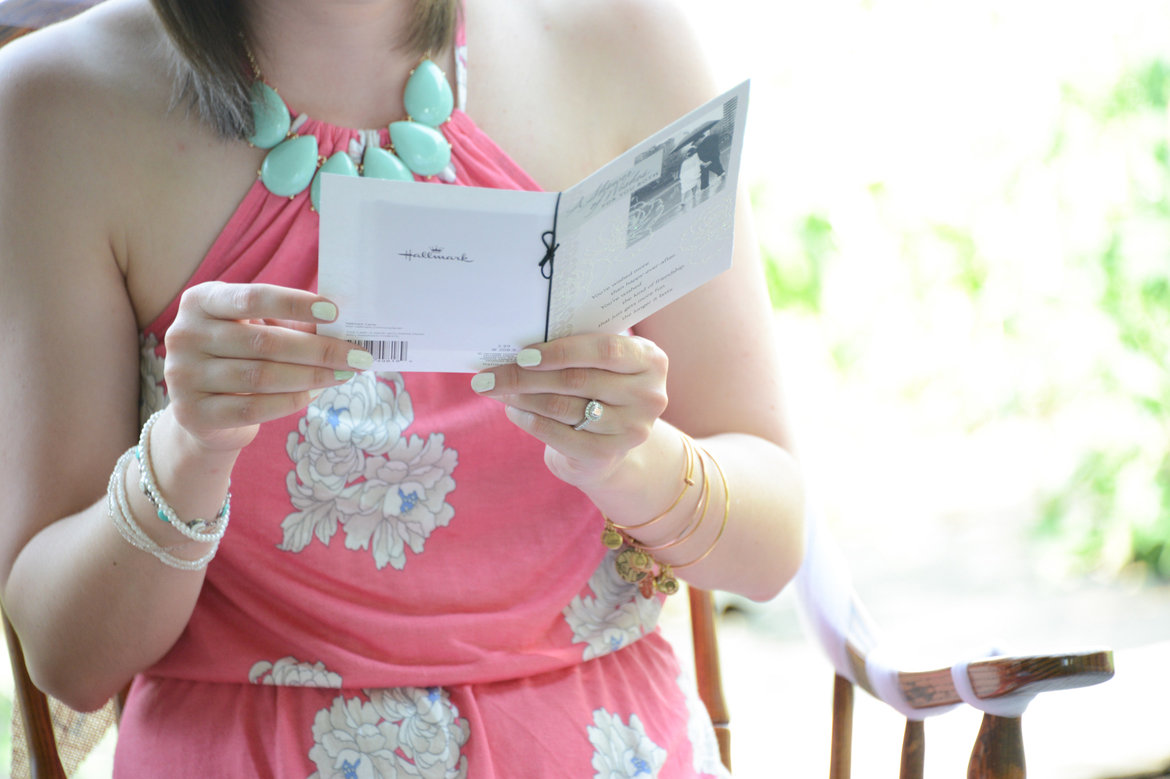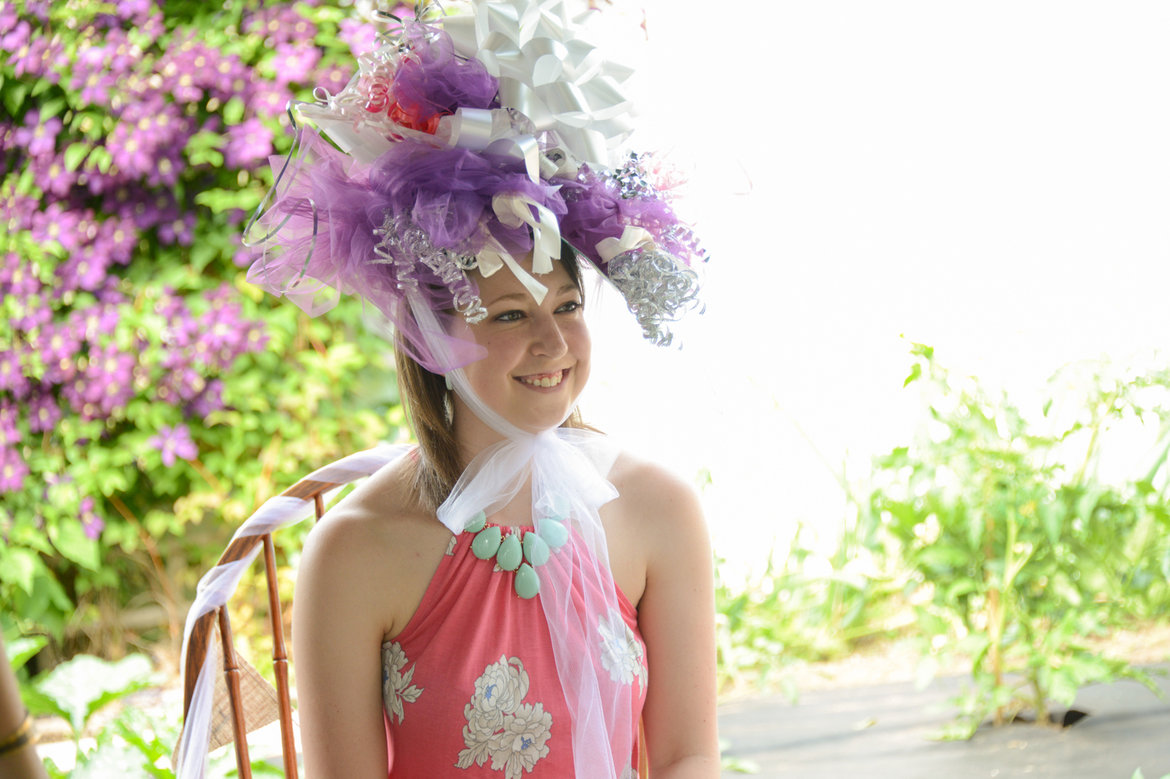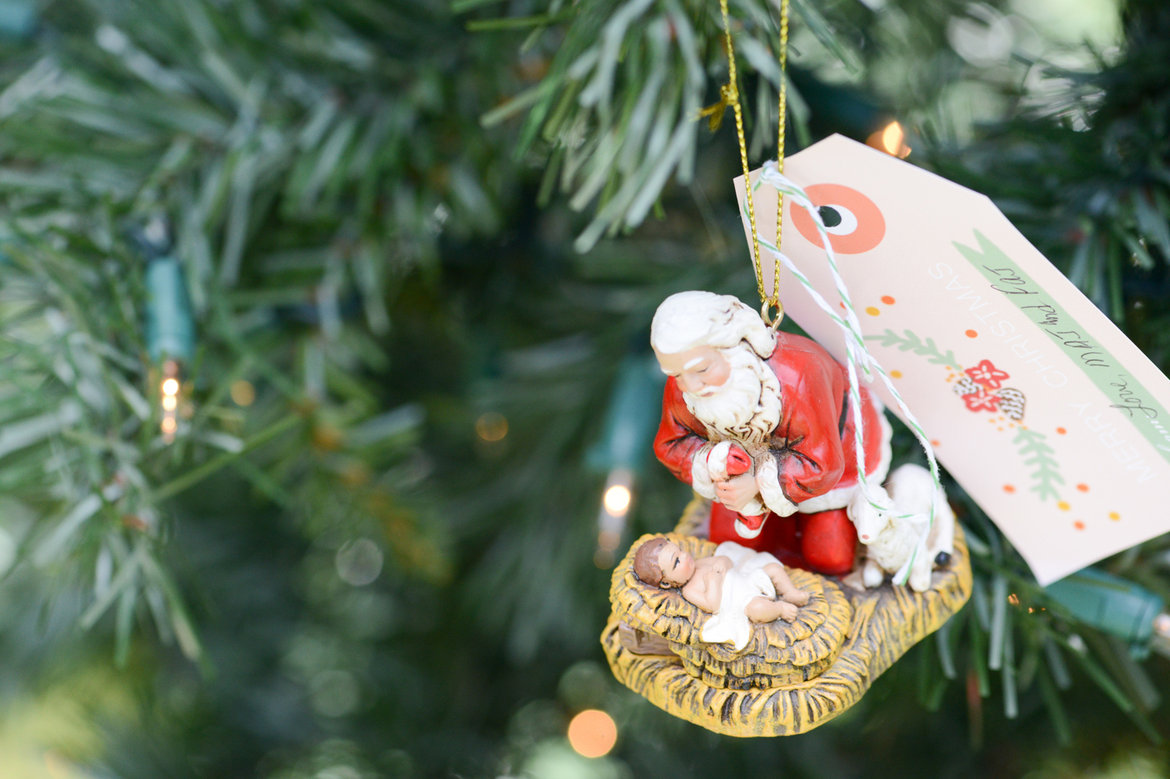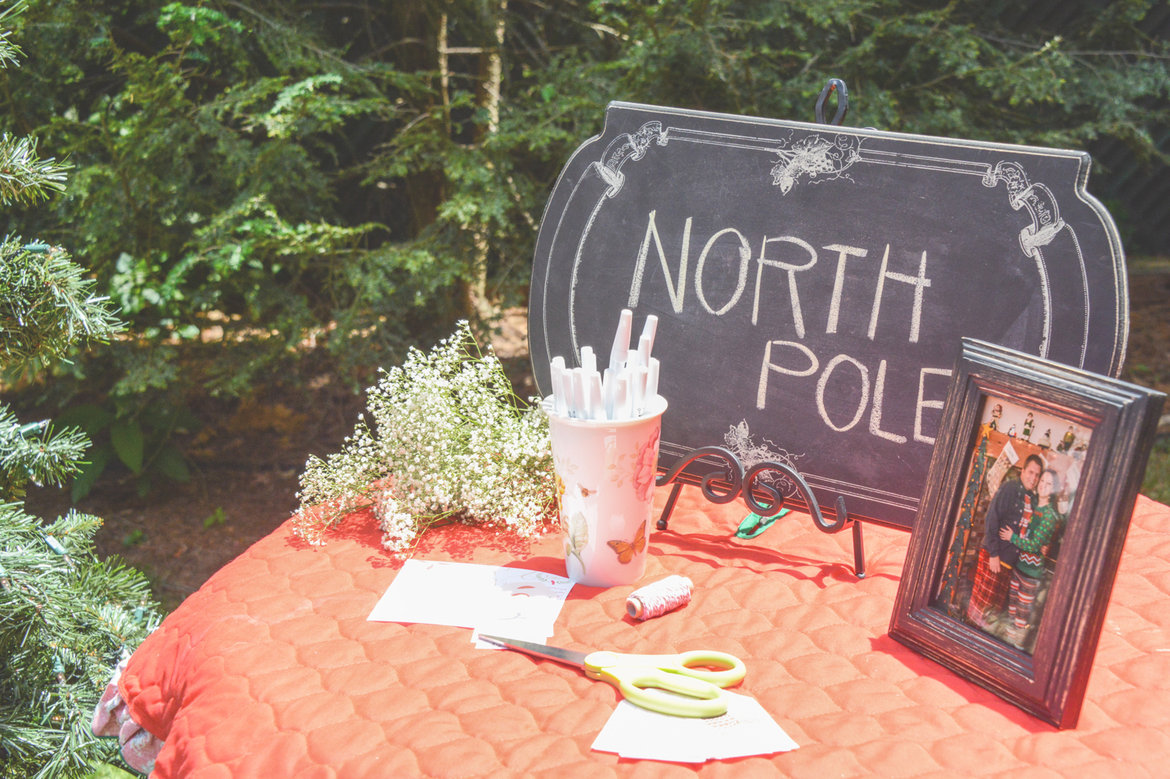 All photos courtesy of Delaney Dobson Photography