Raise a glass to these spirited drink ideas.
By: Mary Clarke
-AS SEEN IN BRIDAL GUIDE MAGAZINE-
Unique Drinks
Berry Bubbly with Belvedere Vodka, simple syrup, Chandon Rosé, lemon juice and raspberries.
Orchid Vanilla Collins with Tea Forté Orchid Vanilla tea, vodka, honey, Aperol, grapefruit juice, mint and jalapeño.
Negroni with Bombay Sapphire Gin, Martini & Rossi Rosso Vermouth and Martini & Rossi Bitter Liqueur.
Perfect Paloma with Dulce Vida Grapefruit Tequila, sparkling water, Fresca and lime juice.
Miami Cocktail Co. organic spritz (think Sangria, Bellini, Mimosa, Paloma, Margarita).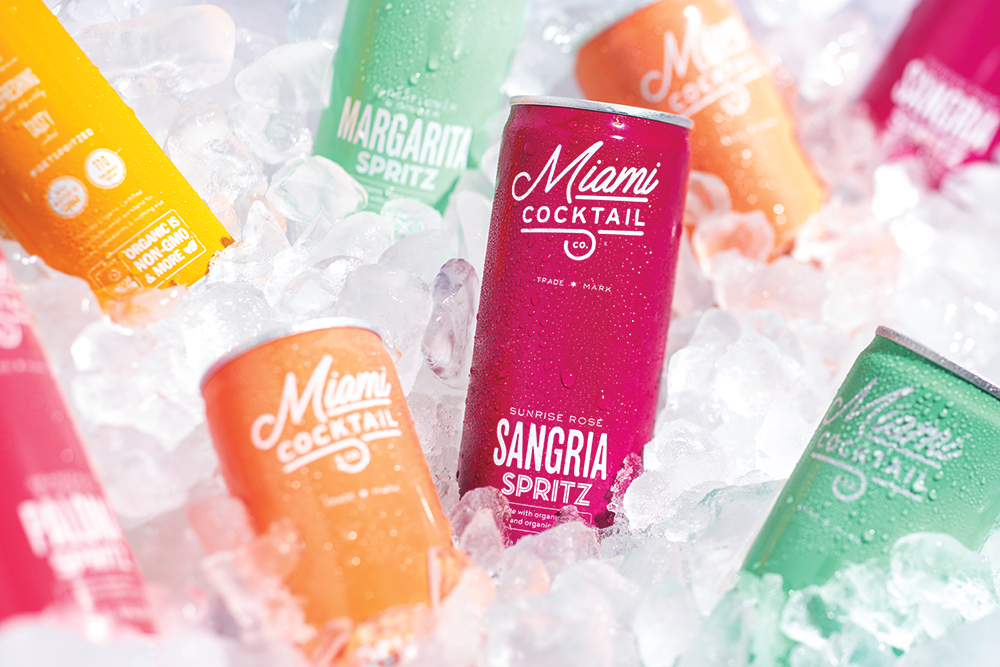 WineSociety premium wine in Tempt (red), Fate (white) and Chance (rosé).
Seersucker Southern Style Gin features light juniper, citrus, honey and mint.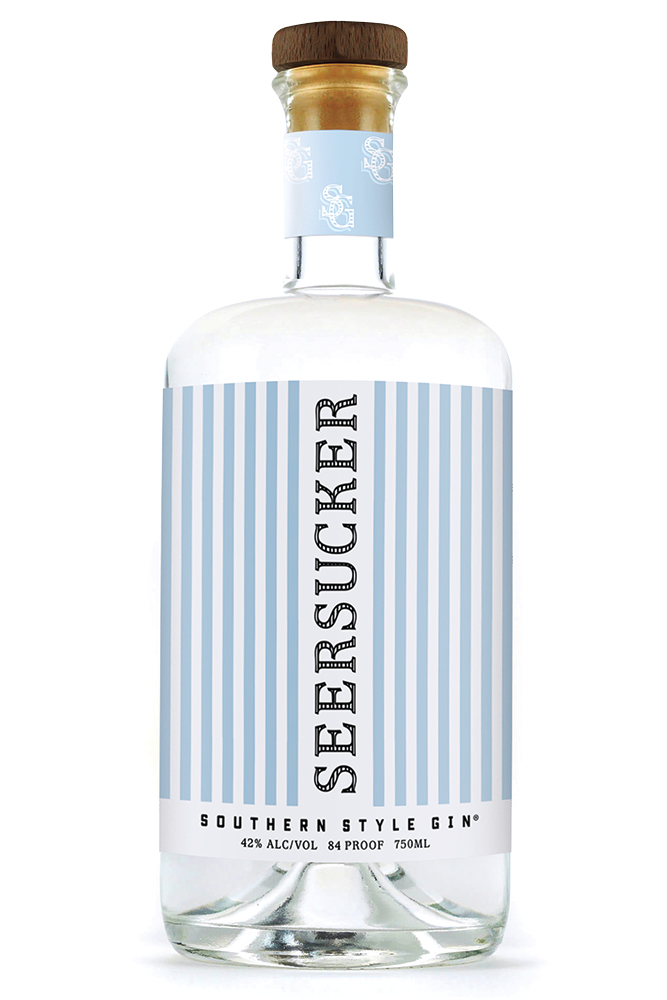 Must-Have Gear
Insert one of the mixologist-crafted ingredient pods (margarita, whiskey sour, cosmopolitan, etc.) in the Bartesian cocktail maker, and in 18 seconds the device will draw the correct amount of spirits to blend and deliver a perfect single serving.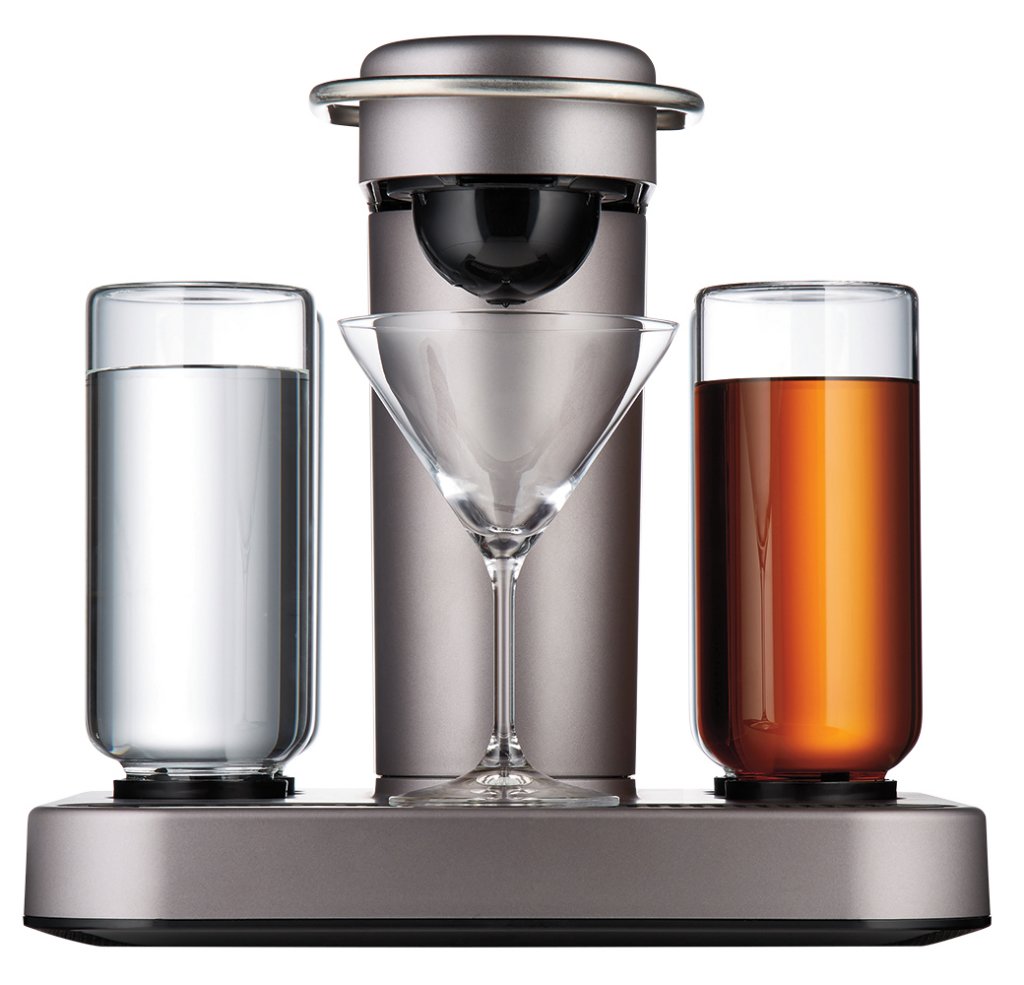 Elevate your cocktail experience with Riedel Bar Drink Specific Glassware, a collection of six shapes including the Nick & Nora, which is perfectly suited for martinis and manhattans.