Raise a glass to these colorful cocktail ideas.
By: Mary Clarke
-AS SEEN IN BRIDAL GUIDE MAGAZINE-
On Y Va sauvignon blanc to go in chic cannettes perfect for outdoor celebrations.
Sweet Tea Arnold Palmer with Seagram's Sweet Tea Vodka, lemonade, mint and lemon.
Bartesian's new cocktail flavor pods for their on-demand drinkmaker include: gimlet, negroni, sazerac and more.
Route 27 with Double Cross Vodka, sherry, simple syrup, lemon juice and blackberries.
Tanteo Lavender Jalapeno Cocktail with Tanteo Jalapeno Tequila, lavender syrup and fresh-squeezed lime juice.
Lolea craft frizzanté sangrias in red, white, brut, organic and rosé. Also available in mini single-serve bottles.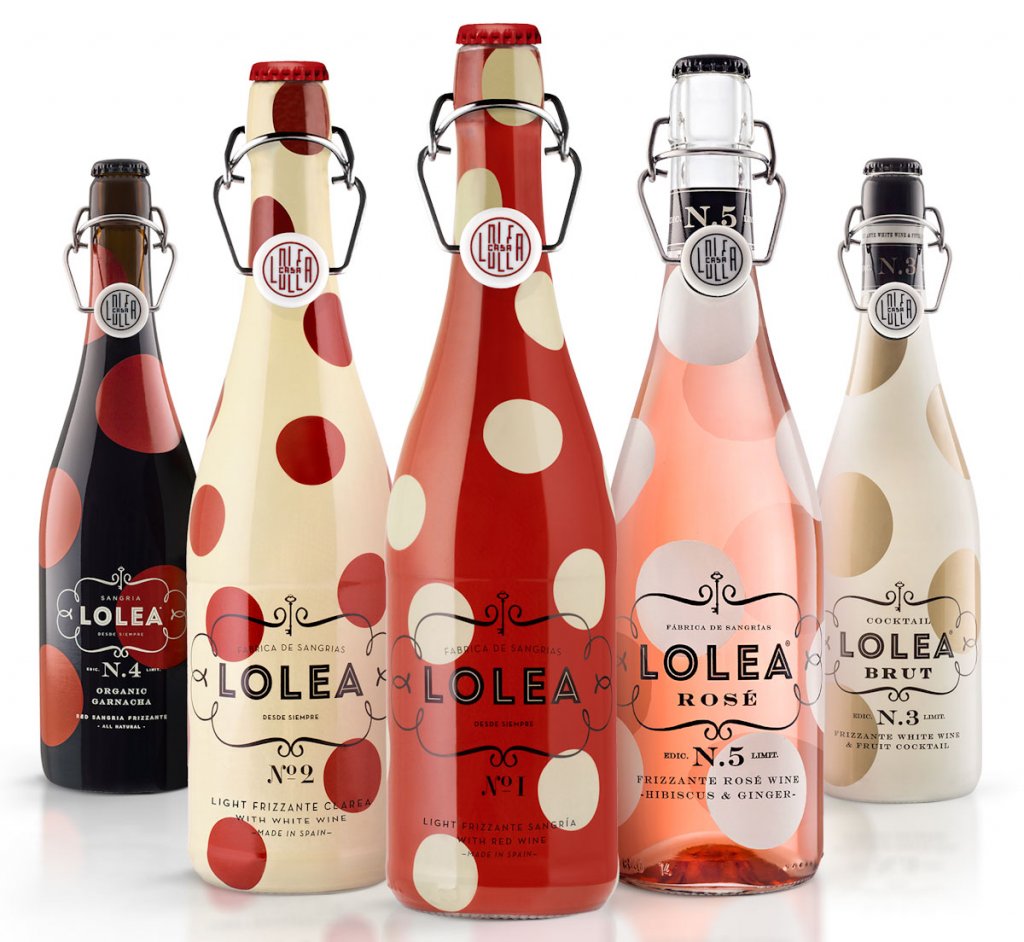 That's the Spirit with Crystal Head Vodka, mint leaves, melon liqueur, fresh lime juice, fresh pineapple juice.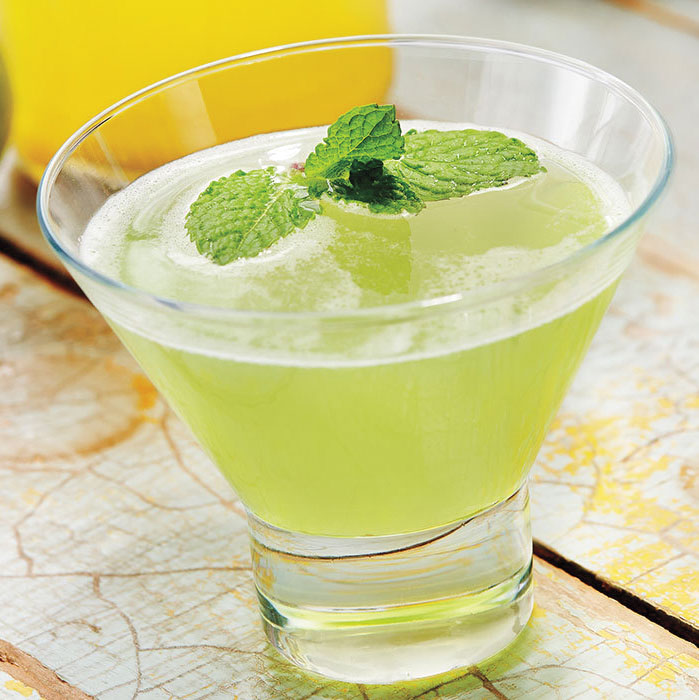 Maple Marg with Ritual Zero Proof Tequila Alternative, orange juice, lime juice, maple syrup, lime wedge and mint.