Raise a glass to these creative cocktail ideas.
By: Mary Clarke
Wedding Bellini Punch with Belvoir Elderflower Cordial, champagne, peach and cucumber. 
Upward Float with Campari, Bulldog Gin, Cocchi Rosa, vanilla soda and ice cream by Pam Wiznitzer of Seamstress. 
Margaritas prepared with and served in Tequila Don Julio Blanco 50ml mini bottles.
Lavender Champagne Cocktail by Andrea Correale of Elegant Affairs with champagne, elderflower liqueur, Chambord and lavender.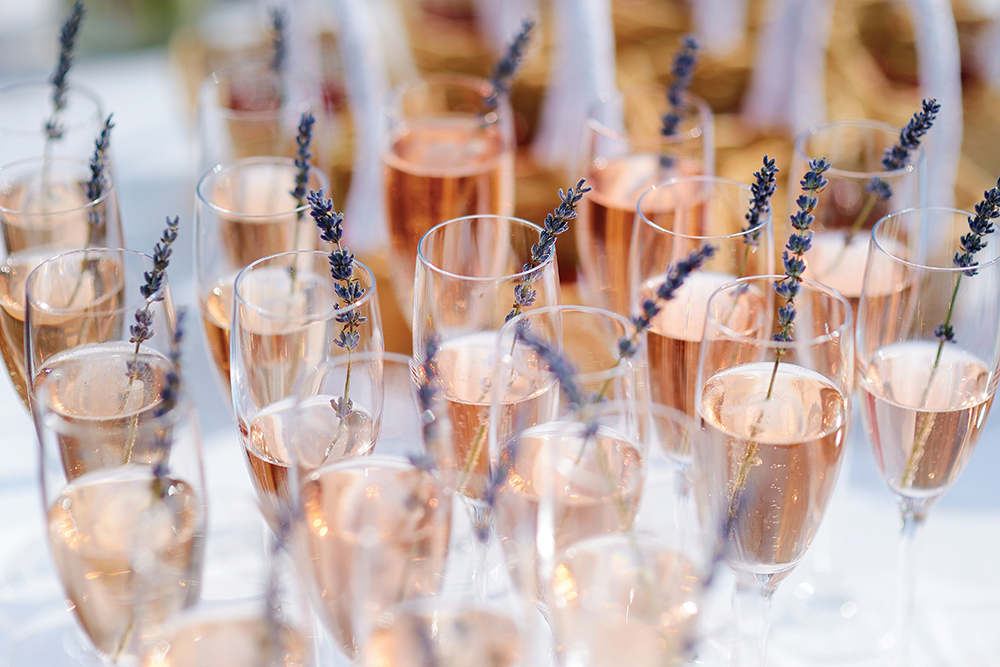 Apologies, Wilson by Sam Ross of The Dorsey at The Venetian Las Vegas with tequila, coconut, watermelon, lime and champagne.
White Sherry Sangria with cava, manzanilla sherry, Combier and seaonal fruit, as served at Jaleo Las Vegas. 
Absolut Elyx, Moët et Chandon "ice," Giffard Strawberry pink peppercorn syrup and lemon, as served at La Cantera Resort & Spa, A Destination Hotel.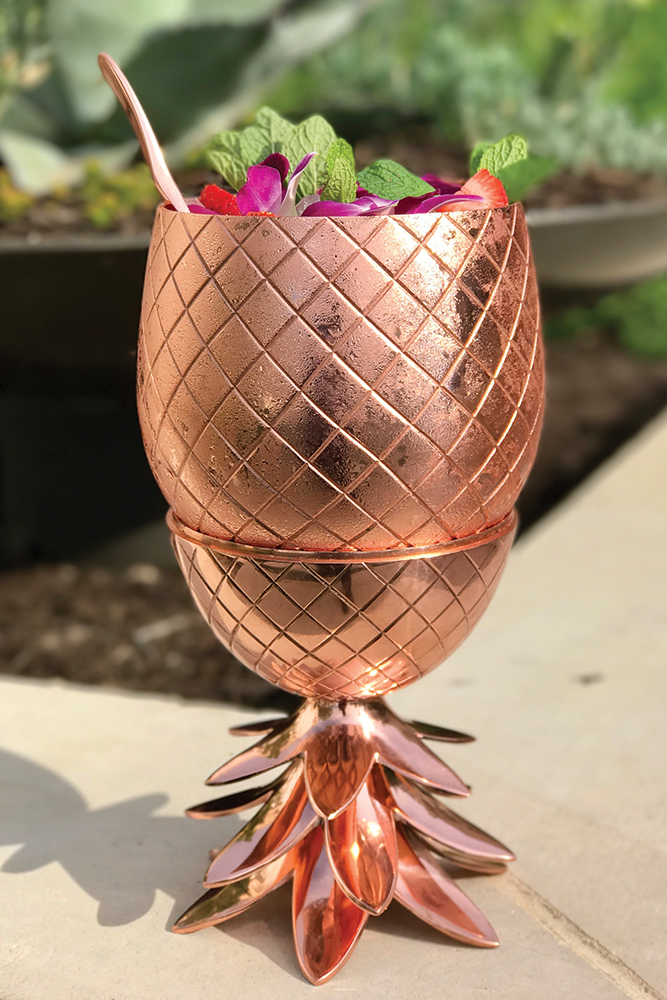 Eastern Wind with jasmine-infused Elit Vodka, peach purée and sparkling wine by Brent Lamberti.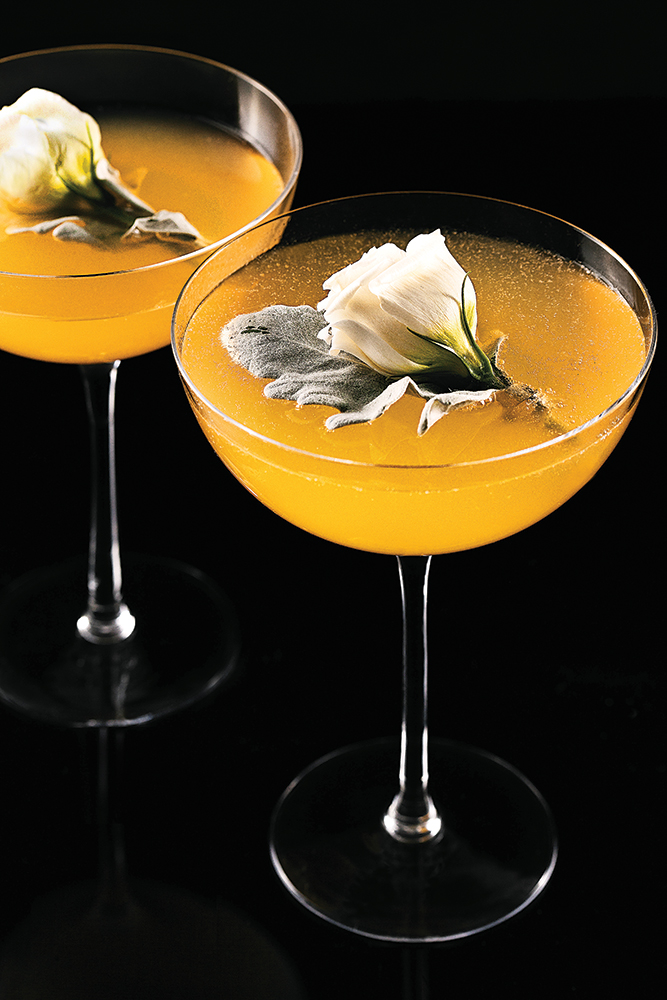 Sparkling Raspberry Lemonade with Santa Margherita Prosecco Superiore DOCG, sugar, lemon sugar, lemon rind and raspberries.