Want to throw a memorable party for the bride? Get inspired by these traditional and not-so-traditional options.
By: Sharon Naylor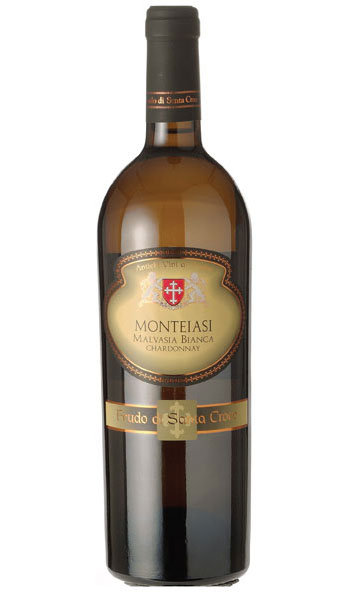 The Italian Countryside
Description: Transport the bride and all of the shower guests to the Tuscan hillsides, fig groves, vineyards and castles with an Italian countryside bridal shower, where food and fabulous wine is the centerpiece of the day.
Decor: Transform a backyard into the Tuscan valley by setting up under the shade of an old, expansive tree. Outdoors or in, create an authentic serving table by setting out two big wine barrels and laying a door or wooden tabletop on them. Cover this rustic table with a pretty tablecloth and flowers in deep purples and burgundy, then place your serving dishes, platters and bowls of grapes and nuts. Provide plenty of flowers, if not in a border garden, then as centerpieces and cuttings. Grape clusters make excellent accents to this shower, as do bowls of figs, tomatoes, red bell peppers and fruits.
Menu: Breads and grissini with various tapenade spreads and cheese, fruits, roasted red peppers, tomato bruschetta, mixed greens salads, pasta and meat dishes with authentic Italian flavors. Visit an Italian gourmet store or deli to select some wonderful prosciutto, marinated vegetables, spiced mozzarella balls, goat cheeses and salamis. For dessert, choose a rum cake, pizzelles or fresh berries in a liqueur sauce.
Drinks: Only the finest Italian wines will do. Choose a variety of whites and reds (visit WineSpectator.com for picks). After-dinner drinks might include espresso or cappuccino with Sambuca, with coffee beans and lemon twists floating on top.
Games: Ask your older generation Italian friends and relatives how to play the games of their youth. Or try this old Italian group game. Everyone gathers in a circle (a la rock, paper, scissors), then each person holds out one to five fingers and shouts out (in Italian) the number they think will be the total of all the players' fingers in the circle. Have each table play as a group, give everyone a printout on how to pronounce the numbers in Italian and stand back because the outbursts get loud and fun!
Favors: Tomato plant seedlings, wine charms, books of Italian paintings, postcards, grape-imprinted coasters, CDs of Italian music, containers of marinated mozzarella balls or pizzelles, picture-filled cookbooks of Italian appetizers and other recipes, bottles of Italian wine or liqueurs, bags of chocolate-covered espresso beans.
A Little Something Extra: No trip to the Italian countryside would be complete without Italian opera or classical music in the background. So dust off your collection of classical CDs, get the new Andrea Boccelli recording and serenade your guests with music that will take them "home" to Italy.
This article was adapted from Sharon Naylor's best-selling book, The Ultimate Bridal Shower Idea Book.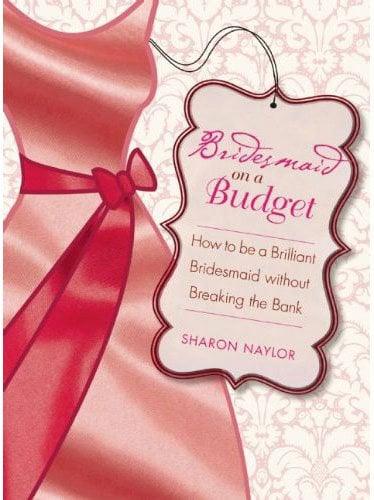 Sharon Naylor is the best-selling author of over 35 wedding books, including The Ultimate Bridal Shower Idea Book, The Bridesmaid Handbook and the new Bridesmaid on a Budget. Visit sharonnaylor.net for more bridesmaid tips and advice.
Pages