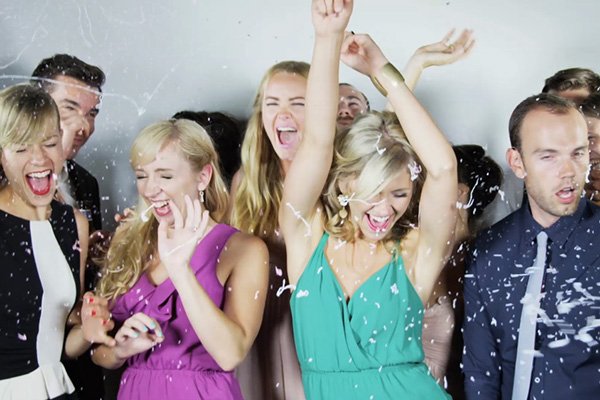 Photo Credit: Super Frog Saves Tokyo
Tip of the Day: "If you want something different and even more engaging than a photo booth, consider a slow-motion video booth for your wedding. It provides tons of interactive fun for your guests and plenty of laughter," says Jessica Elizabeth from Jessica Elizabeth Photography.
Plus, check out 30+ Ways to Revamp Your Favorite Wedding Trends.