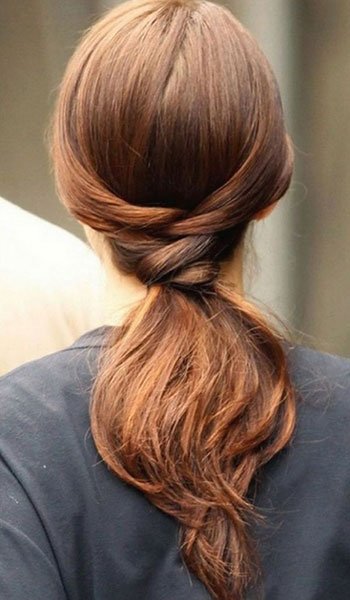 Photo on Inspired by This via Lover.ly
Tip of the Day: Schedule a hair trial on the morning of your bridal shower or another big event, rather than choosing a random weekday. That way, you'll be all dolled up for a good cause and you have a great opportunity to test your new chic style and see how long it lasts!
Plus, check out 75 Wedding Hairstyles for Every Length. Visit sharonnaylor.net for more tips and advice.