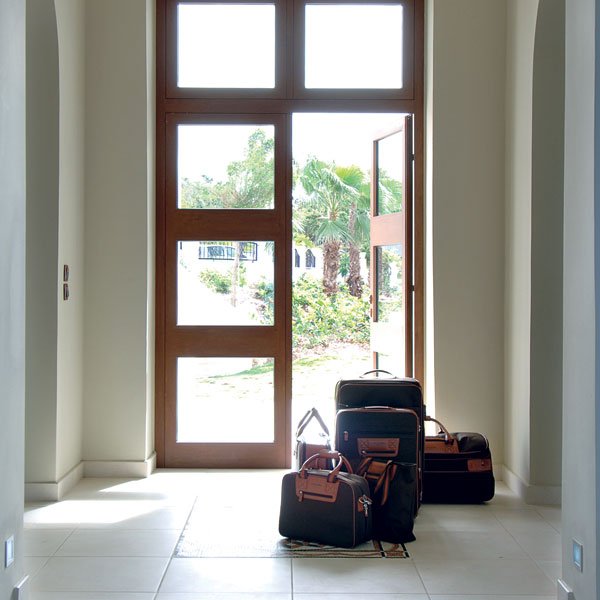 Tip of the Day: Minimize the stress of traveling by signing up for Blue Ribbon Bags' luggage protection service before departing for your honeymoon. For just $5, you can have the peace of mind that if the airline loses your bag, Blue Ribbon will track and expedite its return.
If they don't return the luggage to you within four days of your flight's arrival, they'll pay a minimum of $1,000 per bag (no receipts for baggage content required). All flights are covered with this service, regardless of where you're traveling, and you can purchase it up until the moment before the plane takes off.
Plus, find out How to Pack Lighter for Your Honeymoon.