From fashion tape to deodorant wipes, these life-saving products will ensure you don't sweat the small stuff!
By: Emily Goldman
1. Levears, $25
These stainless steel supportive earring backs do-away with unwanted earlobe droop. Ensure your earrings are in tip-top position and looking their best for your big day.
2. Listerine Ready! Tabs, $12 for Pack of 3
Kissing long lost relatives and meeting some people for the first time, fresh breath is a must! These pack a punch in a short amount of time.
Organization is key. When you're running from hair and makeup to take your photos, knowing where you put everything is one way to guarantee piece-of-mind. This garment bag has a place for everything – including an internal slot for your veil!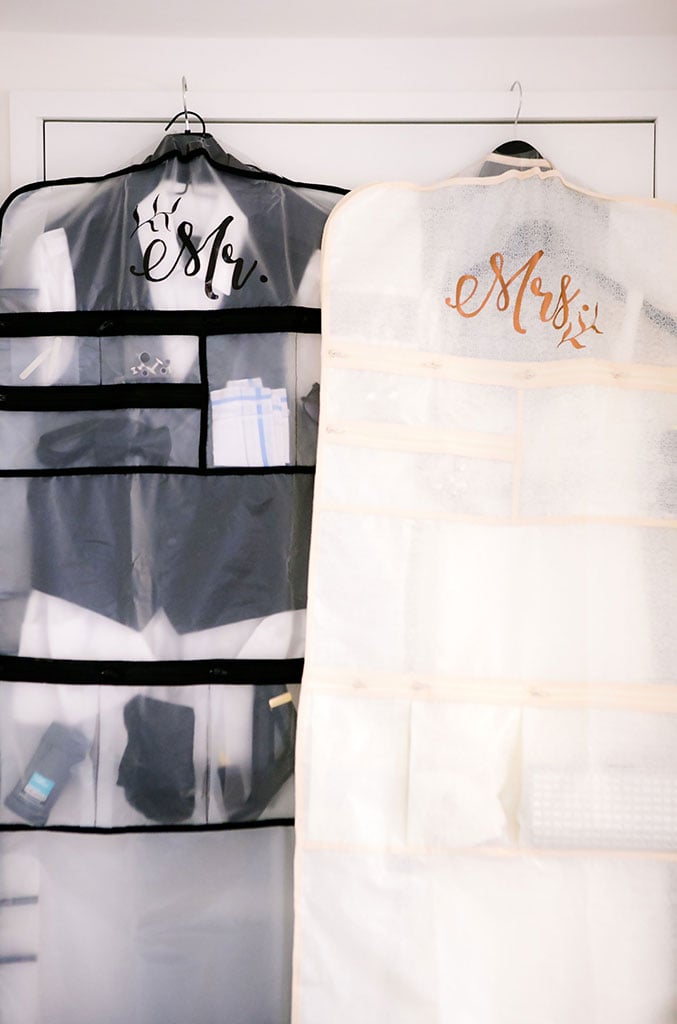 Featuring everything from floss to clear nail polish, this little kit is a life-saver.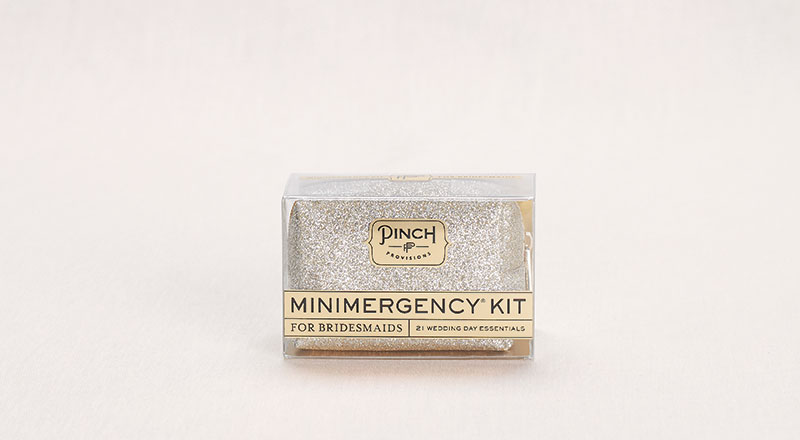 From your first dance to doing the Cupid Shuffle with your girls, these will definitely come in handy. Bonus: the foldability makes them easy to pack!
From nerves to the climate, it never hurts to have some back-up deodorant. These wipes are not only rose water-scented, but they also leave no residue.

 
Put your bride tribe on makeup duty – having someone carry makeup remover to help wipe away any smudged lipstick or eyeliner.
Sometimes even the best waterproof mascaras can smudge from some major happy tears – but not to worry. This mascara remover helps keep eyes looking clean and picture-perfect all ceremony and reception-long.
A mixture of kissing loved-ones, talking, and smiling a ton can all add to some painful chapped lips by the end of your wedding festivities. Reach for a moisturizing lip balm like this one by EOS to ensure your perfect pout stays hydrated.
Sometimes, wardrobe malfunctions happen, especially when you're one to rock out on the dancefloor with your newly-minted partner. Add some fashion tape to your list of must-haves.