You spend countless hours choosing your wedding cake design and flavors, so don't let it go unnoticed! Instead, make it the focal point of your reception with these tips from celebrity wedding planner David Tutera!
By: David Tutera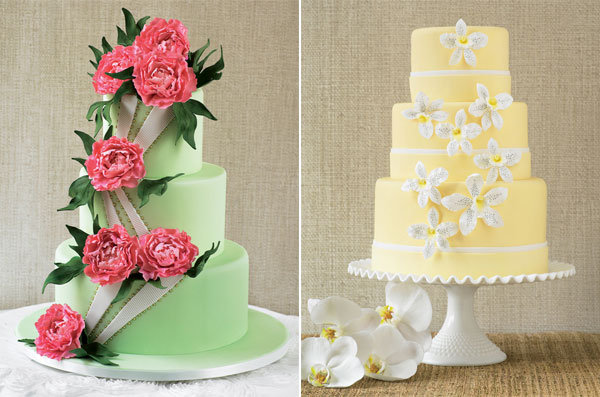 Photo Credit: Luciana Pampalone
Most brides spend a lot of time on their cake design... deciding which colors and flavors it should be, figuring out how it should reflect the couple's individual style or theme, and seeing what can be used as inspiration (perhaps the lace applique on the bride's gown?). However, on the wedding day, the cake often gets relegated to a corner of the room and forgotten about  until it's time to cut the cake at the end of the night.   
I say, give your gorgeous cake the placement it deserves! With my brides, I often place the cake table front and center at the reception, where all guests will see it as they enter the room. You can also set it up behind the sweetheart table as a beautiful backdrop. Have a spotlight on the cake or place several candles around it so that it can't be missed—and serves as part of the room décor.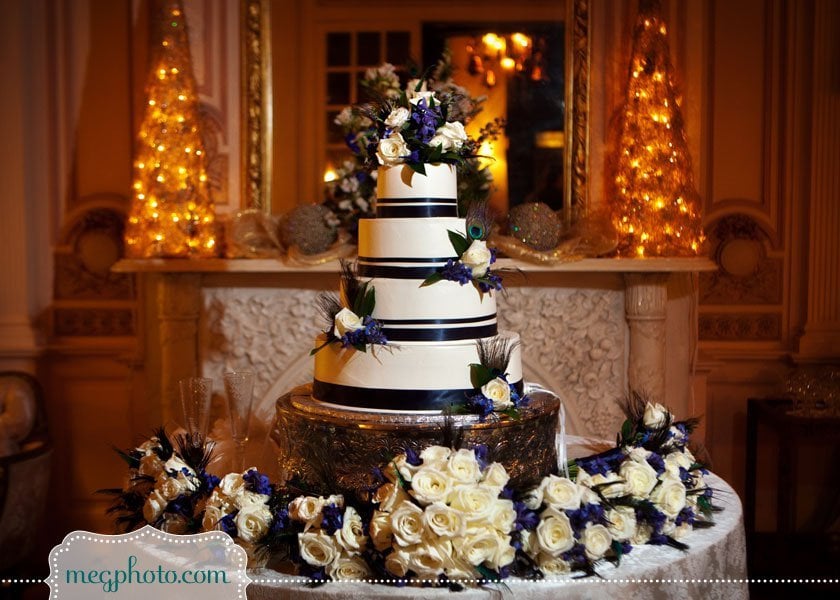 It's also fun to switch up the tradition of cutting the cake. Instead of making this one of the last elements of the night—a sign to guests that the party's over—move this event up in the timeline. The cake-cutting can come at the beginning of the reception (the serving part can happen later) or mid-way through, following the couple's toast to the guests (champagne and sweets are a perfect pair!). Your guests will appreciate such unexpected touches.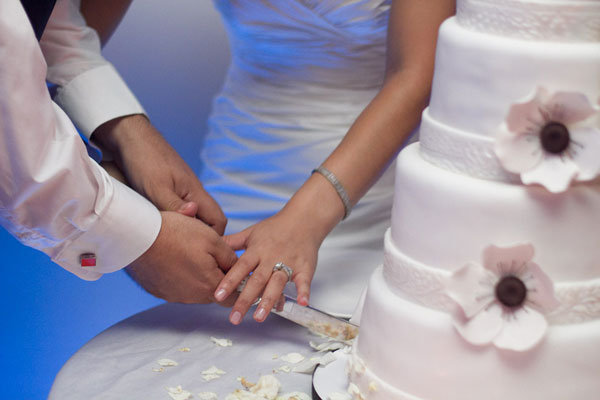 Photo Credit: Casey Fatchett Photography
One last note about the wedding cake: It's important to know ahead of time whether you're going to save the top layer. Much ado was made of Kim Kardashian reportedly allowing the cleanup crew at her wedding to throw away the top layer of her cake. Perhaps she just didn't realize the significance of saving this layer until your first anniversary, when you can share a bite of it with your husband (Editor's note: Or maybe Kim predicted they'd split well before the one-year mark?).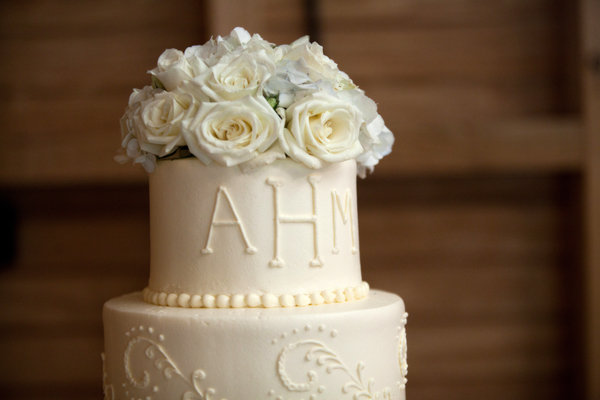 Photo Credit: Longs Photography
If you do choose to follow this tradition, be sure to assign someone to the task of wrapping it up for you after the wedding (or right after you finish serving)—don't assume someone will automatically do this for you. And do store the cake in an airtight container in your freezer, so that first bite is palatable after a year!
Down the Aisle In Style,
David Tutera