For many, a new year signifies a new beginning and a fresh start, which means it's time to make those New Year's resolutions. We've compiled a list of five popular resolutions made every year and gave them a bridal twist. Which ones are on your list?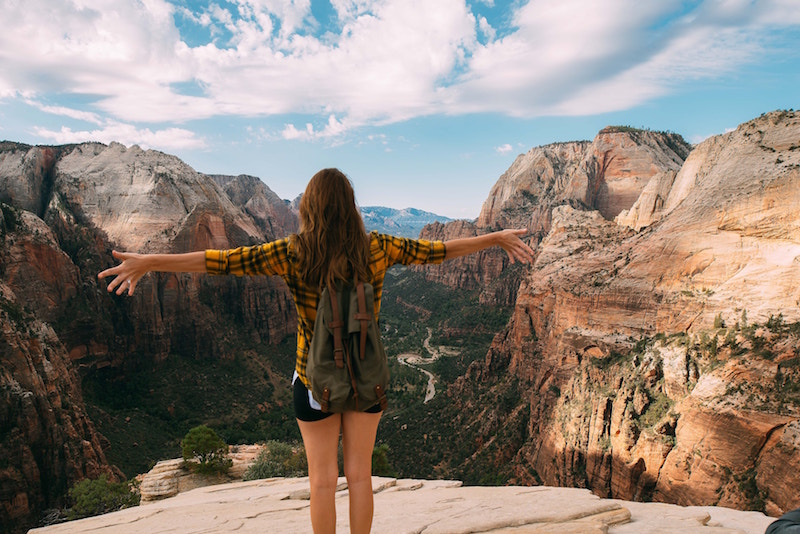 Photo Credit: Kristina Wagner on Unsplash
1. Get in Shape...for the Big Day
Losing weight, working out more, getting fit — this resolution makes everyone's list each year, but it's also one of the hardest to stick with over time. But with a wedding right around the corner, it may be easier for brides to stick with a new fitness regime in the new year. With a sensible diet and a regular workout routine, you'll have your body in wedding-dress shape just in time for your big walk down the aisle. To keep yourself motivated, get together with others who have made it their goal for the year. Look at the bright side — at least you don't have to do it alone.
2. Avoid Wedding Debt...by Saving Money & Sticking to Your Wedding Budget
Times are tough and no one wants to look at a mounting pile of wedding bills, which is why it's important to stay within your set budget. Take a look at your wedding wish list and start cutting things you could probably do without. Is the 5-foot-high ice sculpture really necessary? Do you really need to fly in out-of-season flowers? Does Fido need to wear a $100 doggy tuxedo?
If you're convinced you need everything on your list for that dream wedding, try looking for cost-effective alternatives. Shop around and search for bargains. Choose seasonal flowers for your bouquets. Make your own wedding favors. Check out sample sales for a wedding dress or bridesmaid dresses.
3. Help Others...with a Charitable Wedding
What better way to celebrate your love than to share it with everyone else? It doesn't take much to make a difference in the world and there are so many ways you can do it. Interested in saving the environment? Hire a caterer who uses produce from local farmers or print your invitations on recycled paper. Are you passionate about a particular charity? Give wedding favors that benefit your favorite organization. Don't want to be wasteful? Donate your flowers to a hospital. With a little creativity and thought, your special day will have a lasting effect for a very long time.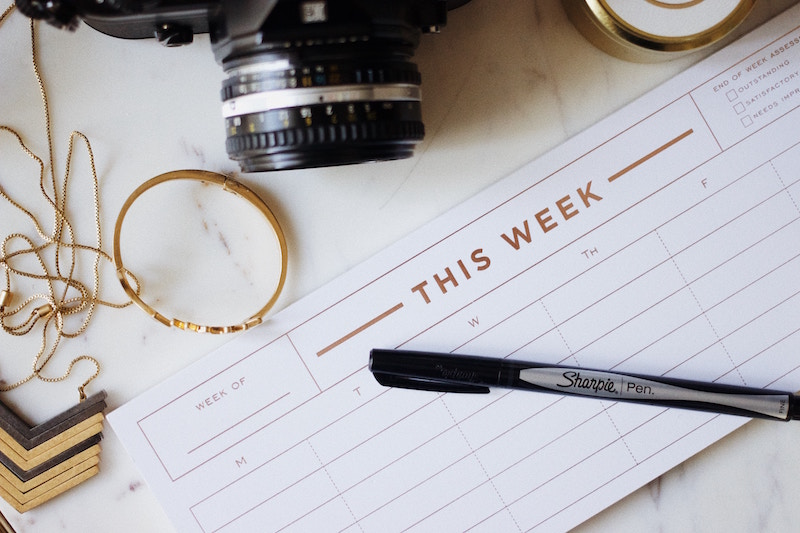 Photo Credit: Jazmin Quaynor on Unsplash
4. Get Organized...with a Wedding To-Do List
There's a laundry list of things involved in putting together a wedding, so it's important to make sure you've got your act together. Create a master list of things to do, take a step back and figure out when they need to be done and which ones you can delegate to others. This will help you manage your time and keep you from feeling overwhelmed. Once you start crossing things off that list, you'll feel a whole lot better about everything.
5. Reduce Stress & Have More Fun...by Keeping Bridezilla Away
Yes, you want your big day to be perfect, but is it really worth it if it comes at the cost of your sanity and everyone else's? What's the point of having a perfect day if you can't fully enjoy it because you're too busy worrying and ordering people around? With that said, it's easy to get caught up in the chaos, which is why it's important for you to take a timeout. Schedule a romantic weekend getaway with your guy or grab the girls for a spa day. Need some time to yourself? Shut off the phone and do something you love, whether it's watching your favorite movie or sitting down with a good book. If you find it hard to reign in your control-freak tendencies, assign someone the task of giving you a loving nudge when you start to go over the edge — just make sure she's a tough cookie.