Taylor Elizabeth Morris-Metzger and Peter Daniel Metzger got married in a sophisticated Southern affair on April 12, 2014 with 100 of their nearest and dearest. Shades of pink, the bride's signature color, was incorporated into everything from the floral arrangements to the dessert hour to the bridesmaid dresses and more, imbuing the event with glamour and elegance.
The couple met through a mutual friend who set them up on a blind date. "The bride was hesitant to oblige because of her busy schedule. However, she's glad she did because after about three dates and finding out they share the same birthday, the rest quickly became history!" says Pasha Belman, the couple's photographer.
Six months after a traditional courtship, the groom asked for Taylor's father's permission to marry her, and after receiving his blessing, he proposed at Shem Creek Park on the Pier.
Photo Credit: Pasha Belman Photography
Supporting Images: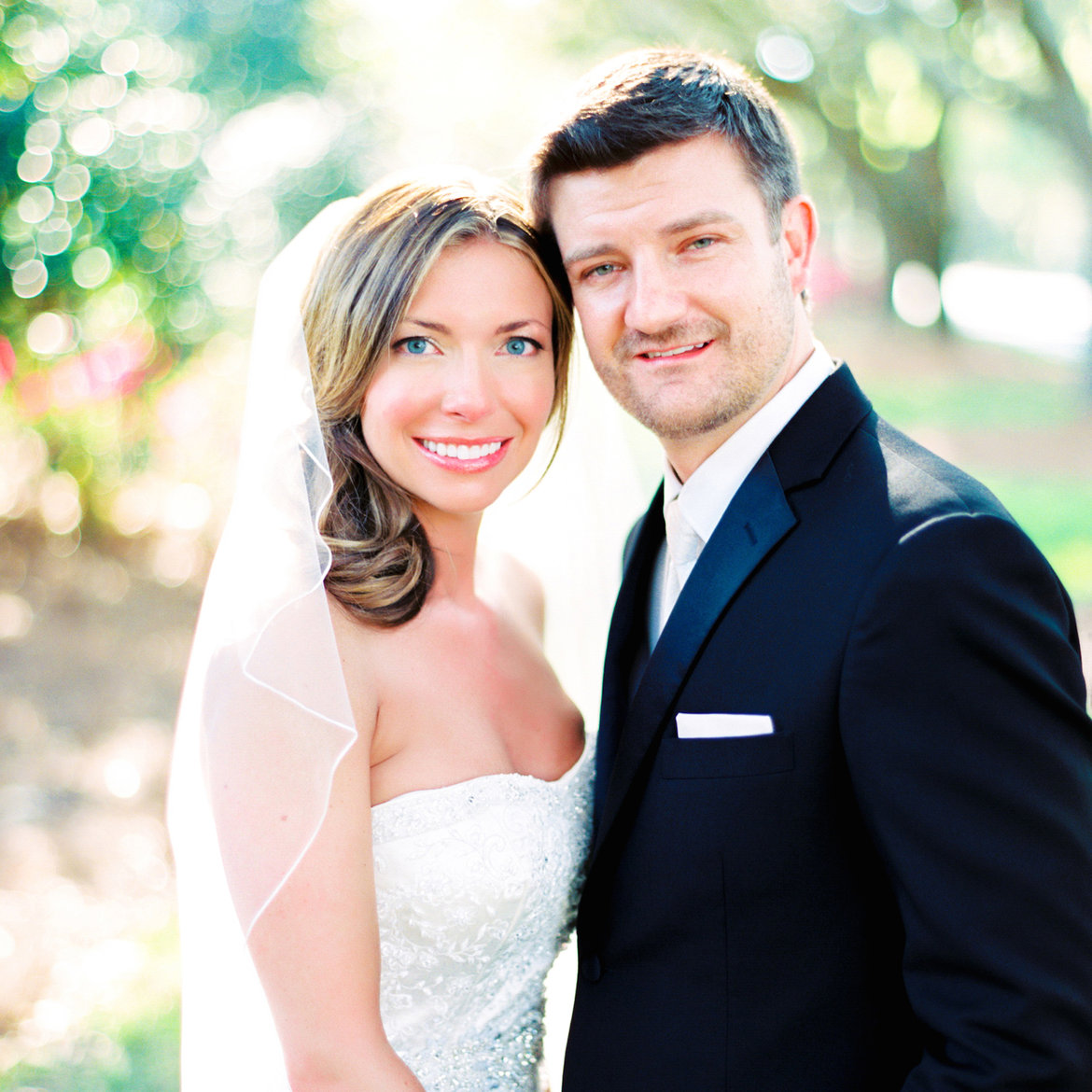 Images: