Our handy, everything-you-ever-needed-to-know-guide to finding your personal Caribbean paradise.
By: Donna Heiderstadt
Grand Cayman
Island Style: Attention all water-lovers: This is your ultimate fantasy come true. Just dive right in! 
Why Visit: The island boasts accessibility (just an hour from Miami), superbly soft sand and a sophisticated, British-influenced ambience (yes, they drive on the left! caymanislands.ky).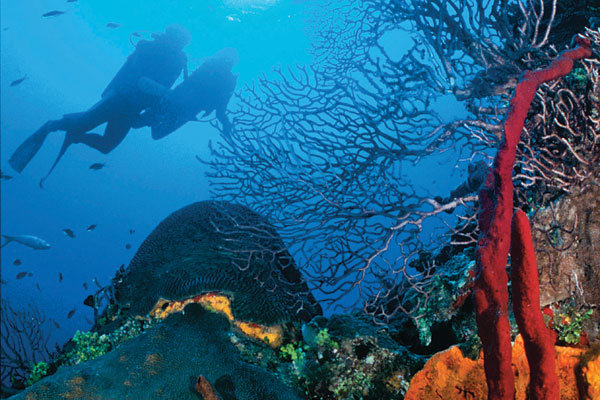 Photo courtesy of Cayman Islands Department of Tourism
Recommended Resort: The Ritz-Carlton Resort, Grand Cayman, located on Seven Mile Beach, has 365 romantic teal-and-yellow rooms, a seductive Silver Rain Spa by La Prairie, and five eateries (room rates start at $349 a night; ritzcarlton.com).

Photo courtesy of Cayman Islands Department of Tourism 
Top Table: Calypso Grill, a colorful waterfront eatery, serves just the right amount of spiced, fresh-caught seafood meals in a breezy island setting. 
Don't Miss: Get to know friendly "locals" at Stingray City, the sandbar hangout for playful stingrays who perform acrobatics for scraps of food. Also hit the renowned Boatswain's Beach, home to friendly sea turtles galore. 

Photo courtesy of The Ritz-Carlton
Most Romantic: The celebrated Seven Mile Beach is truly spectacular—especially at sunset.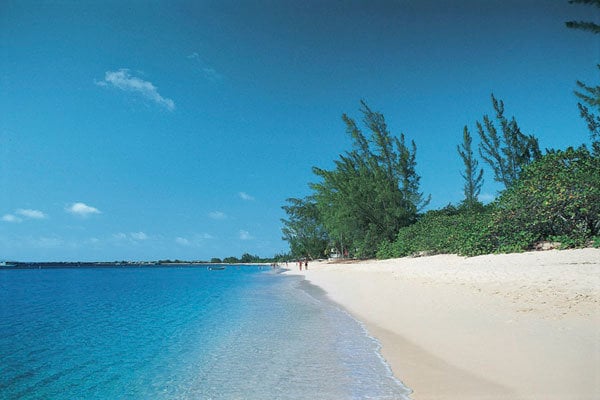 Photo courtesy of Cayman Islands Department of Tourism
 
Pages