From North America to Northern Europe, here are some of the best ways to experience the night show.
By: Karen Gardiner
-AS SEEN IN BRIDAL GUIDE MAGAZINE-
Seeing the northern lights, or aurora borealis, is a bucket-list item for many. One of nature's most spectacular displays, the phenomenon occurs when electrically charged solar particles collide with atmospheric gases to produce a dazzling light show in the sky. They're most visible in cold, dark areas, so you'll need little persuasion to snuggle up to enjoy the show. 
At Camp

Photo: Aurora Village
Located under the center of the auroral oval, Yellowknife, Canada is one of the best places in the world to see the northern lights; they're visible up to 240 days a year. Aurora Village has 21 teepees kitted out with wood- burning stoves and hot drinks so that you can await the aurora in comfort. Tours include guided walks, hotel pickup and drop-off — stay at nearby The Explorer Hotel (room rates start at $105 a night).
Go Remote

Photo: Eleven Experience
Romantic family-run Hotel Búðir is located on the Snaefellsnes Peninsula of West Iceland. The hotel is ideally placed for catching the aurora and staff provides wake-up calls when the lights appear (room rates start at $225 a night). Occupying a converted sheep farm in a remote valley in northern Iceland, Deplar Farm's floor-to-ceiling windows provide front-row seats for the light show — as does the geothermal-heated indoor/outdoor pool with swim-up bar (room rates start at $2,200 a night and are all inclusive).
With Wildlife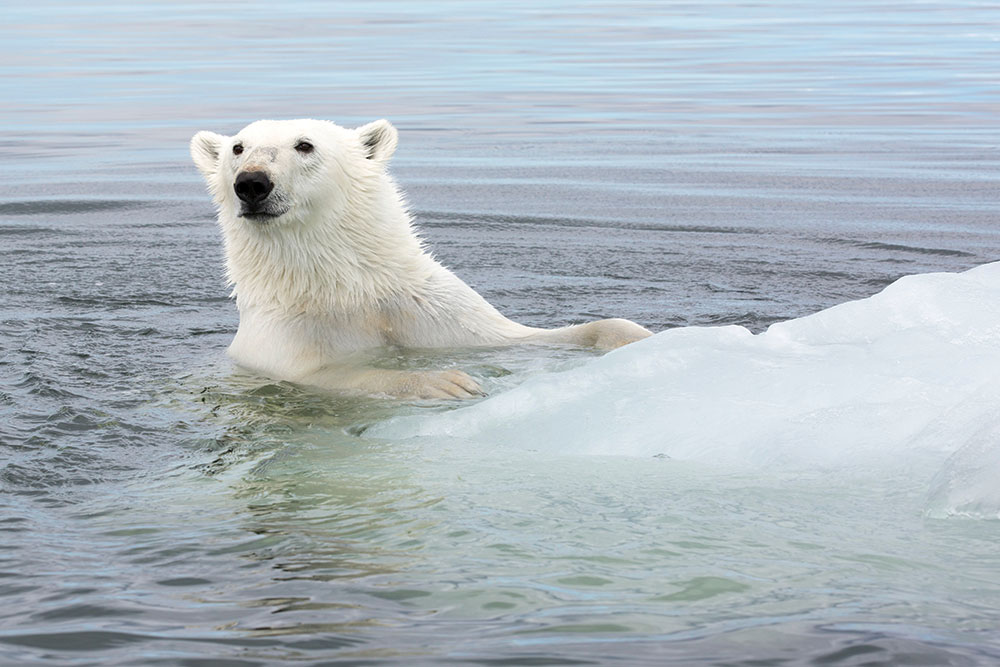 Photo: Lazy Bear Expeditions
Churchill in Manitoba, Canada, is known as "the polar bear capital of the world" for the many bears that come onto land from the Hudson Bay in fall. The town is also one of the world's aurora capitals. Combine the spectacular nature experiences on Lazy Bear Lodge's Ultimate Polar Bear Adventure. It includes getting up-close to polar bears in tundra vehicles, dog sledding and cultural tours (five-night packages start at $4,660 and are all inclusive with flights from Winnipeg).
On a Cruise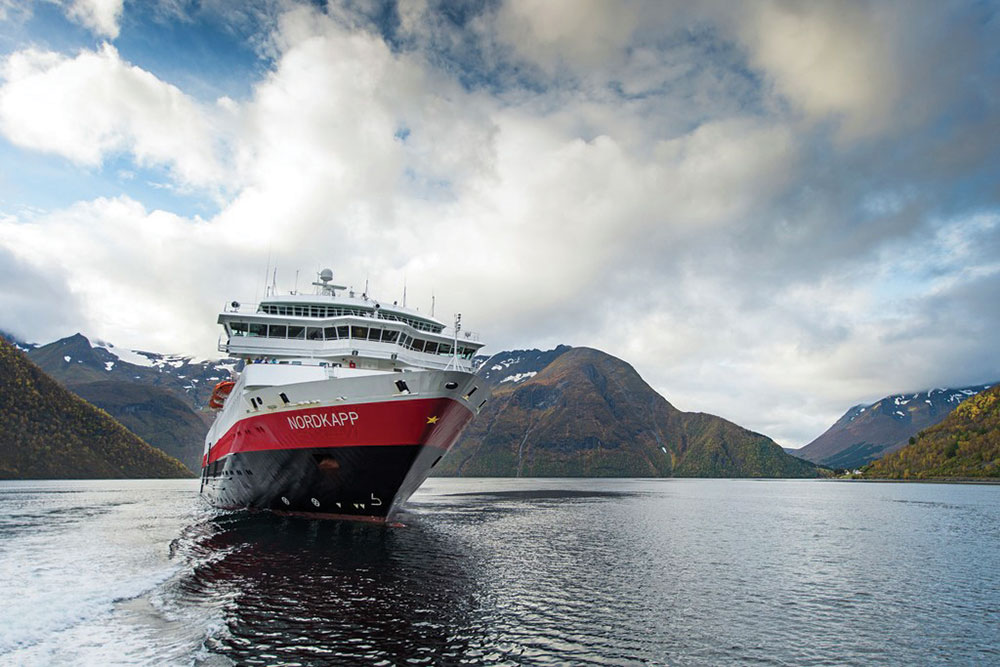 Photo: Hurtigruten/Competition
Getting out onto the water, away from the light pollution on land, amplifies your chances of enjoying the northern lights. Cruise line Hurtigruten, which offers a special voyage with an astronomer, sails around Norway's coast from Kirkenes to Bergen. Aurora sightings are announced to guests on board and the team is so con dent that they'll make an appearance between October and March that if they don't, Hurtigruten will give you a free cruise the following season (staterooms start at $978 per person for six-day sailings)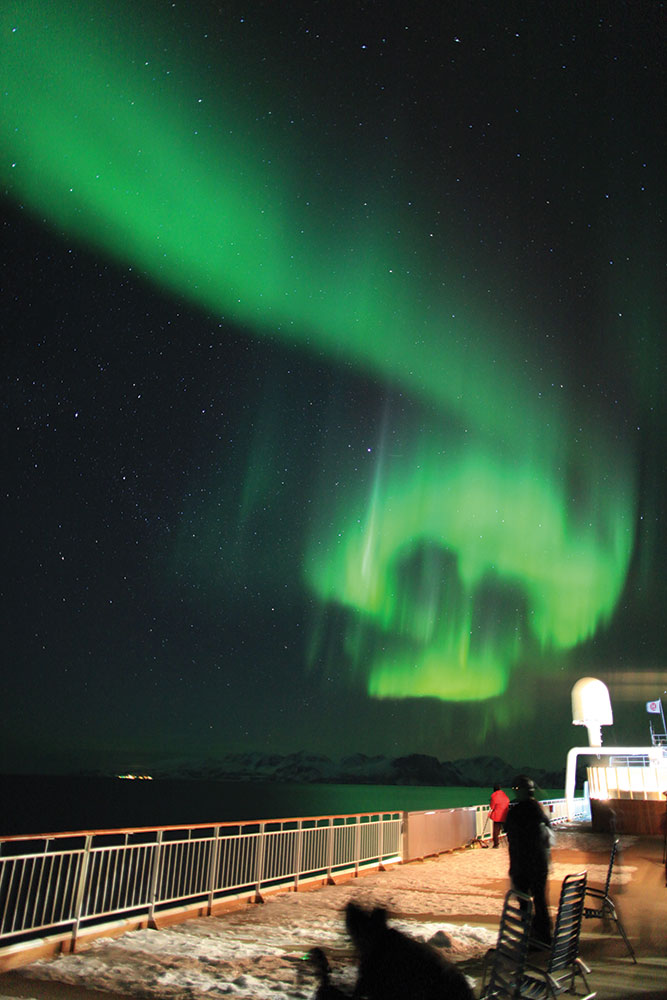 Photo: Huntigruten/ Ørjan Bertelsen
Fun Fact: During particularly strong displays, some people have claimed to hear the aurora making a crackling or clapping sound. Long dismissed as the stuff of legend, scientists recently discovered that noises can occur.