These posh properties promise an extra shot of fun with beer, wine, and more made on site.
By: Jenna Mahoney
-AS SEEN IN BRIDAL GUIDE MAGAZINE-
There's a saying, and it's not very favorable, about getting into and staying at a bottle of tequila, but at this picturesque spot in the heart of the tequila-making region of Mexico, you can actually sleep in one of the 39 whimsically surreal tequila "barrels" dotting the property. Inside, the rooms feature handmade tiles and touches influenced by the agave plant. The on-site dining room is accessed via the distillery and showcases the best in Mexico's regional cuisines (room rates start at about $677 a night).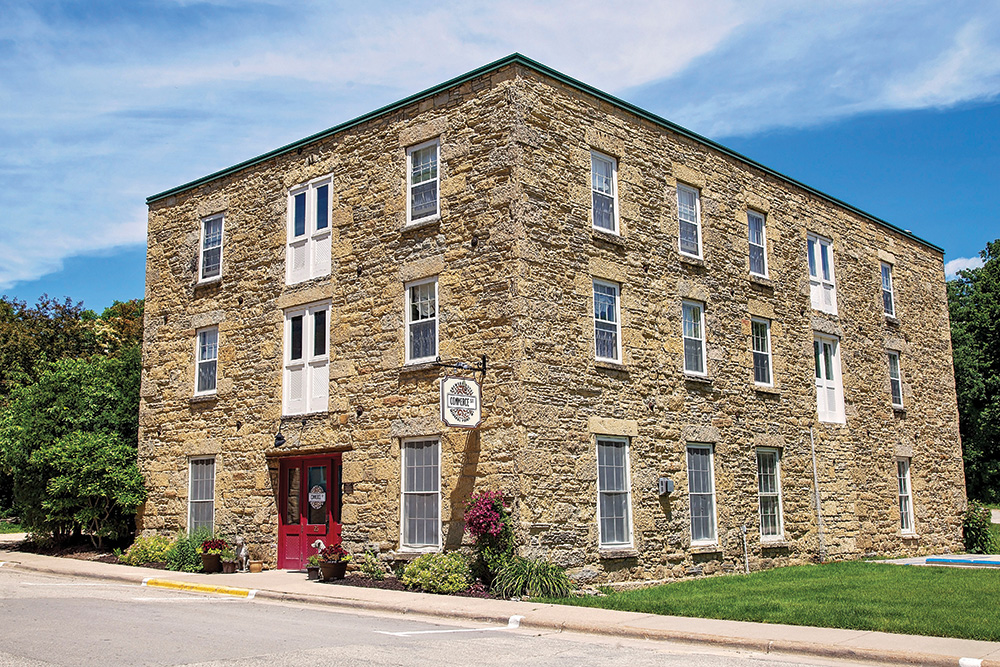 In a restored limestone building dating to 1854 in a small town in one of the country's most celebrated beer-making states, sits an intimate hotel of five individually appointed rooms located above a brewery specializing in ales and stouts. Guests may come for the beer, but they stay for the historic offerings in Mineral Point, a mining hotspot that was once bigger than Chicago and is called the "place where Wisconsin began." There's an antique railroad depot and a renovated opera house. Pendarvis, a collection of Cornish-style cottages built in the city's boomtown days, is the most popular attraction (room rates start at $155 a night and include breakfast).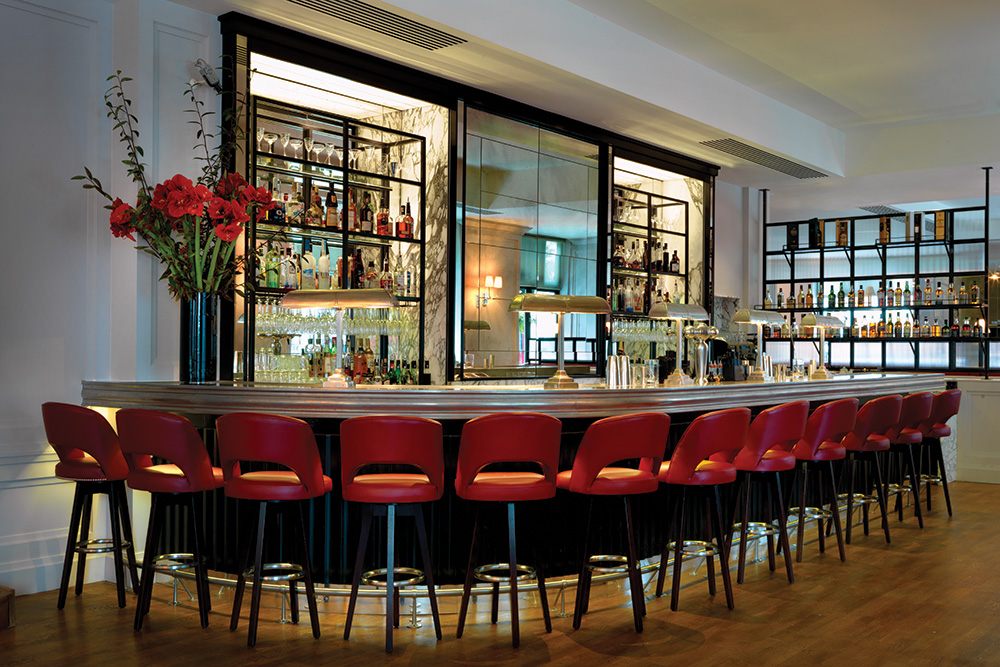 In the chic central London neighborhood of the same name stands this haute hotel that's as British as Burberry and as hip as Harry Styles. The design is all sleek and modern Brit inspired by decorator to the Royals, David Hicks. The three London suites have enormous marble bathrooms, private terraces and retractable roofs that showcase spectacular city views. The clubby 108 Brasserie with its classic-meets-modern menu also showcases an inventive cocktail program. The star of the spirits offerings is seasonal botanical-infused gin distilled in the on-site and totally instagrammable copper still named Isabella (room rates start at about $460 a night).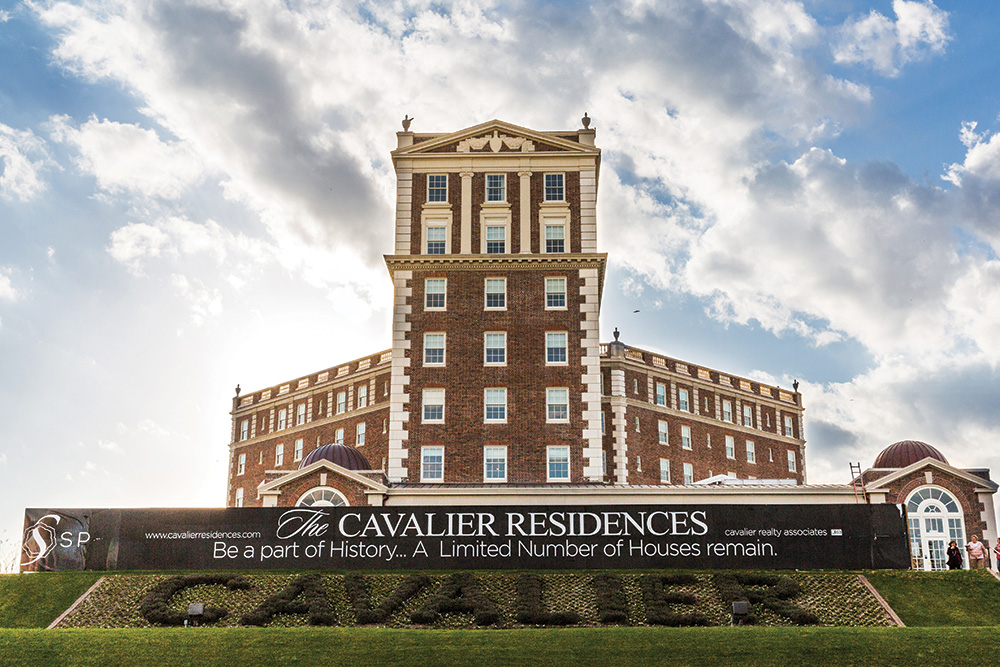 First unveiled in 1927, this grande dame beach hotel recently underwent a massive renovation. Known as the only in-hotel distillery in the United States, the Tarnished Truth Room has been crafting bourbon whiskey since the property's opening. Much of the whiskey's history is culled from the yarns woven by the bootleggers who did their distilling in the shadows of the night under the cover of cypress and oak trees. Today's batches are boiled and cooled in bespoke copper and brass equipment and casked in barrels of local woods. Tours of the intimate operation are available, as are the spirits and infused items like bourbon maple syrup and candles. Rooms showcase the property's history and modern touches (room rates start at $319 a night).
At the foot of Philadelphia's most treasured plaza stands this urban-chic hideaway in a historic building that caters to longer stays of a week to months at a time. Accommodations are modern, sleek and sophisticated with marble bathrooms and kitchenettes and neutral palettes and furnishings flaunting mid-century-inspired straight lines. Amenities include a gym, meeting spaces and use of the house Tesla. The bar is notable for its bespoke vodka called a. vod. The low-fi spirit is distilled in batches of no more than 90. The result is a smooth vodka best enjoyed on the rocks (room rates start at $240 a night, one-week minimum).
Misted and verdant with ordered rows of vines, flowers and farms, and photogenically framed by the impressive Cascade mountains of Oregon, the 150-mile expanse of the Willamette Valley was named an AVA (American Viticultural Area) in 1983. Today, the celebrated region encompasses more than 500 wineries and is most known for award-winning pinot noir, as well as pinot gris, pinot blanc and chardonnay. Among the sun-kissed hills of the wine country sits this full-service resort of 85 accommodations. An on-site winery casks pinot noir and pinot gris exclusively savored in the hotel's farm-to-fork eatery, Jory. Spa treatments also utilize grapes from the property (room rates start at $445 a night).