- SPONSORED FEATURE -
There's no better time, no better place, and no better feeling than Curaçao. Covered in an endless wave of color, this Caribbean island gem offers a vibrant getaway unlike any other. Those who visit enjoy a unique blend of European and Caribbean flair — a testament to the island's rich history that truly comes to life through the friendly locals, tasty cuisine, and breathtaking views. Curaçao's capital city of Willemstad is also noted as a UNESCO World Heritage Site because of its rich cultural diversity, authenticity, and historic influence that is still present in the colonial-style architecture. When visitors aren't taking in the whirlwind of culture, they can fill their days with relaxation, adventure, or a blend of both.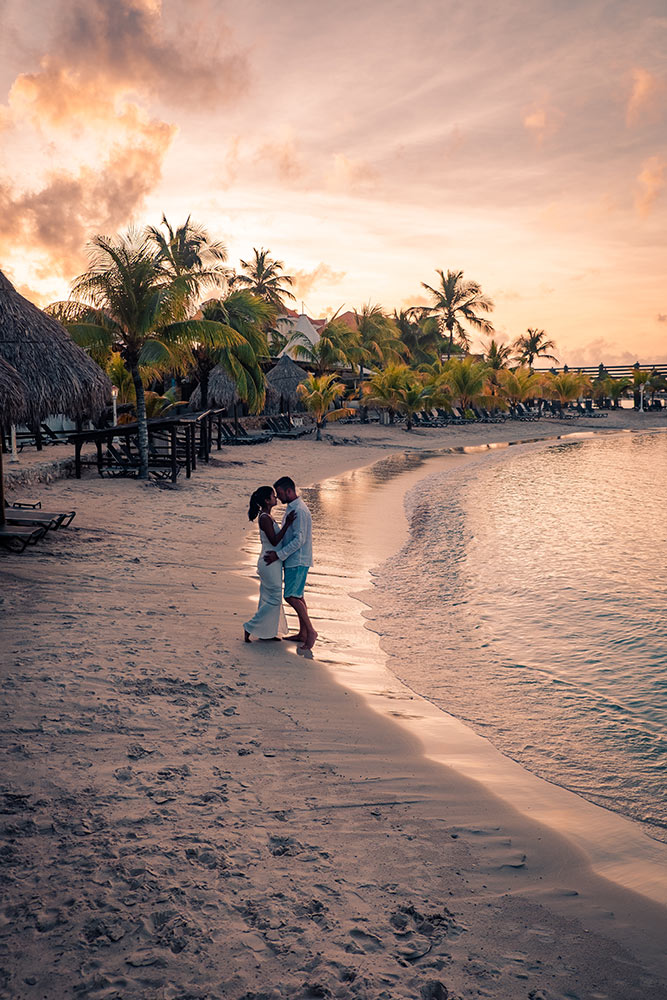 With a warm tropical climate and cool coastal breezes, Curaçao is perfectly primed for activities on both land and sea all year round. Travelers can enjoy scuba diving, snorkeling, windsurfing, flyboarding, boat trips, or a lazy day at one of the 35 beautiful beaches. Outside of the sea, activities span art and culture galleries, museums, spas, tours, biking, hiking, jeep safaris excursions, nature parks, an aquarium, casinos, lounges and bars.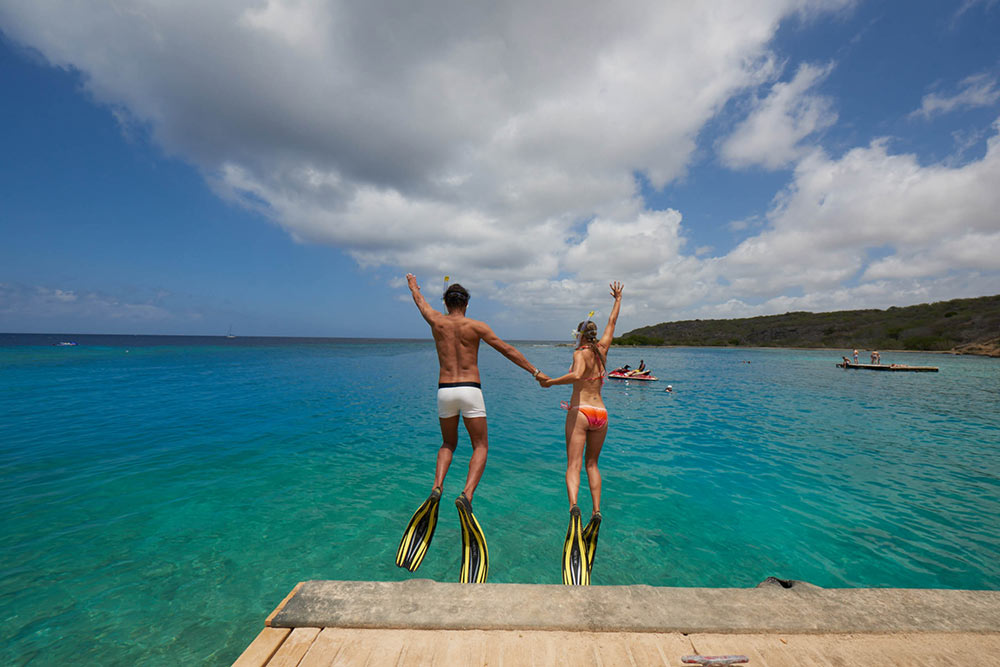 But even with so much to do and experience, it is the energy of the island that leaves a lasting impression on all who visit. It's the feeling of tasting a new flavor, dancing to an upbeat rhythm, and finding yourself immersed in a whole new vibe. That's the feeling that can't be replicated anywhere else.
Make your way to Curaçao, and feel it for yourself.