Drink in the classic romance of these posh hotel settings with a traditional afternoon tea experience.
By: Jenna Mahoney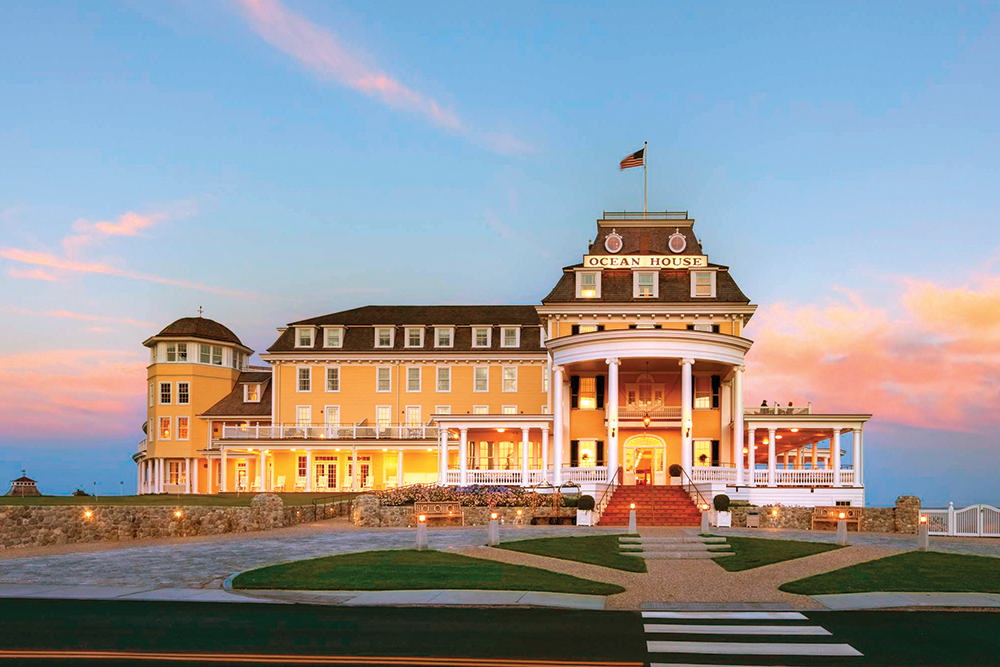 Photo courtesy of Ocean House
This stunning beachfront property in tony Watch Hill, Rhode Island evokes the classic glamour of the Gilded Age with its Victorian-style architecture, jacket-required dress code and its sterling afternoon tea service. Presented Fridays to Sundays in the homey-yet-sophisticated Living Room, the experience highlights a traditional tea menu — think finger sandwiches, scones and pastries — crafted from farm-fresh, locally culled ingredients. The local blue cheese with honey, apple and poached pears is especially noteworthy. The Royal Tea option includes the addition of a champagne cocktail. Reservations are required (room rates start at $655 a night).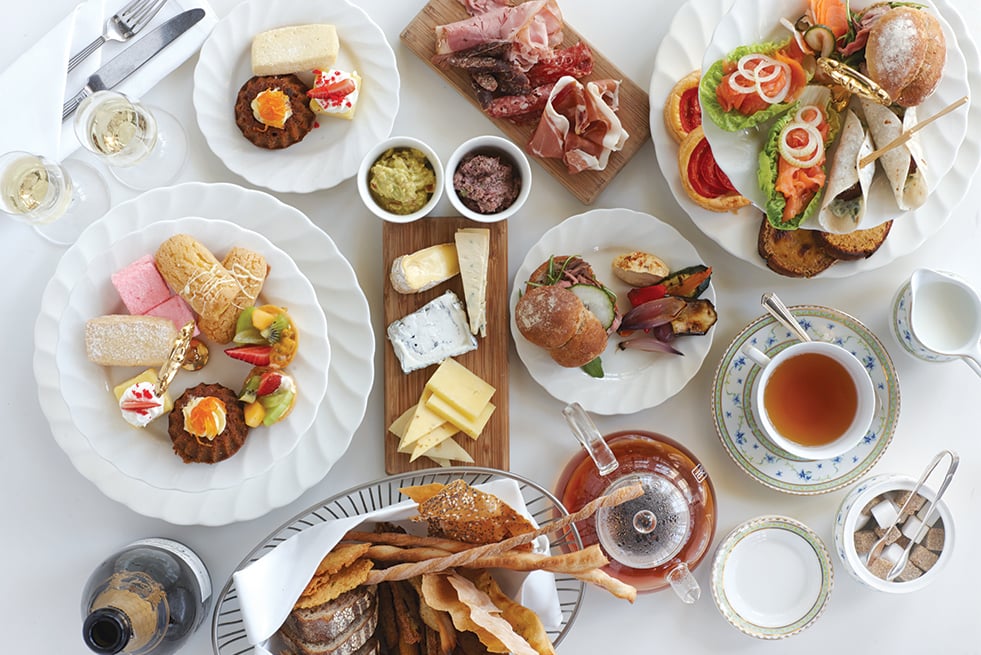 Photo courtesy of Belmond
Positioned at the foot of Cape Town's iconic Table Mountain, this luxurious retreat with its pretty pink façade and exquisite service is emblematic of the city's warm hospitality. Sumptuous accommodations and authentic gastronomic offerings add to the marquee property's luxe appeal. The high tea, which is served in two seatings — early afternoon and late afternoon — showcases local cuisine, including South African milk tarts, and six different tea blends. The most popular is the house blend that features roses from the property's gardens. A morning tea, which is an abridged menu, is served from 9:30 a.m. to noon. In summer, there's live piano music (room rates start at about $470 a night).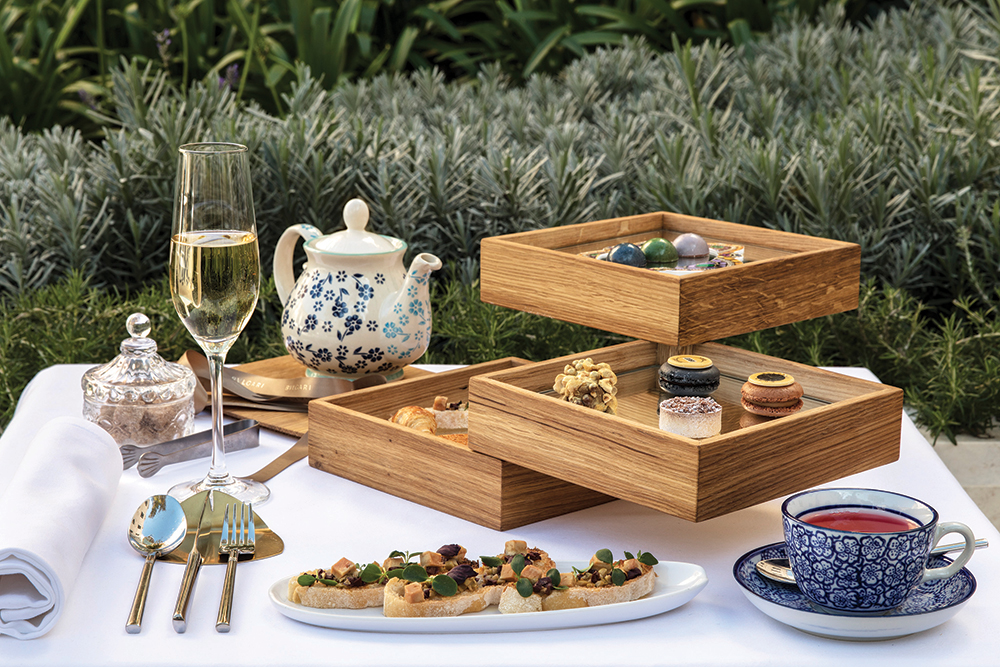 Photo courtesy of Gran Melia Palacio
As the evening settles into the Spanish capital, repose in the pretty courtyard of Madrid's newest luxury hotel. Once the home of a 19th-century noble family, the property's design vibe is an homage to Spain's classical artists blended with the latest in tech and cuisine. The TeArt program is a reflection of that. Presented during the local merienda hour(s) — 6 p.m.-8 p.m. — the service is an inventive take on a traditional tea menu. Offerings change to reflect a current Madrid art exhibition. A marquee excursion is a private tour of the historic Mueso del Prado, where a Velazquez portrait of the property's former owner hangs (room rates start at about $390 a night).

Photo courtesy of The Berkeley London
In the center of the Knightsbridge neighborhood, this is one of the capital's storied hotels, with a history of hosting discerning clients (including the local debutantes) since 1897. Excellent food and drink have always been a cornerstone for the Berkeley — in fact, its original iteration was a circa 1700s coffee house. Today's tea service, which can be enjoyed at the traditional hour(s) — 1:30-5:30 p.m. in the elegant, light-filled Collins Room, is as classic as the hotel but with a modern twist. Presented on fine Wedgwood china, the menu changes seasonally to reflect current fashion collections — Gucci, Balenciaga, for example. Note: There's a dress code and reservations are required (room rates start at about $674).