Cushion, Pear and Emerald, oh my! Find out which shape stone best suits your unique style.
By: Naima DiFranco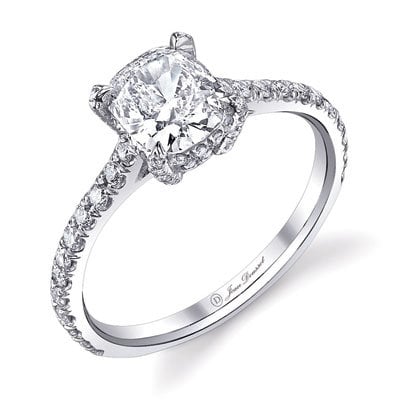 Cushion
Popular in the Victorian era, this romantic cut has curved corners.

Round
Known for its brilliance and classic shape, the round cut accounts for 75 percent of all diamond sales today.
By Mémoire

Marquise
This distinctive shape with pointed ends was created by  French King Louis XIV for his mistress.
By A. Jaffe

Emerald
Created in the Art Deco period, the rectangular emerald cut is a chic choice.
By Yael Designs

Pear
Resembling a sparkling teardrop, the unique pear cut is sure to elicit tears of joy.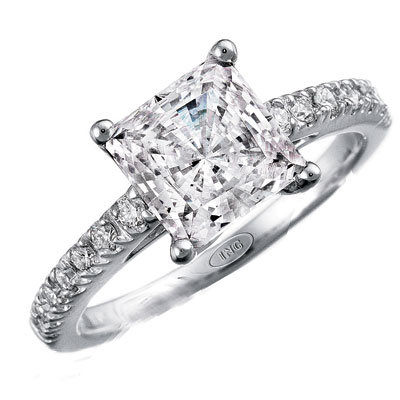 Princess
The square shape of the princess cut is the second most popular shape after the round.
By Leo Ingwer