Here, we tackle your most pressing dilemmas.
By: Diane Forden, Editor-in-Chief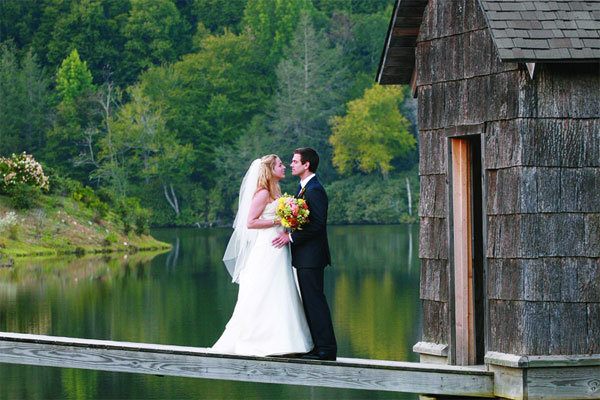 Photo Credit: Emily Angle
1. What are the general rules for addressing wedding invitations?
2. How do we let guests know, tactfully, that their children aren't invited?
3. Can I invite my ex to the wedding?
4. What are the best man's responsibilities?
5. What are the maid of honor's responsibilities?
6. What's the proper order for the processional?
7. In what order should we do the traditional reception rituals?
8. Do we really need to feed the band?
9. Who is expected to give a toast?
10. When do we send thank-you notes, and what should we say?
Have an etiquette question? Leave a comment below!
Pages