Find the perfect jewelry and accessories for your big day.
- PRESENTED BY LOVISA -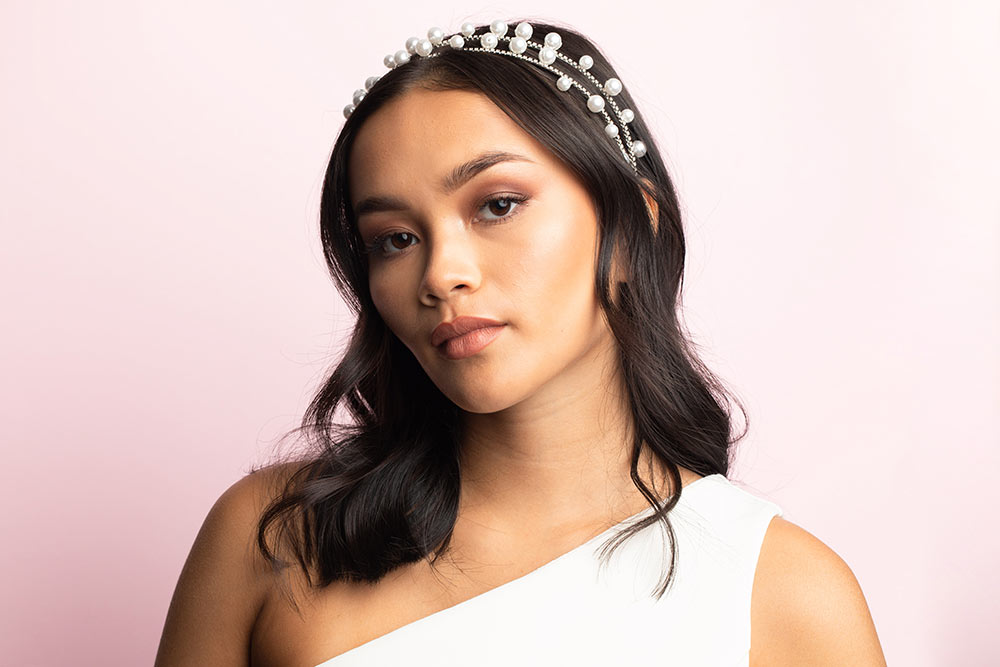 Planning your wedding is a mix of excitement and stress! There's lots to get your head around, and if you're doing it without the aid of a wedding planner, it's normal to feel the pressure. For many brides, ensuring they have the perfect dress is a top priority. What can often take a backseat are the ideal accessories to help elevate your bridal look. Luckily, Lovisa's contemporary bridal collections help remove all the stress of finding the flawless finishing pieces for your day.
The Bridal Party
Whether you're looking to create a synchronized look across your bridal party or opting for a more individualized style, Lovisa's Bridal Party Collection has everything you'll need to help your bridesmaids, flower girls, and Mother of the Bride complete their looks.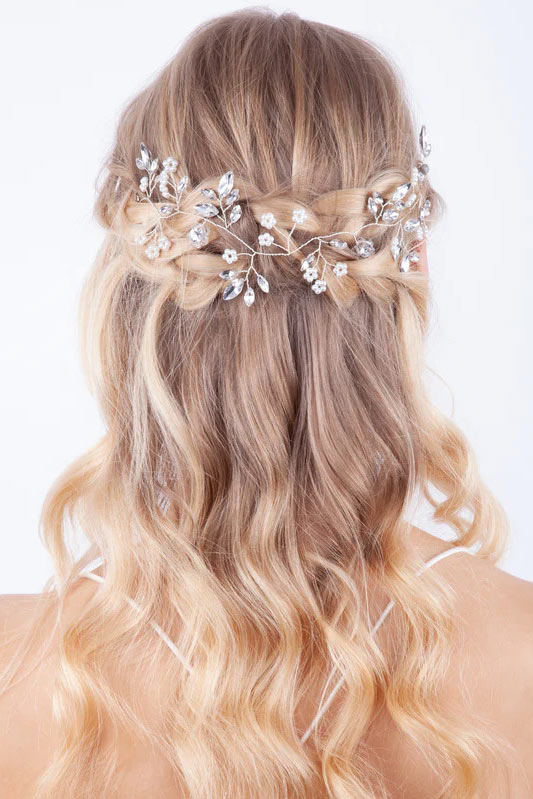 The Bride
Bridal accessories must strike a balance between complementing your look without being too distracting. For this reason, many brides often opt for pearls, diamonds, and rhinestones, as they instantly pair well with most bridal gowns without being too OTT.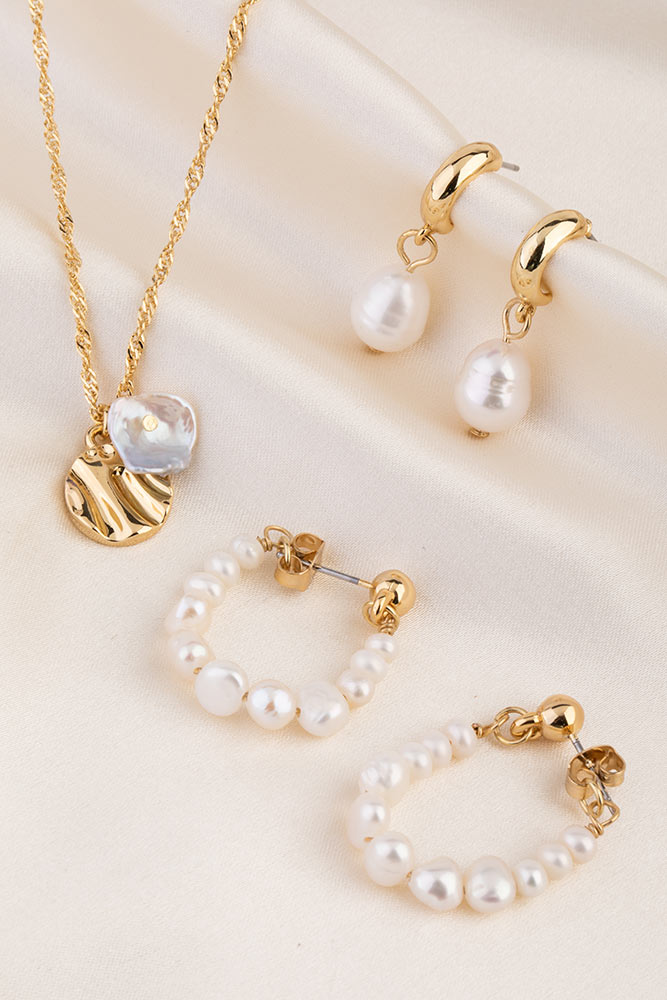 Bridal Hair
From bows to slides, headbands to clips — bridal hair accessories are available in various styles and metals. Whether you're after minimalist chic or all-out glamour, there's much to explore. Bridal hair accessories are something you'll want to invest in, ready to take along to any hairstyle trials you have booked. This way, your stylist can see the look you want and recommend how to incorporate any accessories.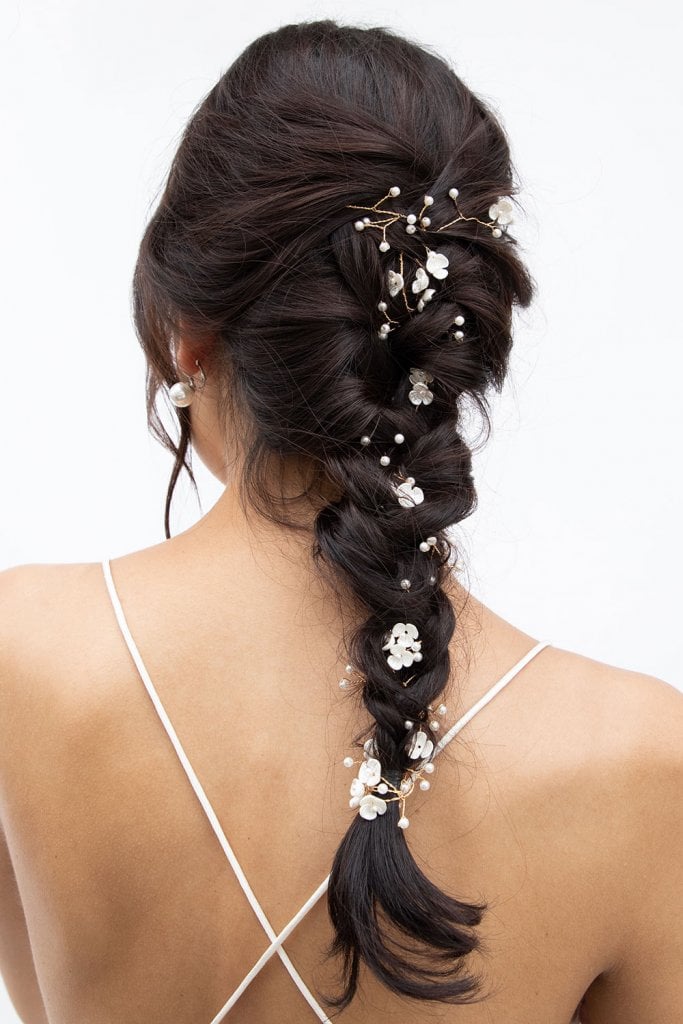 Find Your Statement Bridal Look
Lovisa is known for their contemporary take on classic accessories without skipping on quality. Let them remove the stress of finding all the beautiful complimentary pieces you'll need so that you can focus on what matters most — enjoying your wedding day.