Can't find your dream ring? You and your boo can make your own with the help of one of these custom engagement ring companies.
By: Emily Goldman
Known for customization, Anna Sheffield creates unique, highly-personal rings for the couple that has a vision.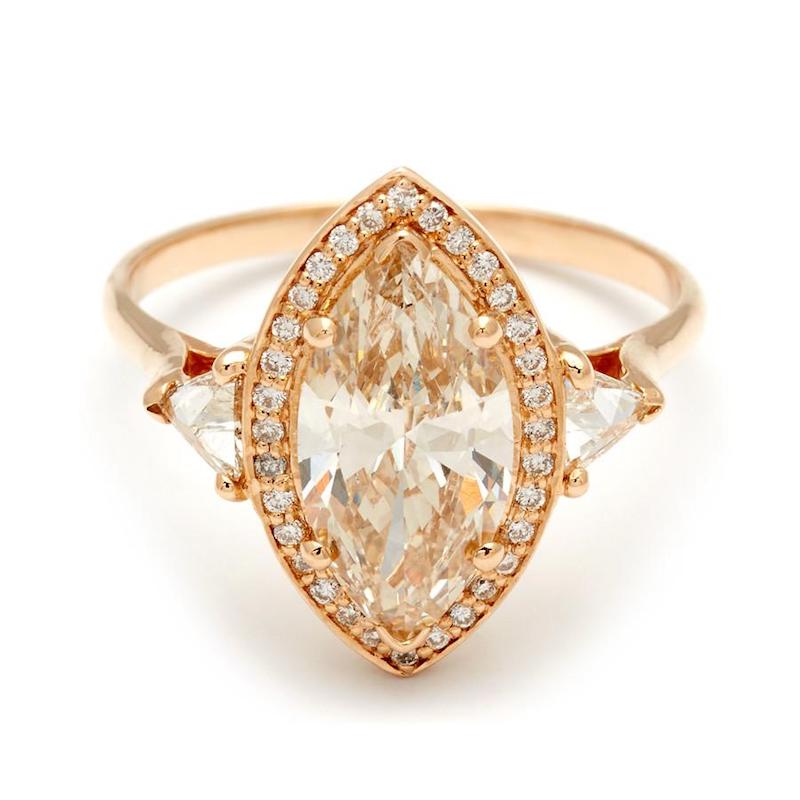 2. Selin Kent
Selin Kent's jewelry has been worn by the likes of Emma Watson and Angelina Jolie. The designer's collections are renowned, but her custom designs are coveted. Selin Kent can customize existing pieces from the collection to you and your fiance's preferences, re-purpose family heirlooms, or work with you to create a one-of-a-kind piece from start to finish. 
3. Vrai & Oro
Debuting an interactive customization web tool, Vrai & Oro allows you to choose from a variety of diamond shapes and sizes, bands, and even engraving – all online. 
4. Ceremony
Crafted in L.A., Ceremony ensures top-notch quality gemstones and diamonds, adorned unique and intricate bands. This brand is also great for wedding bands.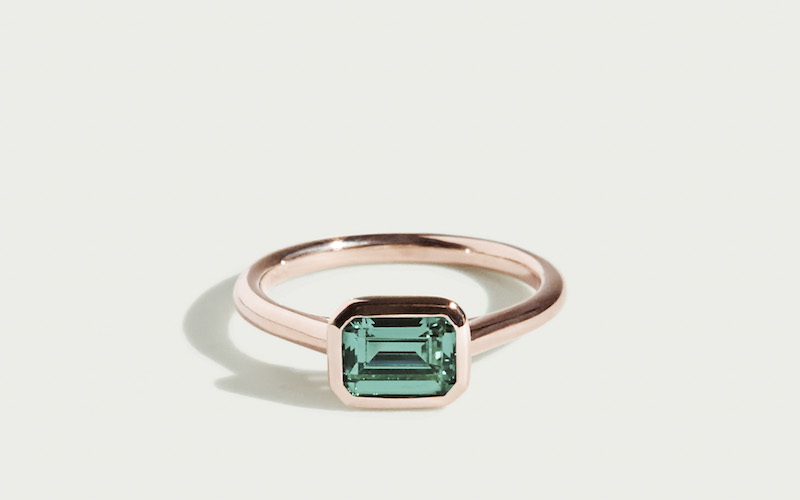 Dubbed the "bespoke experience," Brilliantly Engaged's no-flare approach makes designing your dream ring as easy as a few clicks. The website also serves to educate the buyer on diamonds, offering up important factors to be aware of before purchasing your forever ring. 
6. Mociun
Mociun encourages couple's that want custom rings to work closely with members of their team to ensure a gorgeous final product.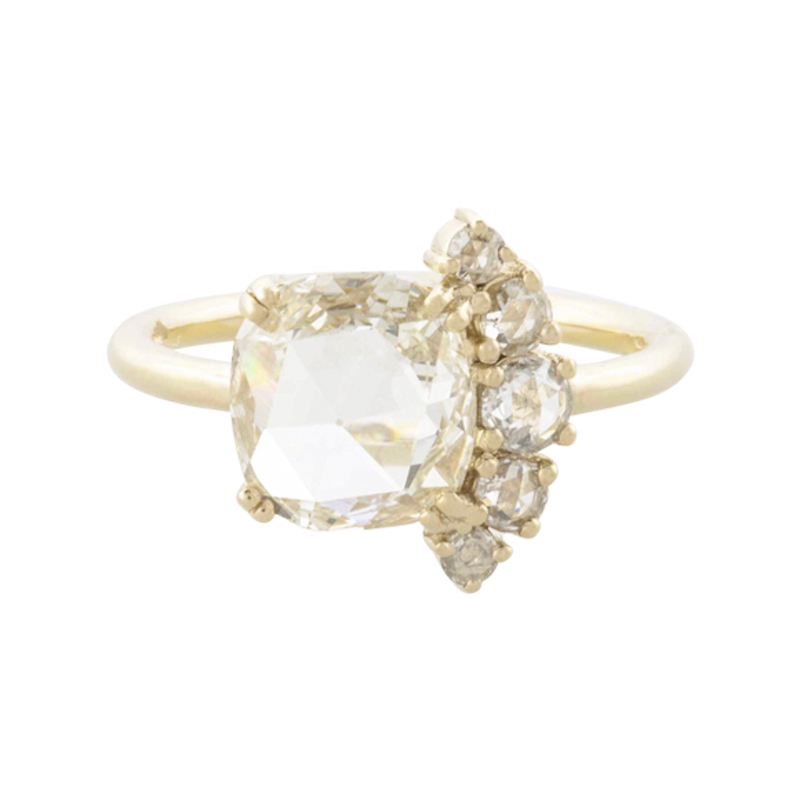 7. Porter Gulch
Brooke Miller, owner and creator of Porter Gulch jewelry, says she loves making custom rings. She encourages shoppers to inquire about customizaiton. 
8. Ritani
Ritani's extensive diamond selection makes it a no-brainer when it comes to custom rings. The acclaimed jewelry company also strives to educate shoppers, and even includes an "education" tab on its website in an effort to teach shoppers before purchasing and creating.