Before you book a local wedding venue, check out these top reasons to have your wedding away from home.
Why do so many couples now choose a destination wedding over a traditional local venue? While a destination wedding can have all the convenience of home for equal or better value, it allows friends and family the opportunity to celebrate your big day in a very unique and memorable way. Your guests can enjoy all the activities at the resort and have a mini vacation, and you can have the distinctive and unforgettable wedding you always dreamed of having.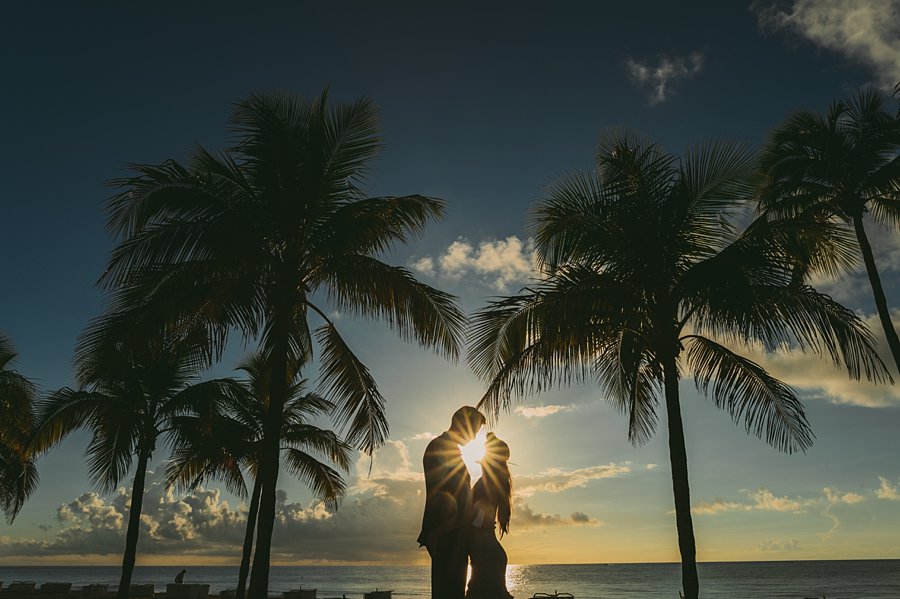 Photo Credit: C & I Photographers
Today's resorts have experienced wedding planners that can assist you with every little detail for weddings big and small. Some even feature packages from renowned event planners so you can have your very own celeb-style wedding.
Here are our top ten reasons to have a destination wedding—see how many speak to you.
1. Out of town wedding guests won't ask to sleep on your couch.
Actually, resorts have special rates for wedding guests so theyíll probably spend less than on any other vacation.
2. It is a great way to reduce your guest list.
If you really want only your closest family and friends you might just be able to get away with it.
3. The dress code.
Casual or even more casual. You and your guests will love that!
4. Everywhere you look, there's a Kodak Moment waiting to happen.
With picture-perfect views all around, you won't have to wait for your wedding photographer to capture the spirit of your event.
5. Shoes are optional.
You can wiggle your toes in the sand as you say 'I Do'—or go as lavish as you like. How about rhinestone encrusted flip flops for you?
6. After all this wedding stuff, you are moments away from your vacation.
Seriously, you are right where you need to be to start your honeymoon. Let the fun begin!
7. You love multi-tasking. You can get a tan while you get married.
No tanning bed for you... you'll be glowing naturally.
8. You need your families to meet on mutual ground.
Tell the wedding planner to separate the rooms— if you really need to!
9. Your local wedding venue's idea of 'all-inclusive' means they include tax.
All-inclusive resorts are especially easy on the budget.
10. Your wedding will be the one they'll be talking about for years to come.
Wedding guests will long remember your event—it will be hard for anyone else to top it.
Convinced? Check out our complete guide to planning a destination wedding!