A destination wedding is the best way to start a new beginning, and RIU Hotels & Resorts is ready to create your special moment.
If you're looking to start your new life together with a wedding away, RIU Hotels & Resorts offers dreamy beachfront locations in Mexico, Central America and the Caribbean, a wide selection of wedding packages, special savings, and more. The expert planners at Riu are ready to help you create unforgettable memories, so choose a venue you love, a wedding package that suits your style and budget, and leave all the arrangements to them.  
Aside from the great value and perks provided with Riu's complimentary wedding package, couples can receive up to 15% off upgraded packages including Classic, Royal, Caprice and Indulgence*. All Riu weddings include a breathtaking location for your ceremony,  a bridal bouquet and matching boutonniere, sparkling wine and a sumptuous wedding cake to celebrate, a dedicated planner, plus other enhancements depending on the chosen package.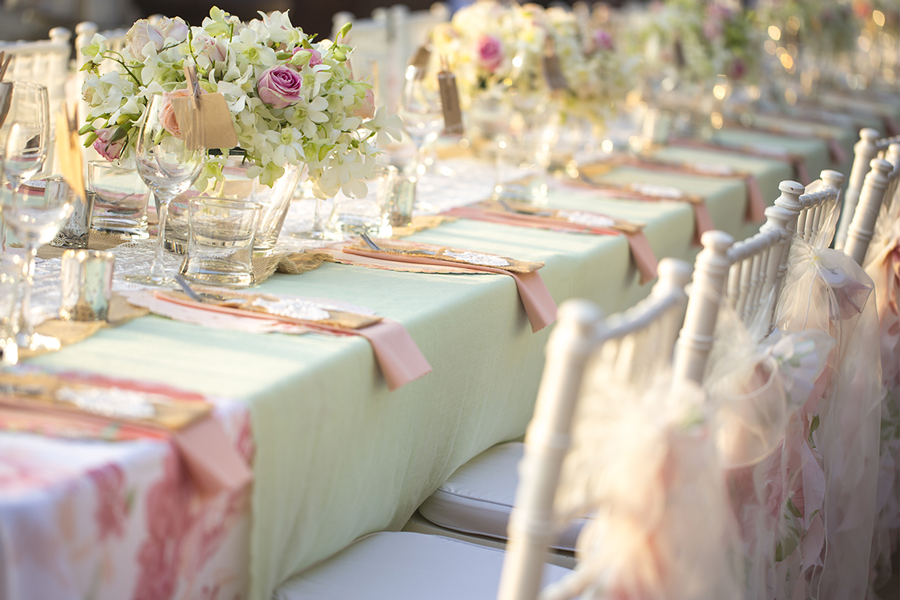 Here are some extra details on the different levels of Riu wedding packages:
Classic: A simple, intimate and romantic ceremony designed for two, with all the essentials for wedding-day bliss, plus special extras for the couple such as a semi-private dinner and surprise spa gift

Royal: The perfect fusion of extravagance and simplicity, an elevated wedding package for up to 20 people, with bride and groom perks including complimentary room upgrade (if available), a romantic massage, in-room decoration, and more; couple and guests receive 10% discount on spa treatments

Caprice: The most extravagant, elegant and complete option for up to 40 people, with inclusions of a Royal wedding, plus wedding hair and nail services for the bride, breakfast in bed the morning after, and more   
Indulgence: The latest and most innovative option, available exclusively at Riu Palace locations; a fabulous celebration for up to 20 people, with all the inclusions of a Caprice wedding, plus a rehearsal cocktail party, romantic dinner for the bride and groom, as well as multiple spa and beauty treatments for the couple, and more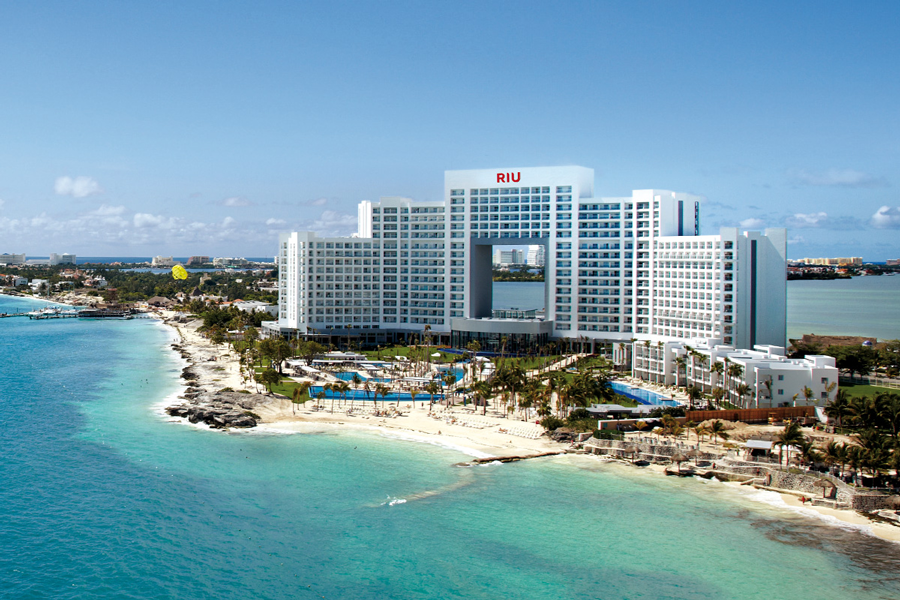 Start planning your dream wedding today. Visit weddingsbyriu.com and use promo code IDO21* to book now!
*Limited-time offer, restrictions apply.