The greatest love stories unfold in legendary places.
- SPONSORED FEATURE -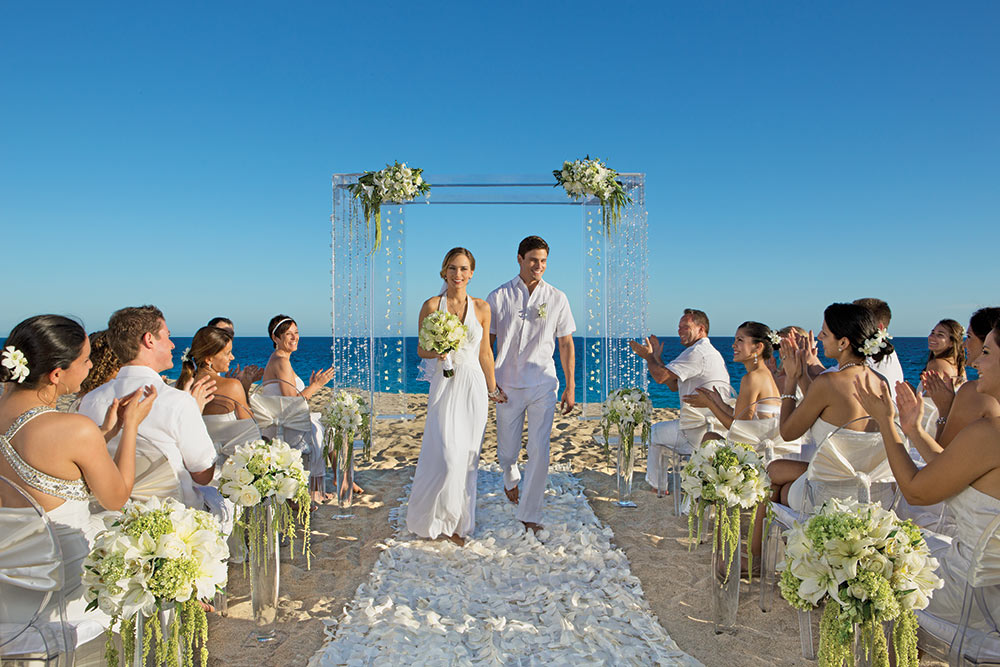 When you vacation with your beloved, you deserve every luxury and personal touch to let you release all worry and focus on the inspired connection you share. And when you stay at Secrets® Impression resorts by the Inclusive Collection, part of World of Hyatt, you'll continue your love story in a place that transcends the extraordinary.
Experience the highest level of all-inclusive luxury at Secrets Impression resorts, an extension of the Secrets Resorts & Spas. These incredible boutique couples resorts offer once-in-a-lifetime experiences with expansive suites, indulgent cuisine, and inspired moments — and it's all included in your stay with Endless Privileges®. You'll receive superior service with your own butler who will anticipate your every need while you relax and enjoy each other's company.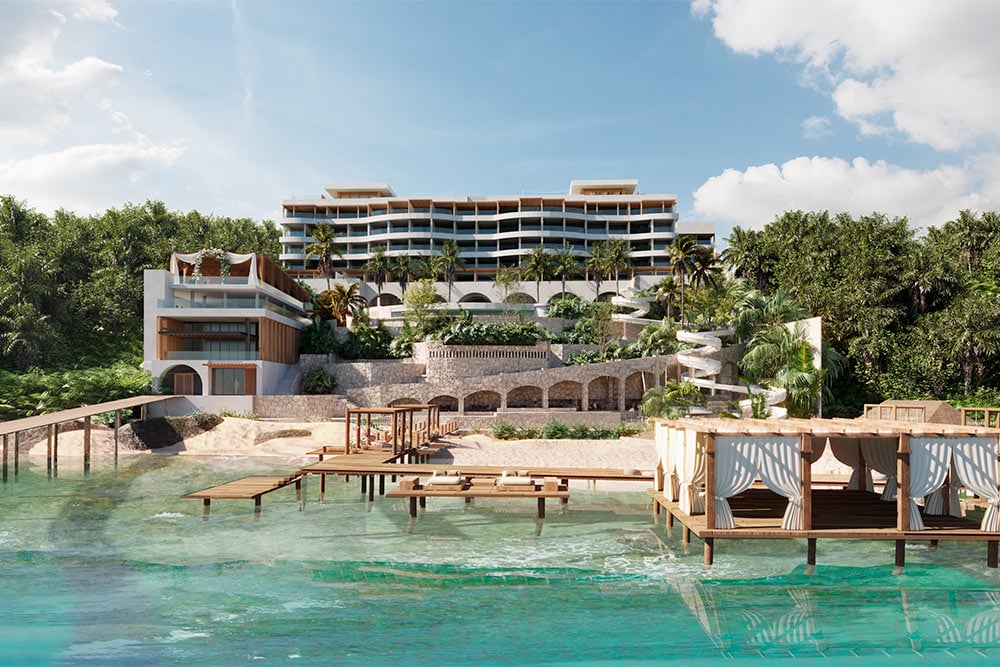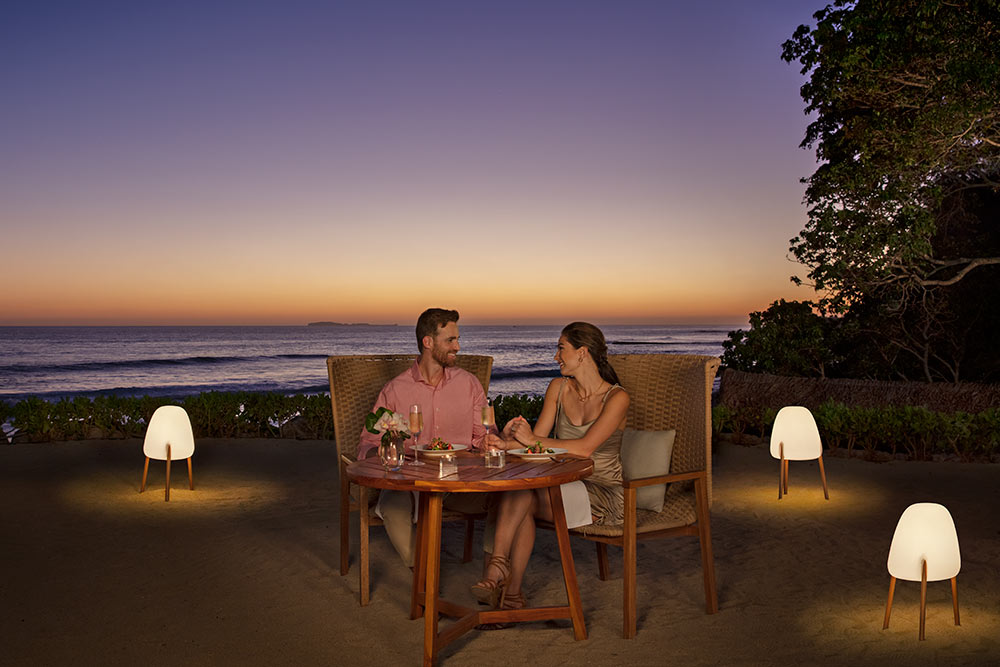 These high-end island sanctuaries provide breathtaking settings for every romantic moment. Invite your friends and family for a destination wedding they'll be reminiscing about for years. Your big day will be planned by our on-site coordinators, who will ensure every moment of you and your guests' experience is a memory to behold. And as the guests of honor, you and your partner will be pampered with spa treatments, breakfast in bed and complimentary nights with our Newlywed & Anniversary package.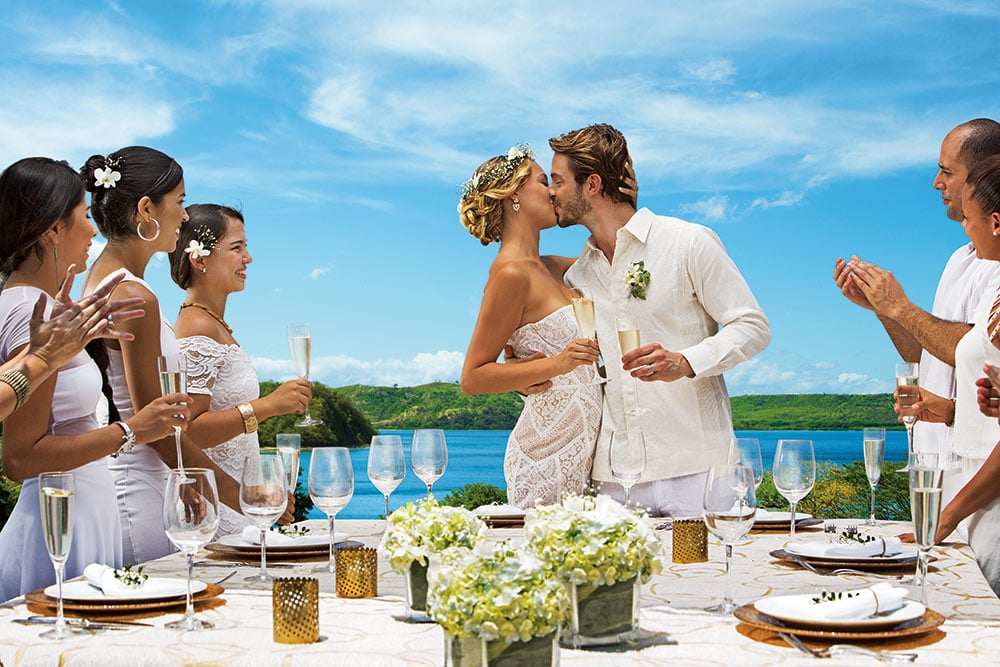 After your wedding, the indulgence doesn't end. Experience a blissful honeymoon or meaningful vow renewal at resorts with special inclusions to make you feel like royalty in paradise. No matter which part of your love story is unfolding, their resorts will let you celebrate your new chapter with all the best things life has to offer.
Experience all the ways Secrets Impression Resorts & Spas redefine romance. Visit the website to start planning the trip of a lifetime.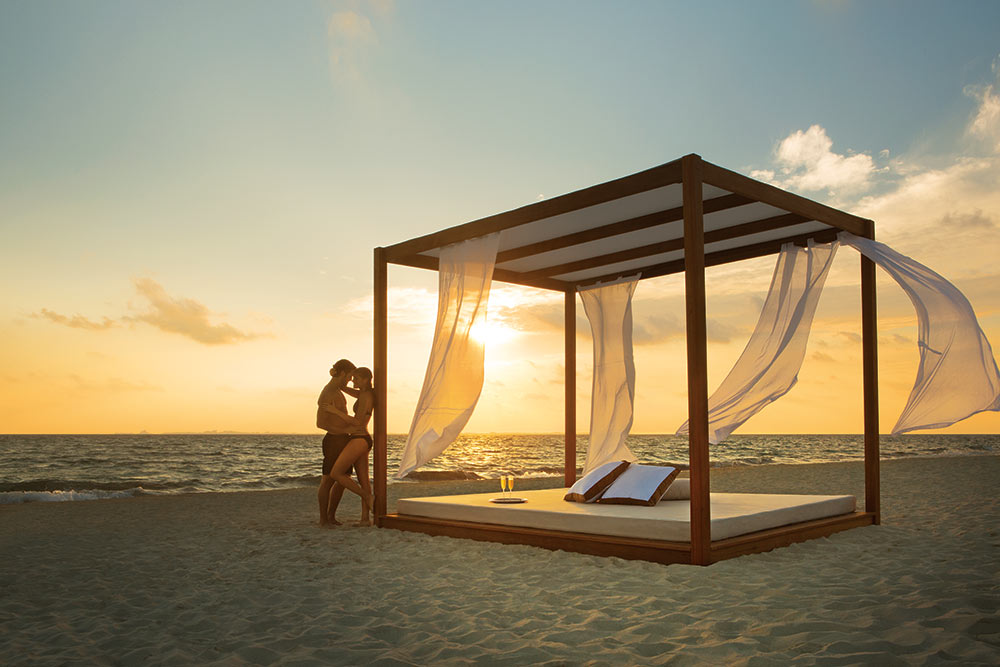 - IN PARTNERSHIP WITH -