Tropical gardens, pristine beaches, and a seamless wedding planning experience await at Sundial Beach Resort & Spa in Sanibel Island, Florida.
 
Photo: Twist of Fate Imagery
Sundial Beach Resort & Spa is the perfect setting for couples looking to say "I do" in paradise. On the barrier island of Sanibel off the Southwest Florida Gulf Coast, Sundial is a unique tropical island destination with miles of shell-strewn beaches. 
 
Photo: Callie Manion Photography
The award-winning Sundial offers comprehensive services, a luxurious ambiance and breathtaking views of the Gulf of Mexico. At Sundial, the recently renovated, expansive facilities are the perfect setting for wedding ceremonies, receptions, rehearsal dinners and farewell brunches.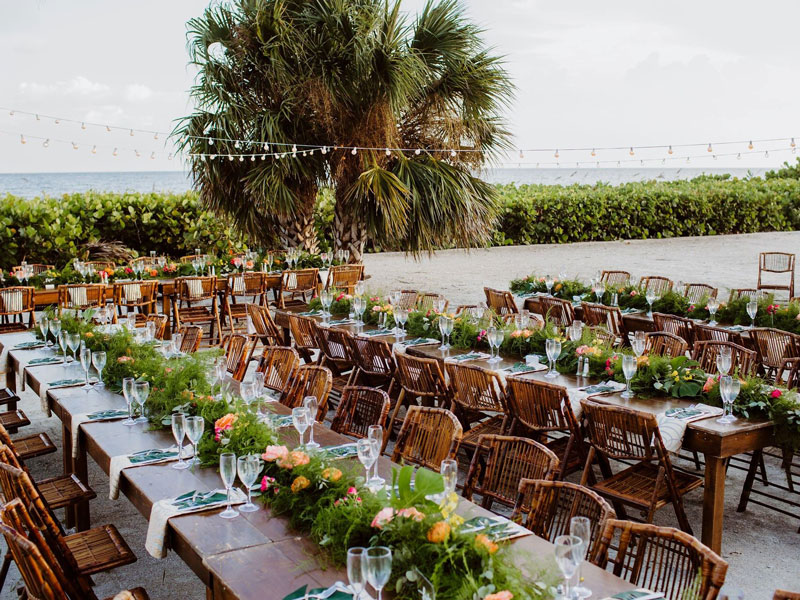 Photo: Twist of Fate Imagery
Surrounded by the lush, natural beauty of the resort's pristine beaches and tropical gardens, you may select from a variety of indoor and outdoor spaces. 

Photo: Nikki May Day Photography
On your wedding day, relax and get pampered at the on-site spa while your coordinator, whose services are included in wedding packages, works with Sundial's award-winning catering team to ensure your unique vision is realized.  

Photo: ZeeAnna Photography
To learn more about Sundial Beach Resort & Spa and start planning your wedding on Sanibel Island, visit sundialresort.com or email [email protected].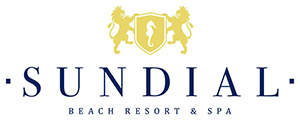 IN PARTNERSHIP WITH: