Begin your happily ever after at Jewel All-Inclusive Resorts, where soul-stirring Caribbean views and tropical landscapes combine with upscale accommodations and impeccable service to create your one-of-a kind dream wedding.
- SPONSORED FEATURE -
With three locations in the Caribbean's most striking beach destinations, Jewel Resorts offer a variety of elegant and customizable wedding packages — from sophisticated, adults-only ceremonies to full-blown family affairs. Expert wedding planners manage every single detail, so you can relax, sit back, and enjoy your special day.
Choose from the elegant wedding gazebo at Jewel Punta Cana: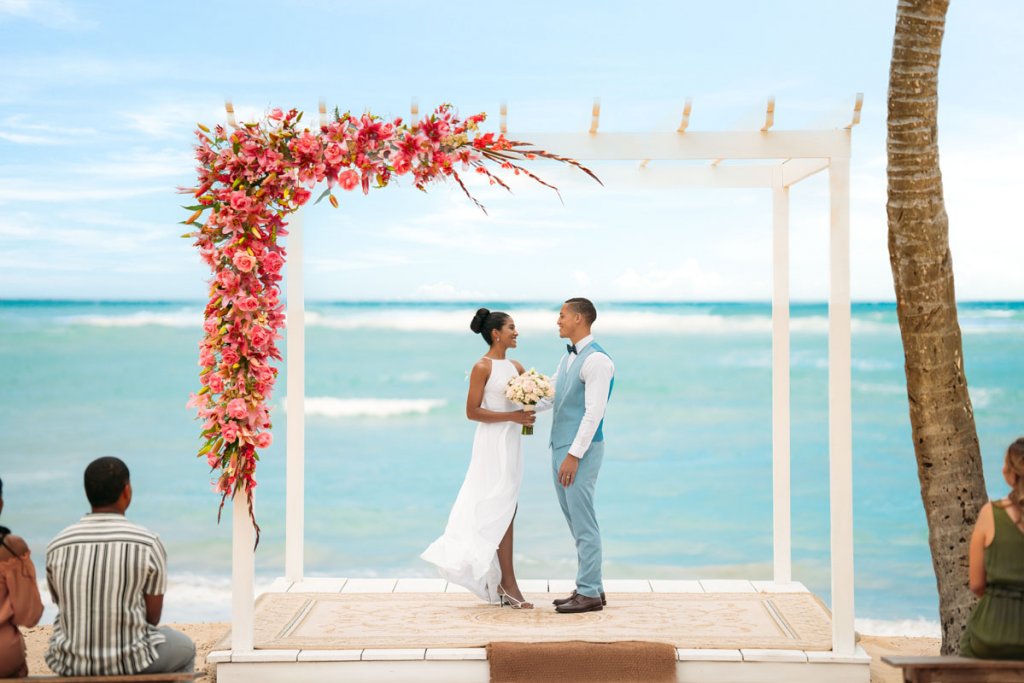 ,The serene oceanside landscape at Jewel Palm Beach:
or a taste of Jamaican culture at Jewel Paradise Cove: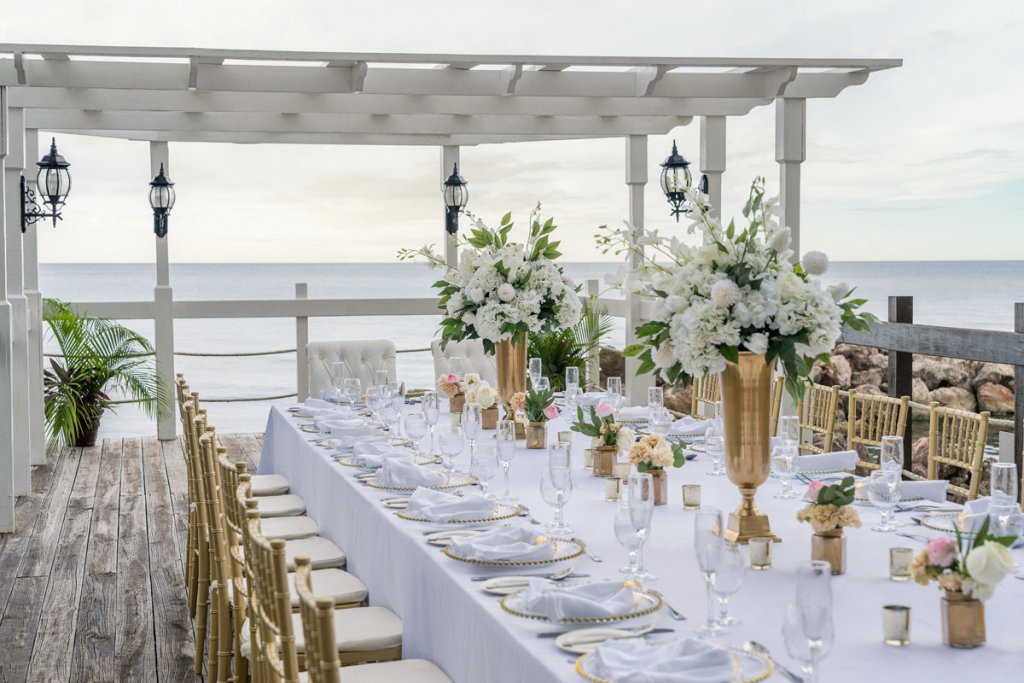 Three destinations, one spectacular event!
Still trying to decide? That's perfectly fine. Before confirming your wedding, you and a guest can enjoy a special two-night Big Day Preview to explore all of your options, from venues to tastings to activities, for just $400. And after you fall in love with our resorts and book your wedding, you'll receive that $400 credit toward your event. It's like getting your preview for free!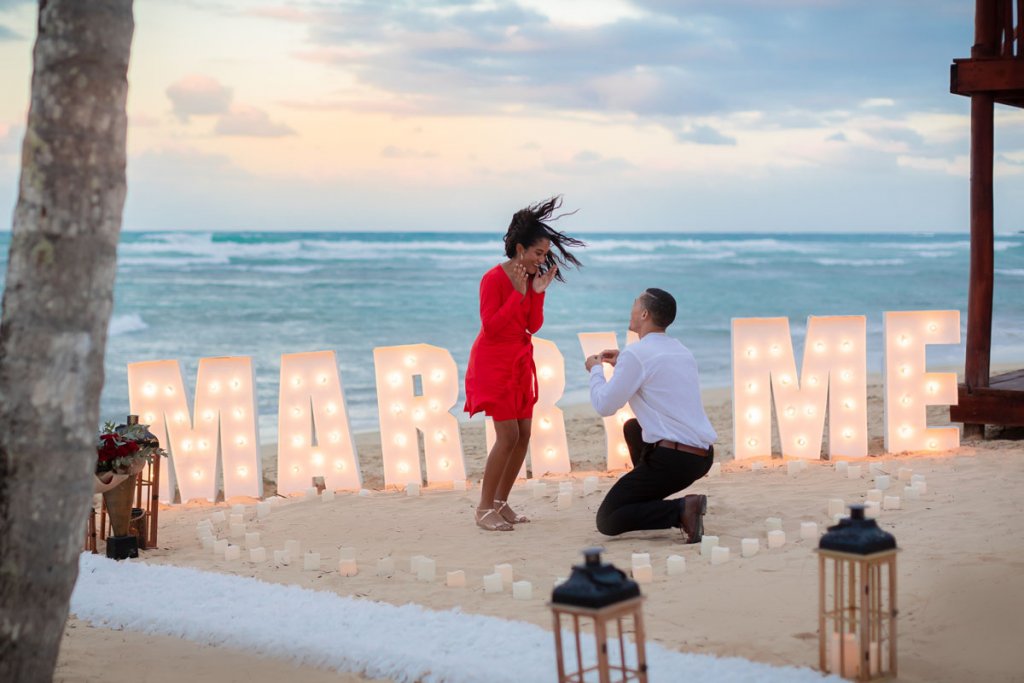 Why wait? To learn more about Jewel Resorts' all-inclusive dreamy destination weddings — or to simply book your wedding of a lifetime — visit jewelresorts.com or call 833.325.3935.