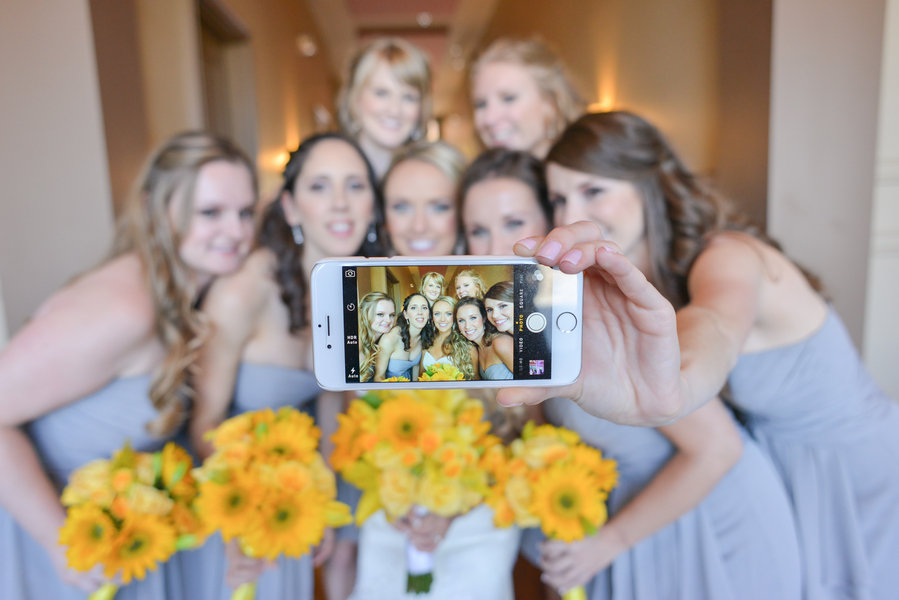 Photo Credit: Cassie Jones Photography
Planning a wedding with your partner in crime will be one of the most exciting times in your life (thus far). Not only are you getting married, but you're also planning an awesome party to celebrate with everyone you love. That said, not everyone loves to hear about this monumental time in your life... or maybe they're simply tired of hearing about it. If you hope to avoid becoming an over-excited over-sharer, you should brush up on your internet etiquette (aka netiquette) when posting about your big day.
Over the years at Loverly, we've seen the good, bad and ugly and become pros at what-not-to-post on Facebook when it comes to nuptial news. Check out my tips below for little lessons on how to manage your feed and everyone else's for that matter.
1. Don't rush getting up a photo of you and your partner (and your bling)
He may have cried, you may have cried, and that's so special (and, let's face it, often not your most photogenic self) — don't use a pic that you aren't totally thrilled to share with the world. Otherwise, you might invite some judgy comments from your most unfiltered critics.
2. Don't subscribe to a 'quantity over quality' point of view.
Nobody wants to see multiple posts in your feed announcing your engagement. Stick to one album upload or one singly stunning snapshot of your new ring-finger bling.
3. Don't post any NSFW PDA pics to celebrate the first weekend of your engagement.
Skip those intimate moments with your partner, in bed, with your sparkler in plain sight. While your post-proposal memories don't have to come straight out of a Disney movie, they also don't need to be R or even PG-13 rated.
4. Don't use insensitive/offensive hashtags like #imnotsingleanymore.
Trust us, you'll be hurting your single friends' feelings and alienating other acquaintances in the process.
5. Don't use your engagement as a launchpad to gush over the now-only-hypothetical dream wedding you hope to have in X, Y, or Z amount of months.
This sets up a precedent that you'll be posting about every detail of the day, and while your friends and followers might like to hear about your newly minted status, they might not be on board for all the nitty-gritty deets. 
6. Don't ask your BFFs to be in your bridal party by posting to their timelines.
Put your personal touch on this ask, and make sure the ladies feel special when you're selecting them for your wedding day #girlsquad. Also, don't make public news about your handpicked entourage; someone is bound to get upset if they weren't included and thought they would be.
7. Don't post your registry to your profile.
The only place your registry should live is on your wedding website (or communicated to guests via your bridal party). Posting your wish list to Facebook just looks like you're pandering for gifts.
8. Don't ask your guests to RSVP via Facebook.
Seriously, stick with the tried and true reply card or even give your guests the option to email you (to a wedding-appropriate alias - i.e. [email protected]). Collecting your responses on Facebook can just resurface some sour feelings from those you couldn't invite to the party.
9. Don't sound off on your vendors via irate statuses.
This is just completely immature. If you have an issue with your stationer (maybe she's late with your proofs), hate the set list that your band put together pre-wedding, or can't believe that your florist is charging the same price for your flower girl's teeny tiny bouquet, handle it offline. You never know if someone from your wedding day dream team is snooping and decides to take it out on your perfect day because they're pissed off.
10. Once you're married: Don't immediately start flooding your feed with messages about how much you love your new husband or wife.
Or post things like "can't wait to watch Top Chef tonight, hubby!" or "isn't my wifey just the best for making me these baller brownies?" Everyone knows you're married, and the hubby/wifey pet names can just get irritating.
—Kellee Khalil, CEO & Founder of Lover.ly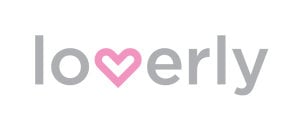 Loverly is the heart of weddings: a visual inspiration search engine designed to help brides discover ideas, people to hire, and things to buy. Loverly makes finding beautiful wedding inspiration easier than ever! Their images are powered by the best wedding publishers and wedding shopping partners on the web. Find Bridal Guide on Loverly >>