Welcome to our latest installment of "Ask the Experts," where our contributor team of wedding planners solves readers' most pressing wedding-planning dilemmas! This week, Jove Meyer from Jove Meyer Events and Nora Sheils from Bridal Bliss weigh in on wedding invitation etiquette. Do you have a question that you'd like to submit? Email [email protected] and we'll do our best to respond to your inquiry as soon as possible.
Q. "I sent a save-the-date to a friend and her husband who told me they won't be able to attend my wedding because they will be on vacation. Do I still need to send them an actual invitation?" —BG reader Judy

Photo Credit: Erin Johnson Photography
Jove Answers:
"This is such a great question, and it's so thoughtful of you to think of them in this way! Since your friend already told you that they are unable to make it, due to a prior engagement, there is no need for you to send them an invitation. You already know they cannot make it so you will simply spend time, energy and money on something that will not bring any positive results. Also, your friends may really want to come, and will likely feel bad about having to miss it due to prior plans, so receiving an invitation would be a reminder of that.
By not sending the invitation, you are also being environmentally conscious by saving paper. If you feel bad about not sending them an invite, then maybe send them a handwritten letter or card saying you hope they enjoy their trip, and they will be missed at the wedding."
Nora Answers:
"I receive this question quite often from my brides! It is proper etiquette to send everyone who has received a save-the-date card a wedding invitation to celebrate your marriage. This rule applies even after a guest has mentioned that they won't be able to attend prior to the formal invite being sent.
There are a few different reasons why I think this is important. First off, plans change! Save-the-date cards are typically sent months in advance, and your friend/family member's commitment may have changed in the lengthy time frame. Secondly, who doesn't love a beautifully addressed envelope and pretty paper in their mailbox? It makes your friend or family member feel included even though they may not be able to join you."
Weigh in: What would YOU do if you were in this scenario?
Plus, check out more Wedding Invitation Q&As.
—Stefania Sainato
---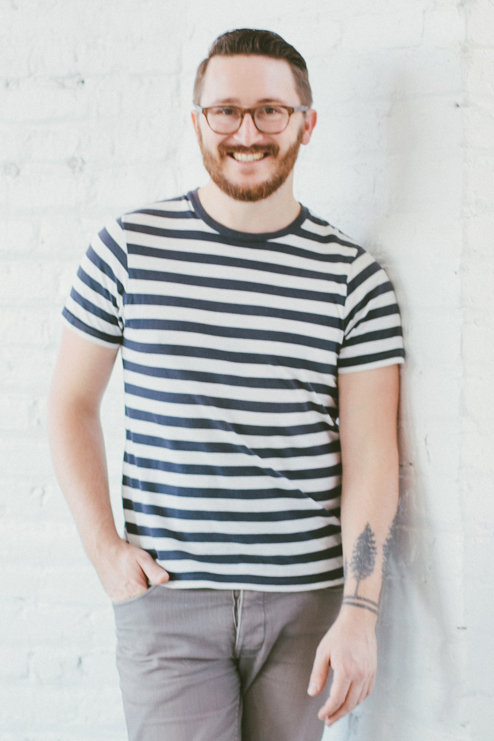 Jove Meyer Events was born after Jove planned and designed his best friend's wedding and loved every minute of it! The Knot has deemed him a Wedding Wizard, he won the Couples Choice Award from WeddingWire, and his work has been featured in magazines and blogs worldwide. Jove loves the work he does because he gets to help create one of the happiest events in a couple's life. (Cheesy he admits, but it's true!) Creating beautiful and memorable experiences that are a reflection of the couple's love is his job and he feels lucky to do it.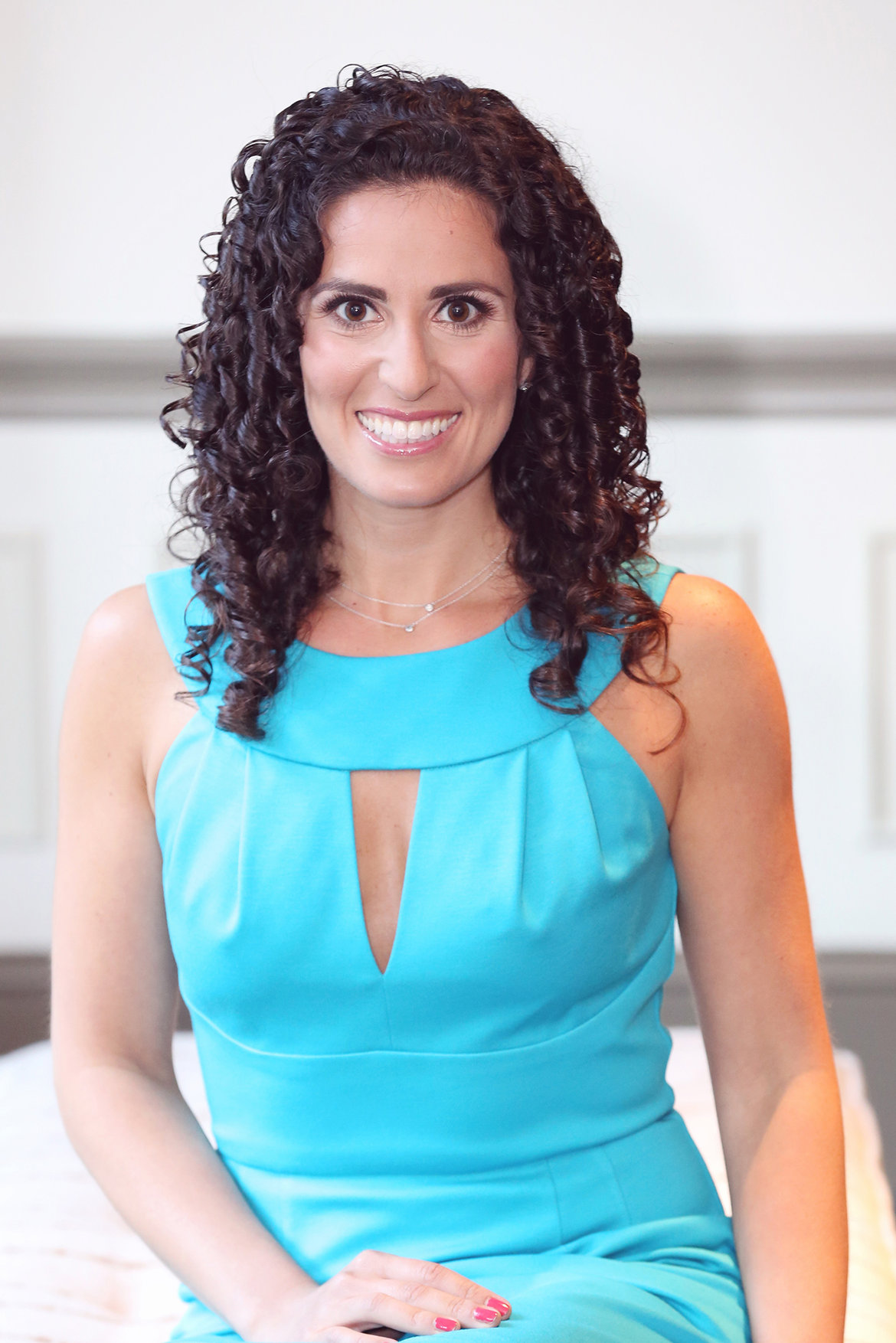 Born and raised in Oregon, Nora Sheils has been smitten with weddings since she was a child. After graduating from Gonzaga University and working several years in the bridal industry, she decided it was time to take her expertise to the next level. Bridal Bliss opened its doors in 2002 and has since risen through the ranks as one of the Pacific Northwest's top event planning firms.