You've probably got your walk down the aisle covered — the song that will be playing, the order of the processional, even the person who will walk you toward your beloved. But have you thought about your trip back up the aisle? Well, once you seal your newlywed status with a kiss, it's important to start your happily ever after (oh, and your reception) off in style. Not sure what to do for your big exit? Here are seven spectacular ways to shut down the ceremony.
Flower Power
Tie your grand exit in with your color scheme by having guests toss flower petals in the same hue as your bridesmaid dresses, bouquet, or tablecloths. It adds a fun flair to this classic option.

Photo Credit: Ryan Flynn on Wedding Chicks via Lover.ly
13 Must-Have Details for Your Rustic Wedding That Don't Involve Burlap >>
Celebrate with Colorful Balloons
Your love will really take flight with a color-coordinated balloon send-off! Loosely tie balloons (in your wedding colors, of course) to the back of each chair and instruct guest to let them loose once you've shared your first kiss.

Photo Credit: That's Just It Photo on Equally Wed via Lover.ly
Check Out These Untraditional Bridesmaids Dresses >>
Let Your Love Shine Bright With Lanterns
An evening ceremony calls for candles galore, so why not tie your grand exit in with the theme? Ask guests to light up your first steps as newlyweds with a soft, romantic glow.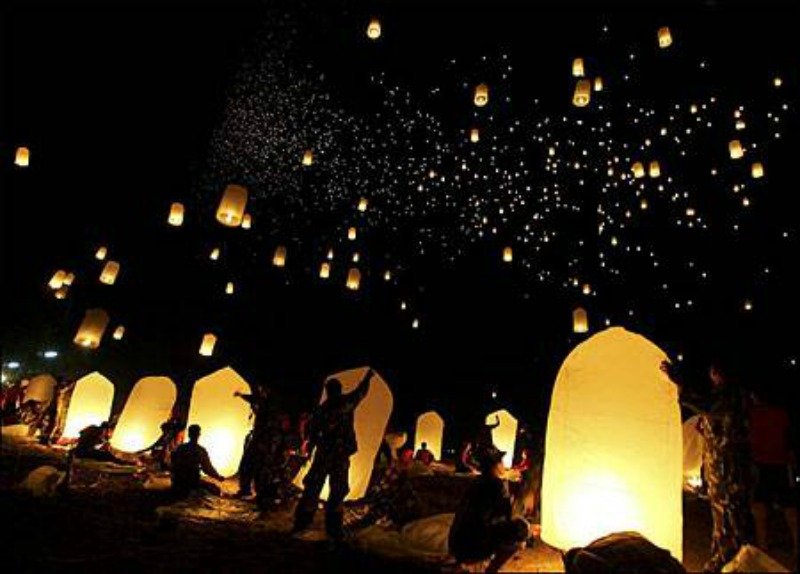 Photo Credit: Equally Wed via Lover.ly
You Need to Invite These 10 Guests to Your Wedding >>
Get Creative With Paper Butterflies
If you've been dreaming of releasing doves at your wedding, you might want to consider this easier (and safer) option instead. You'll still get that breathtaking scene without having to worry about any actual wildlife being harmed (or harming you) in the process.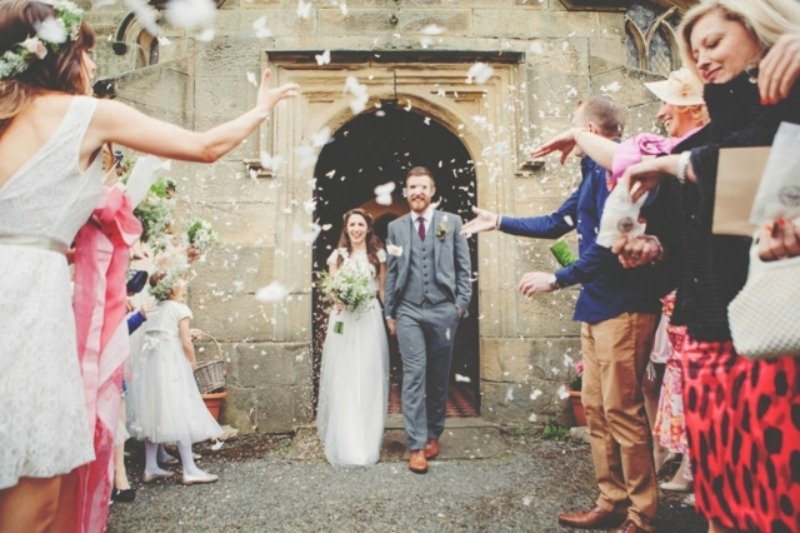 Photo Credit: The Twins on Love My Dress via Lover.ly
These 9 Bridal Party Shots Are Awesome >>
Pompoms, Please!
Are you and your partner a carefree couple? Then let your playful side show with some pretty pompoms! The vibrant colors make for exciting pictures, and will get everyone in the mood to party.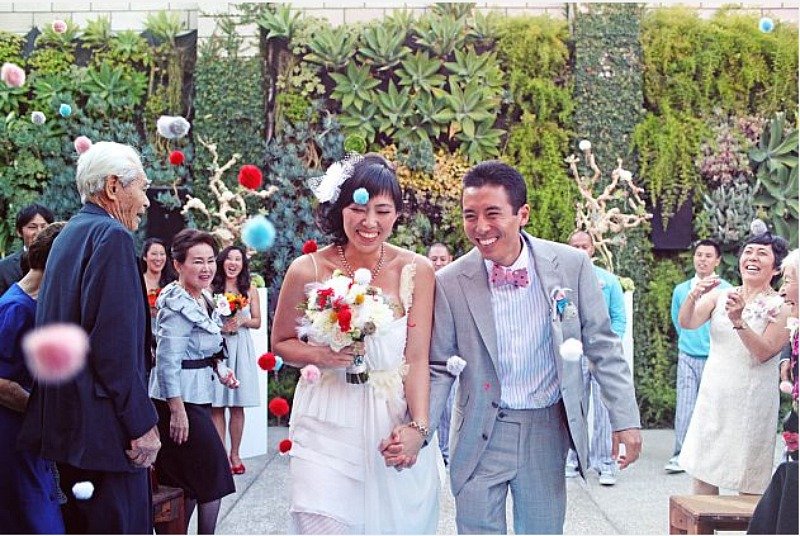 Photo Credit: Max Wanger on Well Groomed via Lover.ly
10 Completely Brilliant Wedding Hacks >>
Cue the Confetti
There's nothing more festive than a mountain of colorful confetti. Are you really ready to party? Then step up the fun factor with some glitter and mylar bits!

Photo Credit: Bridal Musings via Lover.ly
How to Save Big on Your Wedding Invitations >>
Blow Them Away
Cut down on any post-ceremony cleanup by asking your guests to blow bubbles as you and your partner leave the ceremony. If your ceremony is outdoors and the weather chooses to cooperate, you'll be in for some great, colorful photos!.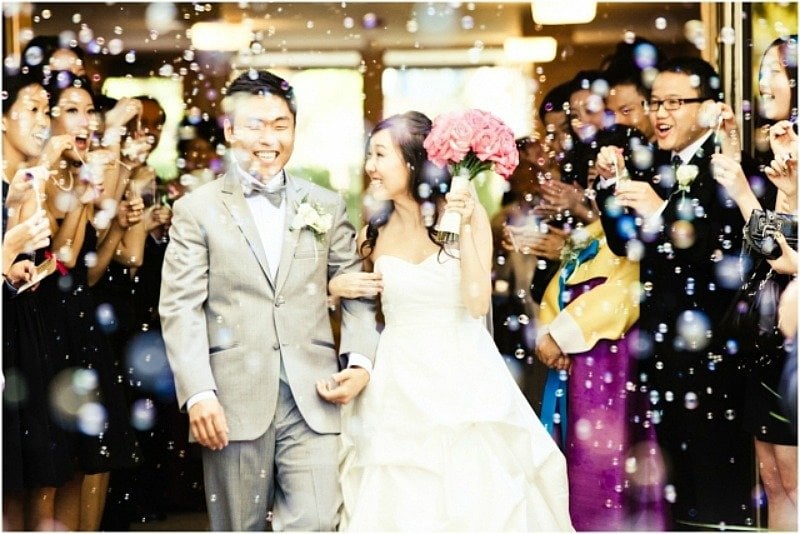 Photo Credit: Studio Finch Photography via Lover.ly
6 Things You Can Do At Your Desk to Look Your Best on Your Big Day >>
Tell us: What are you planning to do as you exit the ceremony? 
—Claire Aven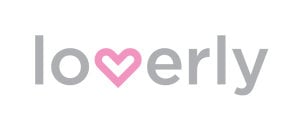 Loverly is the heart of weddings: a visual inspiration search engine designed to help brides discover ideas, people to hire, and things to buy. Loverly makes finding beautiful wedding inspiration easier than ever! Their images are powered by the best wedding publishers and wedding shopping partners on the web. Find Bridal Guide on Loverly >>