Deciding where to go on your honeymoon can be one of the most exciting, but overwhelming tasks to check off. Maybe you're an adventurous couple and want to do fun, challenging activities during your trip instead of lying on a beach. Or, you both want to jet off to somewhere untraditional for a once-in-a-lifetime experience.
If that sounds like you, the Himalayas (that spread about 1,500 miles across India, Afghanistan, Pakistan, Nepal, Bhutan, and China) offer honeymooners everything from exhilarating adventure to stunning scenery. Filled with breathtaking mountainous views, authentic culture, fantastic cuisine and some incredible hikes – you'll be blown away by this awe-inspiring region. Here, the Himalayan travel experts at Shakti Himalaya share some tips on making the most out of your journey for two.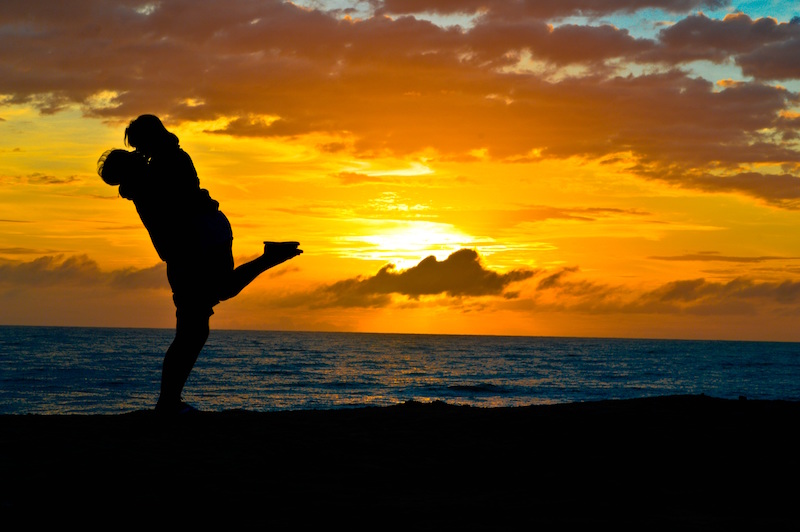 1. Find the Right Accommodations
Depending on the kind of honeymoon you envision, the Himalayas offers accommodations to suit varied preferences, from private luxury lodges to wellness retreats to hiking-focused hotels. For an authentic experience, Shakti Himalaya specializes in multi-day trips that involve immersion into the destination and local culture. Couples can choose from three different holiday options that include accommodations, meals, transportation, and regional exploration, such as a relaxed, guided village walk or an exhilarating mountain trek; and custom private itineraries certainly can be arranged. 
2. Decide What Level Hikers You Are
The Himalayas is home to the infamous Mount Everest, which at nearly 30,000 feet, is the highest peak on Earth. The area quite notably offers an array of guided hikes at varying levels, so it's a good idea to plan just how challenging you want your experience to be beforehand. Do you envision trekking up a snow-kissed mountain or exploring the winding trails of a lush valley? Sit down together and discuss your realistic fitness levels to ensure you are both able to do the journey without feeling worn down. 
3. Visit the Local Villages
No visit to the Himalayas would be complete without taking time to visit a local, authentic village, whether on your own or via guided tour. You will get a much deeper glimpse into the region's culture and heritage, as well as get the chance to meet people who live much simpler than you're probably accustomed to. With Shakti Himalaya, the Shakti Kumaon holiday offers a local village retreat and guided walk, followed by a luxurious mountain lodge stay. Shakti Ladakh is off-the-beaten path, situated in a high altitude desert, surrounded by snow-capped mountains and turquoise lakes; itineraries can include campsite overnights, monastery visits, cooking lessons, and more. For further insight into the rural Himalayas, the Shakti Sikkim journey comprises authentic village walks and visits with local families, residence-style accommodations, tours of monasteries and temples, as well as other attractions. 
Try Himalayan Cuisine!
Authentic Himalayan cuisine is full of vibrant tastes and flavors; many dishes are rice based and infused with spices. Local favorites include momos, which are fried or steamed dumplings usually served with spicy dipping sauces, and thukpa, a hot noodle soup with meat and vegetables, and a must-have after long and grueling hike. Churpa, or hard dried yak cheese, and any Himalayan teas are also a must. 
5. Visit the National Parks
There is an abundance of beautiful national parks in the Himalayas that are available to the public, so if you don't fancy a strenuous hike that takes a few days, you can spend time exploring one of the parks instead. A few of the local favorites include the Valley of Flowers National Park, the Great Himalayan National Park and Khangchendzonga National Park. 
More info available at shaktihimalaya.com