Getting married is the best excuse to take the romantic getaway you and your partner have always dreamed about. Lonely Planet's latest book, The Honeymoon Handbook (January 2017)
, is an essential honeymoon planning tool. It has everything couples need to plan the perfect trip based on what they love, whether it's backpacking in Borneo, touring Tuscany or cruising around Cuba.
1. Raja Ampat, Indonesia
As far as Southeast Asia goes, this archipelago of 1,500 or so islands in West Papua feels like the ends of the earth. It's the domain of determined adventurers but well worth the effort for couples more keen on seductive tropical scenery than five-star sleeps. Pristine coral reefs and incredible aquatic diversity make this a divers' paradise.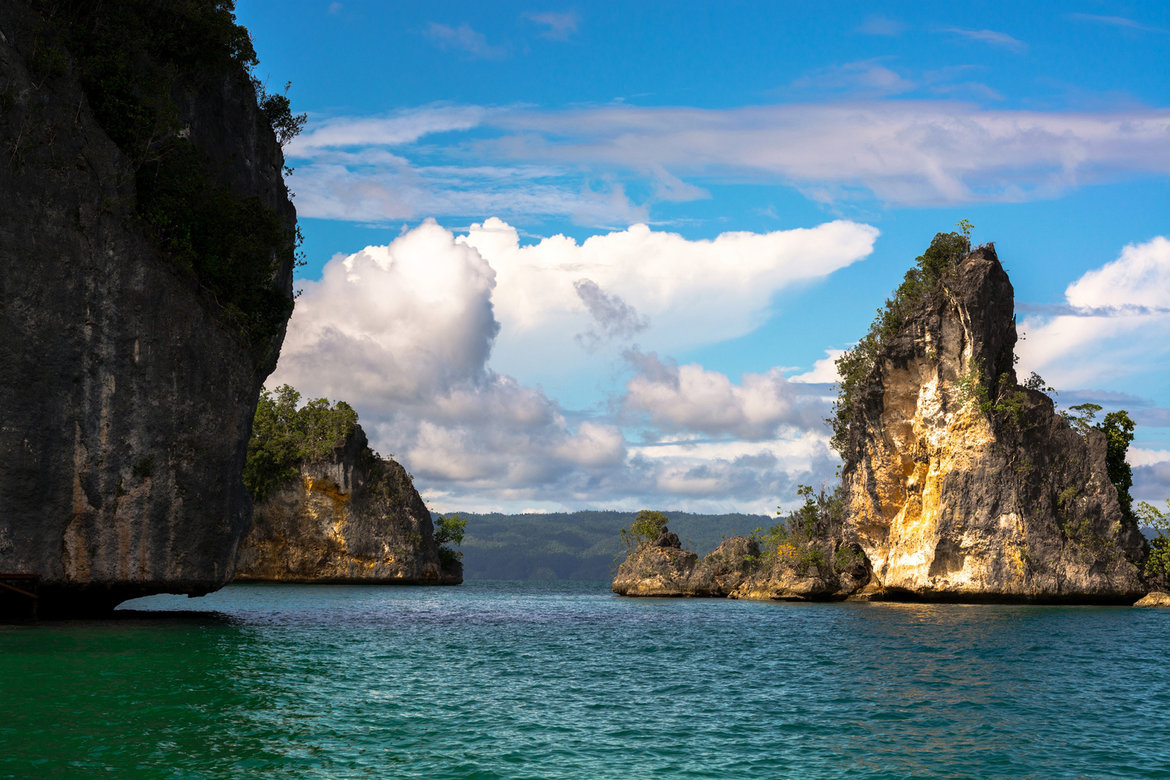 Photo Credit: ©Roy Singh/500px
2. Balkans
The Balkans still feels remarkably untouched by tourism in parts. Skip Croatia's crowds: start with waterside relaxation on Montenegro's Bay of Kotor and Lake Skadar; cross into Albania for spectacular hiking in the Accursed Mountains and golden beaches; add Kosovo for Unesco-listed monasteries and Macedonia for wineries and sunsets over Lake Ohrid.

Photo Credit: ©Stoneography/Getty Images/Moment Open
3. Taiwan
Think of Asian honeymoon hotspots and this liberal outpost of China doesn't get a look-in. Its tiny size belies its immense diversity: here you'll find tropical forests and colonial-era mountain hiking trails, legendary foodie night markets, lively temples and interesting folk traditions — all within an area off China's southeastern coast no bigger than a postage stamp.

Photo Credit: Shutterstock
4. Jordan
History buffs have long adored this liberal Middle Eastern country for its staggering roll call of important religious sites and impressive ancient ruins, but honeymoon destination? Nope. And yet what could be more romantic than a candlelit vigil at Petra's Treasury; a sunset soak in a luxury Dead Sea spa; a night at a fireside camp among the dunes of Wadi Rum?

Photo Credit: ©Mark Read/Lonely Planet
5. Panama
North Americans know about Panama's glorious Caribbean beaches and easy holiday vibes, but elsewhere its honeymoon appeal is little known. Dive into the old-meets-new atmosphere in Panama City and seek out tropical wildlife encounters along the canal. Then retreat to the Highlands' coffee plantations before R&R on the beaches of Bocas del Toro or the San Blás archipelago, ruled by the indigenous Kuna people.

Photo Credit: ©Mark Read/Lonely Planet
Reproduced with permission from The Honeymoon Handbook
, © 2017 Lonely Planet