Casey Fatchett is a New York City-based photographer with more than 10 years experience photographing weddings. He also recently went through the wedding planning process himself (congrats!), giving him a unique perspective on the wedding industry from both sides of the fence. Here, Casey discusses why you'll save money by booking your vendors early.
So, in case I haven't mentioned it, I have a lot of friends getting married next year… and they all come to me for advice, since I'm in the wedding business (and I'm happy to give my advice!). My number one tip for couples getting married: Don't wait to book your vendors!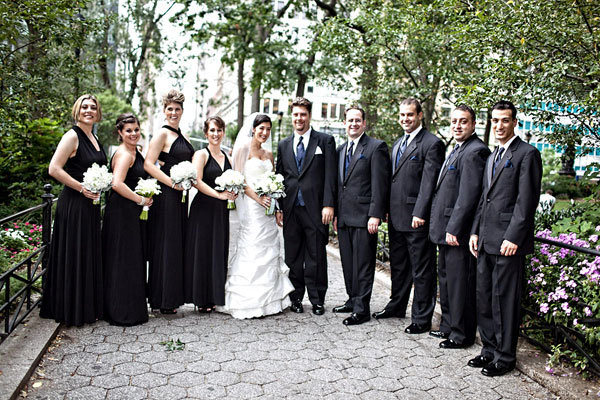 Photo Credit: Casey Fatchett Photography
This topic has come up a lot recently in discussions with other wedding professionals. We've noticed that a lot of couples seem to wait until a few months before their wedding date to lock in their photographers, DJs, venues, and more. Listen, I understand that if you're having a small, intimate gathering or eloping, you're not going to spend a year and a half planning. But that is not what I'm talking about. If you have set a date a year out and you plan on having a big shindig (150 guests or more), you should not be waiting around. And just to be clear, I am not just saying this as a wedding vendor. I am saying it as someone who has been there. 
The main reason that I have found for people waiting: Money. Surprise! We all know the economy is pretty crappy at the moment, and many couples wait until closer to their wedding date so they can be more aware of their financial situation. That is totally understandable. However, my contention is that you are more likely to actually save money and be happier with the results if you book early. Here are a few reasons why:
You'll Have a Wider Selection 

Photo Credit: Casey Fatchett Photography
Book early, and you're more likely to get the vendors you want. I feel terrible when someone contacts me two months before their date, saying they love my work and to ask me if I am available, and I have to say no. I seriously feel bad. In-demand wedding vendors (and isn't that who you want?) get booked for dates 6 months to a year in advance. For dates in the 'wedding season' (between May and September), they can be booked even earlier.
You'll Eliminate Stress

Photo Credit: Casey Fatchett Photography
Do you really want to put everything together at the last minute? While planning my own wedding a year in advance, there were enough problems just figuring out the logistics. And then little things always seem to come up at the last minute. Book early and get the stress out of the way. That way, if there are any problems or last-minute surprises, you can focus on those instead of having to worry about who is going to do your flowers, take your pictures, or marry you to one another!
You'll Spread Out Your Payments

Photo Credit: Casey Fatchett Photography
Concerned about money? Think of booking early like using layaway – would you rather pay for the entire wedding all at once or spread out those payments over a year long period?
You'll Lock In Lower Rates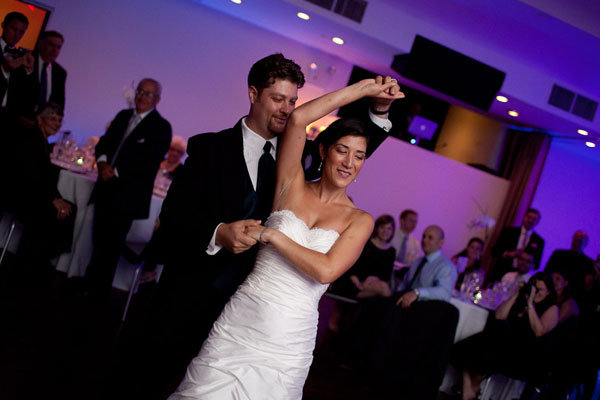 Photo Credit: Casey Fatchett Photography
Once you book your vendors, you have locked them in at that rate. Wait six months, and they might be charging more money for their services.
In Conclusion: I know this advice does not apply to EVERY wedding. I paint in broad strokes…If you have any questions or if there are other topics you would like to see discussed, please leave a comment or feel free to contact me.
—Casey Fatchett