The day after our wedding in Indianapolis, I woke up next to my husband Corey for the first time. That in itself was a wonderful feeling, but what made it even more exciting was the anticipation of departing for our Mexican honeymoon later that day! Check out some highlights from our romantic trip, below. 
Why we chose Mexico...
Corey and I had traveled to Mexico before and we loved it there, so we knew we wanted to go back for our honeymoon. We stayed at the Riu Palace Riviera Maya, an all-inclusive resort situated on the soft, sandy beaches of Riviera Maya, near Playa del Carmen. We chose a hotel chain that we were familiar with (we'd stayed at Riu's Cabo location before), so we knew exactly what to expect. Plus, the weather in Riviera Maya is beautiful, the flight is short (from where we live in Indianapolis), and the trip fit into our budget.
Plus, get more information on Where to Stay in Cancun and Riviera Maya.
Duration of my stay...
We honeymooned for seven days and six nights, which was an ideal amount of time to explore everything that Riviera Maya has to offer.
How I booked the trip...
If you're still deciding where to go on your honeymoon, do consider Mexico; it's more affordable than you might think! We booked through Travelocity and felt that we got a great deal (we paid less than $5,000 total). The site also allowed us to purchase transportation from the airport to the hotel—they're located about an hour away from each other—which was convenient.
My advice for other newlyweds...
I know that money can be tight, but if you can swing a honeymoon without going broke, I'd say, make it happen. Basking under the sun, floating in the pool and sipping cocktails at the swim-up bar was pure bliss. Corey and I discussed when we potentially want to purchase our first home, have kids and go on our next vacation. We rehashed each moment of our wedding and relived the day through each other's stories. Plan on having a low-key and relaxing honeymoon, like I did? I would still recommend doing some research on resort options and excursions in advance (I used Trip Advisor).
Our favorite meals...
From the beginning, we knew we wanted to stay at an all-inclusive resort so that we didn't have to worry about spending money on food or drinks during our stay (besides tips). We both dieted pre-wedding, so we were ready to indulge! Corey and I wouldn't describe ourselves as foodies, but we were pleased with the cuisine. The Riu Palace Riviera Maya features several restaurant options for dinner, as well as a buffet, Don Manolo, which serves breakfast, lunch, and dinner. I'm a sucker for cheese empanadas—the ones I sampled at Agave, their Mexican restaurant, were sublime. Corey preferred the steak house with its lobster, shrimp and salmon appetizer.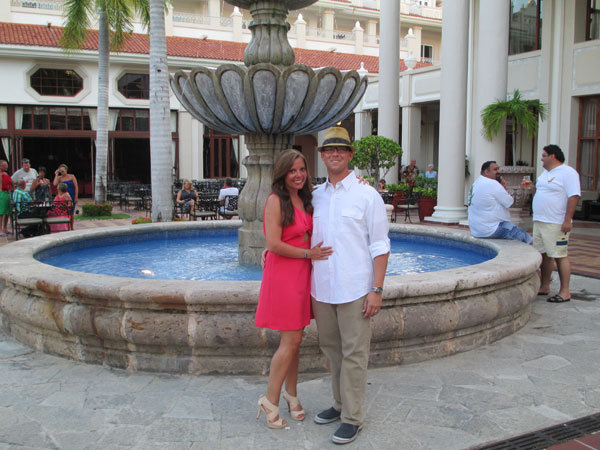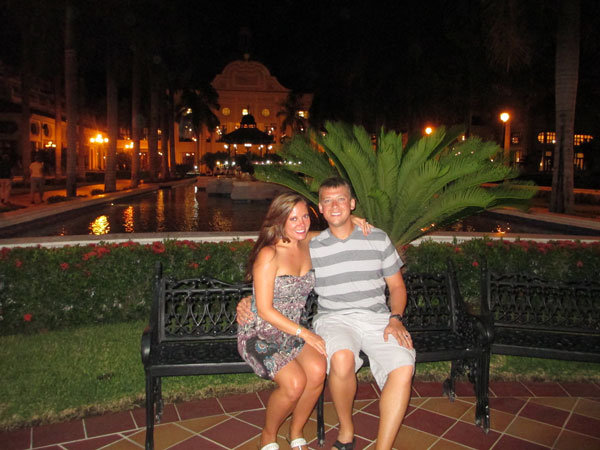 Fun activities we did while we were there...
We went on two excursions during our honeymoon: A sea turtle snorkel boat tour, and a guided tour of Tulum, the Mayan ruins. The boat tour was slightly disappointing for two reasons. They promised us that we'd spot sea turtles, but when we got on the boat, we found out that they'd already made their way back to land for mating season. I'd recommend asking excursion representatives as many questions as you can before you book. The other downside was that the boat was very small and the waves were choppy that day. Two of the new husbands on board became seasick, but I'm still happy we went. The water is incredibly clear and there were several reef areas to explore.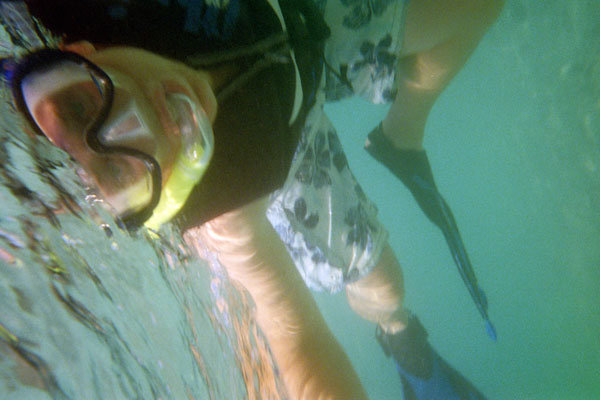 What I learned about the culture...
Chichen Itza is the most famous tourist attraction, but we chose to visit Tulum, which is the only Mayan ruins site that is located on a beach. (Fun fact: That beach was once reserved only for Mayan royalty.) On the day that we visited, it was scorching hot, so we were thankful to jump into the cool ocean after our tour on land!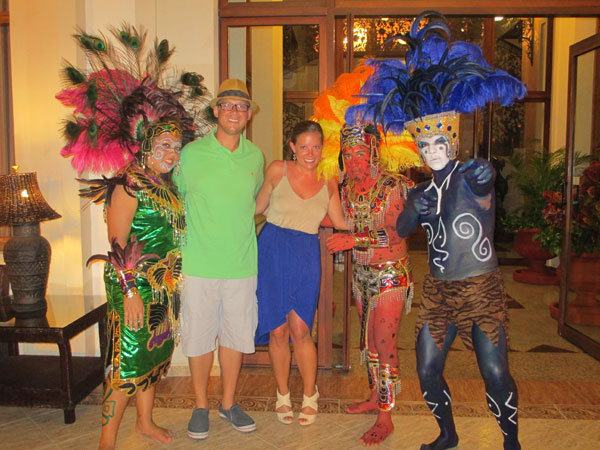 My favorite memory from the trip...
I can't pinpoint my favorite memory, since the entire experience was perfect. There was no stress, no arguing, just happiness, relaxation, and romance. The honeymoon was a culmination of the most meaningful commitment that two people can make. Would I go back? Absolutely.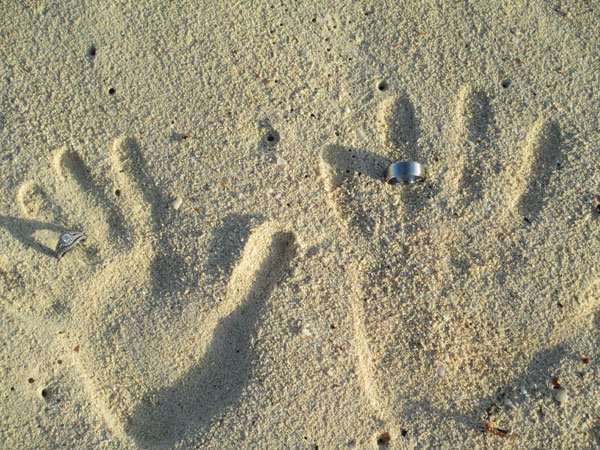 I'm thankful that I had the opportunity to document my wonderful wedding and honeymoon with Bridal Guide readers. Thank you for following my journey!
— Nikki Trojanowski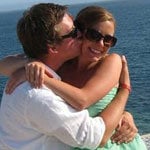 Nikki Trojanowski blogged for BG throughout every step of her wedding planning. She and her husband, Corey Trojanowski, were both married in September 2012 in front of their friends and family in Indianapolis. Glittering ivory lights, exposed plumbing and sleek wood floors depicted their romantic yet rustic venue in the Downtown area. The couple incorporated personal touches that made the celebration truly reflect their relationship.