Most weddings are focused around the big things: venue, dress, food and dancing. However, small, well thought-out details can have a huge impact without breaking the bank! I know I'm not the only Real Bride to spend hours wide-eyed searching through Pinterest, right? It's a great site to encourage you to get creative and it's the inspiration behind some of these ideas.
1. Cookies and milk. I LOVE the idea of bringing out champagne flutes filled with milk and stacked with a warm chocolate chip cookie on top towards the end of the reception. I never thought this tasty combo could look classy, but it totally does! The only reason we probably won't be doing this at our wedding is because we think almost everyone will be drinking and milk just doesn't mesh well with booze, unfortunately.
Photo Credit: Drew B Photography
Designed By: Preston Bailey
2. Personalized table numbers. Rather than just sticking the number "4" on a card and calling it a day, why not make your table numbers a part of the décor and representative of your love story? Try finding photos of you and your fiancé at the age of 4 and including that on the card as well. Or if you both love wine, use a wine bottle table number! Corey and I are thinking about choosing quotes about love from our favorite songs and featuring them in small text on the bottom of our table numbers. 
Photo Credit: Bellissima Vita Weddings
3. Go retro! There are multiple ways to incorporate retro ideas into modern weddings. Polaroid photos are a huge trend right now. Leave a camera and have guests take photos of themselves, which is a cost-saving alternative to photo booths. Bottled soda with cute straws can also add a unique twist to your big day. Both of these options are unique and budget-friendly.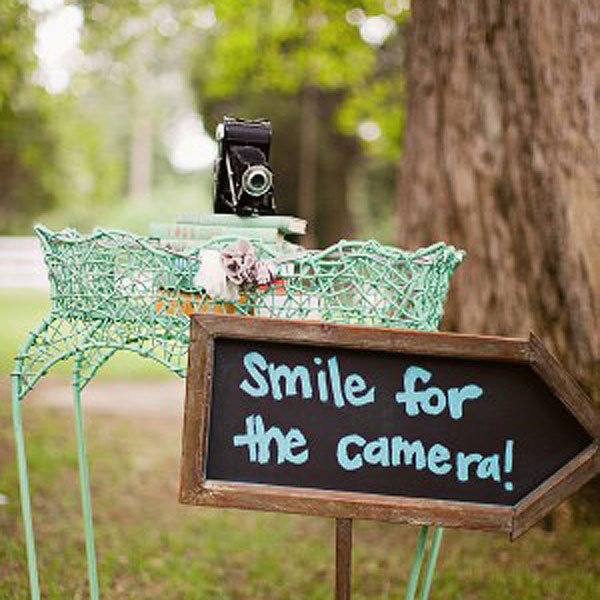 Photo Credit: Souder Photography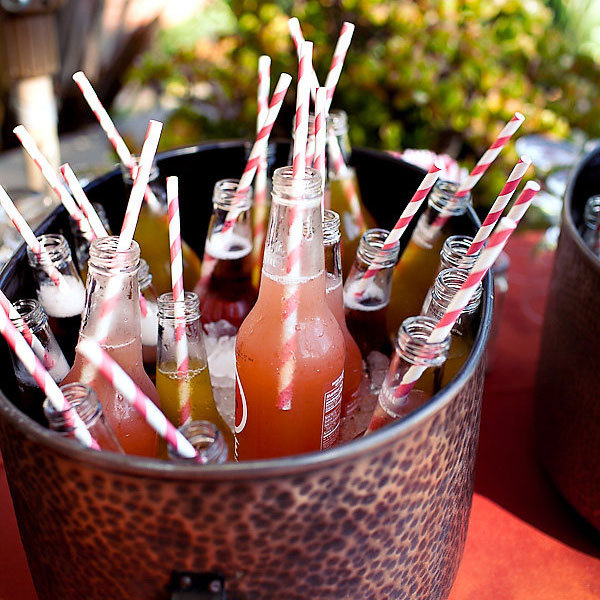 Photo Credit: Ashleigh Taylor Photography
4. Song requests. In addition to asking your guests to RSVP a number of attendees, have them request a song of their choice as well. This is a way to truly make your guests feel included in your celebration. When a guest's song starts playing during the reception, they'll appreciate knowing their opinion mattered to you. This idea gets your guests involved and best of all, it's free! I have to give a shout-out to my fiancé, Corey, for this great idea.
Photo Credit: The Goodness Photo & Design
Tell us: How are you personalizing your wedding? Share your best tips with us in the comments below, and we'll add them to our list.
Then check out 7 more unique ideas from David Tutera!
—Nikki Stroud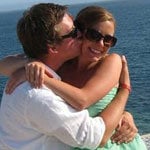 Nikki Stroud is a real bride who is learning every step of the way when it comes to wedding planning. She and her fiancé, Corey Allan (both Ball State alums), will be married in September of 2012 in front of their friends and family in Indianapolis. Glittering ivory lights, exposed plumbing and sleek wood floors depict their romantic yet rustic venue in the Downtown area. The couple hopes to incorporate personal touches to make the celebration truly reflect their relationship.