A wedding ceremony is symbolic of two individuals coming together to live their lives jointly, make decisions together, and act as one unit. Therefore, when a couple gets married, family dynamics inevitably shift — this can be uncomfortable and sometimes even scary because of the perceived feeling of loss. Depending on the family's roles, the perception of loss is just that: a perception.
I have experienced this phenomenon firsthand, not only as a bride but also as a practicing Marriage and Family Therapy intern. My fiancé Jordan and I have a lot in common, chief being that we work in the same field and we both truly value our family relationships. Our understanding of family psychology has helped us plan and prioritize our wedding in San Diego this August. Our two-year courtship has been truly magical and we are beyond excited to be getting married!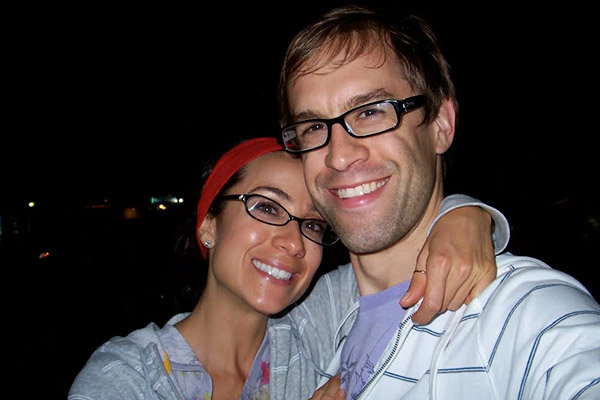 My parents have been an integral part of the planning process. My mom is very talented at event planning and coordination so she's helped us stay on track with time-sensitive tasks. That being said, despite my work background, I was still surprised to find that my relatives had 100 preconceived notions of what this day is "supposed to be about."
Our biggest challenge thus far has been to balance everyone's wishes for our wedding. While we've been able to accommodate some requests (e.g. including certain dishes on the menu), we've also had to set healthy boundaries by saying "no" to others (i.e. keeping certain family members on the guest list). Through the ebbs and flows of collaborating with my parents, Jordan and I have realized that we want our loved ones to feel welcome and comfortable while also maintaining the integrity of our own desires and values.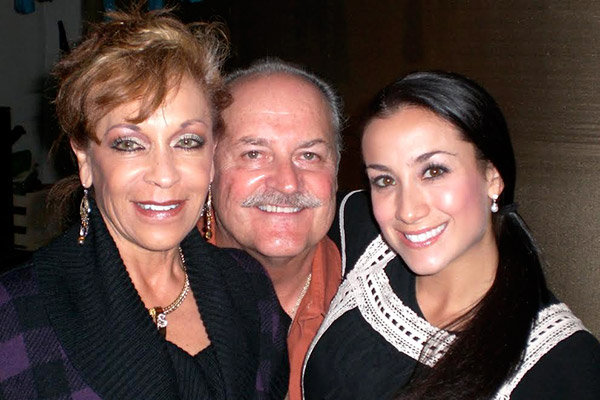 This process has fundamentally changed how we make decisions as a couple. Here are some tips to help preserve (and perhaps even improve) family relationships during the engagement period:
1. Discuss your wants, desires and concerns privately with your fiancé before addressing them in an open forum.
Jordan and I believe that it's necessary for us to get on the same page first before we communicate anything to our families. This has allowed us to brainstorm solutions and troubleshoot any sticky subjects together. Essentially, relying on each other first helps us simplify the process so that when we do involve our families, we can focus on listening to the needs of our loved ones. These team-building skills will also come in handy when we're married.
2. Be willing to listen to others.
Your family is highly invested in your big day and they want it to go perfectly. Their request is a way they show they care. A great way to respond would be: "Thank you for your input, we will be happy to consider your request." When you approach your relatives with a level of flexibility that is collaborative and caring, it may help them begin to react this way, too. 
3. But don't feel like you have to make changes to accommodate everyone else.
If it doesn't fit your vision, at the end of the day it is still your wedding and your family will understand. It is your day and your final call. Write a list with your partner of the 10 things you value most for your wedding — everything else will be a bonus. Mapping out what is most important to you and your fiancé will help you maintain a level of authenticity on your big day that is reflective of the two of you. 
4. Take care of yourself and reduce stress by eating healthy, exercising, and not over scheduling.
Wedding planning can seem stressful because we don't take care of ourselves when things get busy. This makes it harder to listen to the 50 different requests from family and friends. The more you take care of yourself, the less overwhelmed you will feel. 
The truth is that wedding planning has been a ton of fun. Has it required our care and attention? Yes, absolutely. But overall, we've had a rewarding experience with our families. We've learned more about our wishes for the event and why they are so important to each of us. It is both heartwarming and exciting to know that Jordan and I have carefully handcrafted our vision with the loving support of my Mom and Dad. If you are committed and invested in enjoying the experience, there is always a way.
Tell us: How have your relationships with your family members changed as a result of the wedding-planning process?
— Shelley Davidescu