There are so many places that you can get married that there is no reason to limit yourself to venues specifically marketed to weddings. If you're not quite sure what kind of venue is right for you, Alyssa Griffith of Rose Gold Events suggests that you "keep an open mind. Think about places you loved as a kid, trips you've taken with your partner, fun adventures, and the like. Weddings can happen almost anywhere."
Instead of taking to the Internet to search specifically in wedding-venue directories, you might want to start searching generally for weddings that have taken place in your area. This might just give you new ideas (maybe you never thought of hosting a dinner-party wedding in your own home), and it may give you very specific leads. Alyssa says, "Maybe you'll find someone who was married at a private estate you never would have found otherwise. Or Yelp will pop up with a family-owned property or an art gallery that rents their space."
Ideas for Non-Traditional Wedding Venues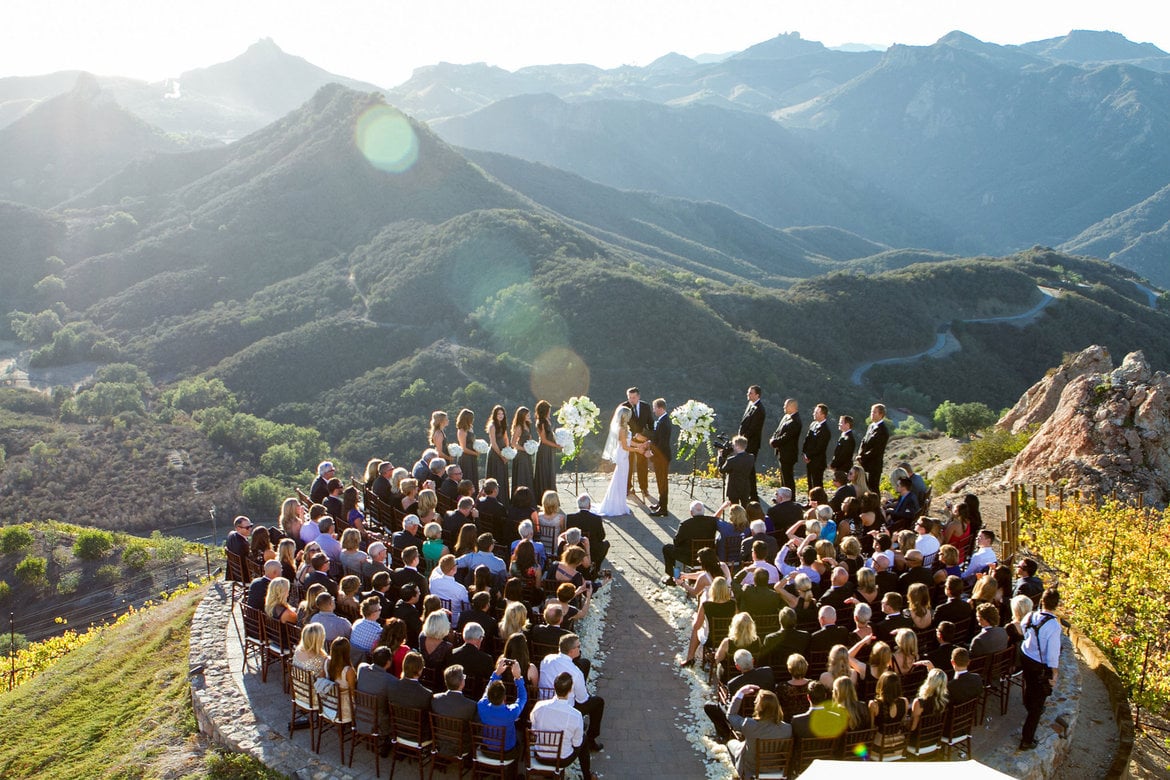 Photo Credit: Chris Schmitt Photography / Event Coordination and Design: Luxury Estate Weddings and Events
Beaches
Public parks
Forests
Mountaintops
Cliffs by the ocean
Open fields
Barns
Backyards
Inside your home (or your parents' home, or a friend's home... )
Private homes
Private estates
Vacation rentals
Restaurants
Art galleries
Art studios
Any museum (particularly less mainstream museums)
Kids' museums
Church halls
Public social halls
Lofts
Warehouses
Big hotel suites
Parking garages
Parking lots
Firehouses
Schools
Anywhere else you can imagine...
What Is (and Isn't) Included?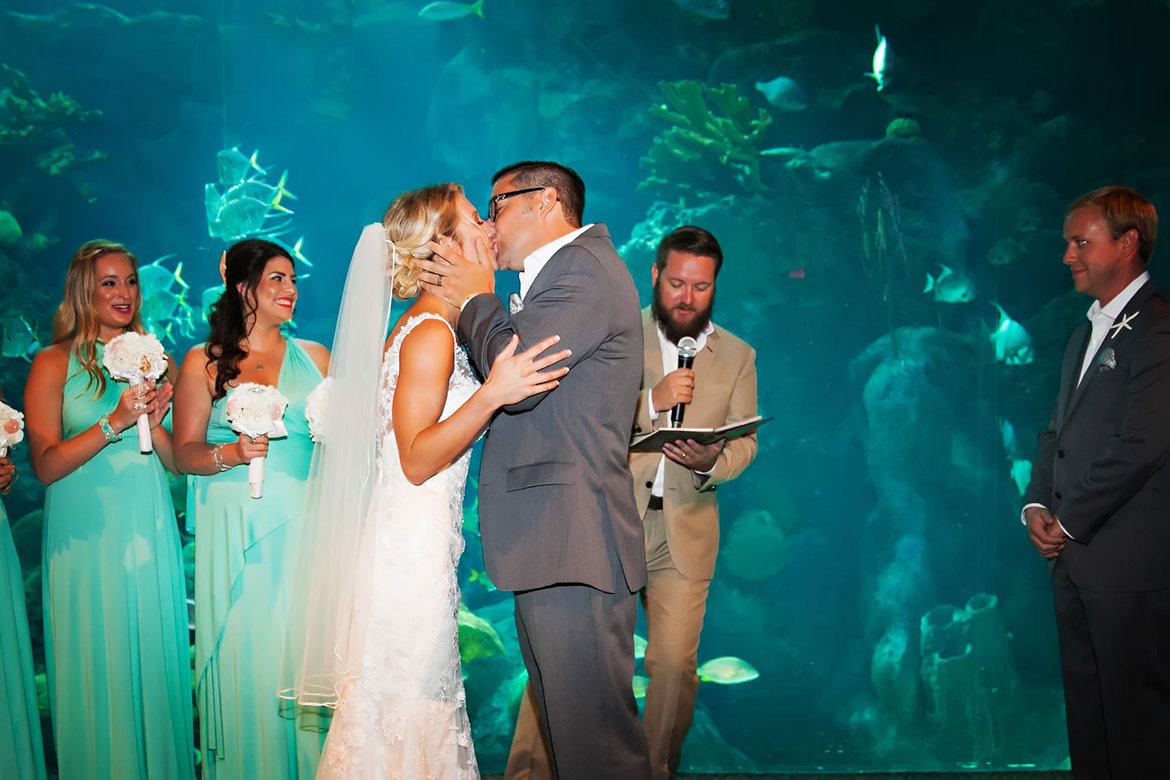 Photo Credit: Limelight Photography
When looking at more non-traditional venues, your job is to ask hard questions about what exactly is, and isn't, included.
Allie Shane of Pop the Champagne says, "Many non-traditional venues do not have kitchen spaces. Make sure your caterer is very aware of what is provided and available. I've even seen venues not provide a single trash can, no broom in case something breaks, and no water. These things can be a big deal."
Once you've figured out what additional things you might need to procure (from table rentals to trash cans to additional staff), add these items to the overall price. Quirky venues can often appear to be very affordable. And though you can often nab a good deal on them, you want to get a solid idea of the overall cost of throwing your party in that space before you commit. And no matter how far off the beaten track your venue is, always, always get a written contract.
How to Throw a Wedding in a Non-Traditional Space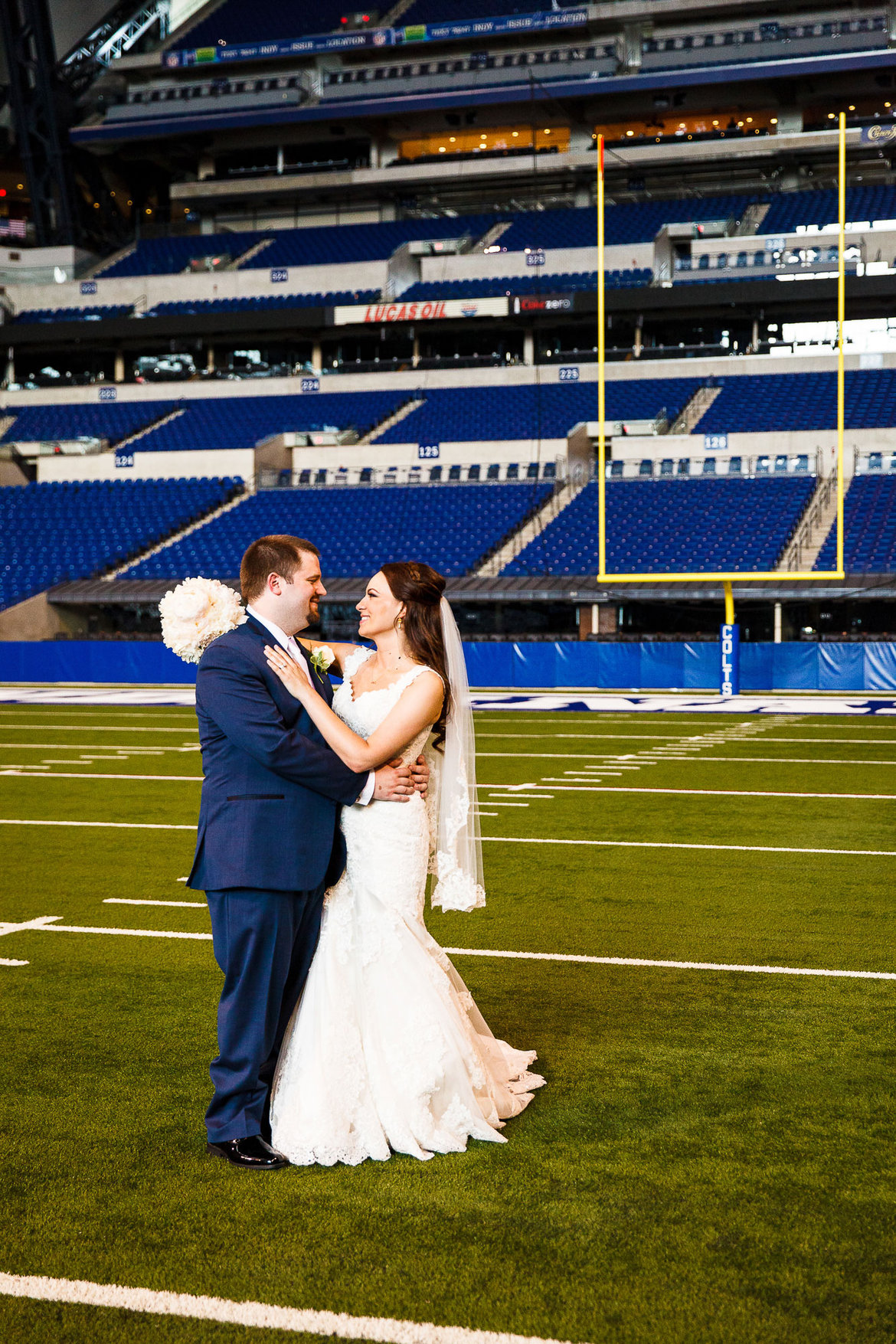 Photo Credit: Rachel Richard Photography
If you're throwing a wedding in a non-­traditional space, it turns out there is a pretty consistent list of tasks that you should take care of to make sure your wedding doesn't get shut down by the police. That list is obvious to hip wedding planners who spend their careers working off the beaten track, but it's less clear to the rest of us. So, whether you're getting married on a beach or in your own backyard, here is your starter checklist.
Research permits. If you're having a wedding in a public place or a residential neighborhood, you may need to get one (or more) permits through the city or county to make it legal. Many parks, beaches, and historical sites will require you to have a party permit for groups over a particular number. Some may require you to have a specific wedding permit. If you are intending to serve food, you may need a food permit, along with an alcohol permit (if serving alcohol is permitted). In addition, putting up structures (anything from tents to dance floors to lighting) may require additional permits.
Research parking. What are the parking limitations where you're getting hitched? Can you borrow a neighbor's field as a parking lot? Can you recommend a nearby garage? Do you need to pay for a valet service? Can you shuttle people in, or suggest the use of public transportation? Make sure to include any parking expenses that you'll have to shoulder in your cost estimates.
Research noise ordinances. If you're throwing your wedding in your own home or at an art gallery that's never hosted a wedding before, it's important that you research your local sound ordinances, and make sure you follow them.
Check with the neighbors. Wherever you're getting hitched, it's important to be a good neighbor. If you're getting married at home, or in a barn, make sure the locals know what's going on. The best defense is a good offense. Possibly one with cookies.
Get event insurance. If you're hosting a wedding in a traditional venue, you will probably be covered by their insurance. However, if you're getting married somewhere more unusual, it's likely you'll need to provide your own. Often, you can add a rider to your homeowner's or renter's insurance, or you can get a policy through an event insurance company. This will typically cover everything from personal liability (someone trips and falls and breaks a leg), to damage to the property (your guest knocks over a candle and the barn burns down), to alcohol liability (a teenager illegally drinks your booze, drives, and crashes the car). These policies are generally very affordable, and though you probably won't need one, a hundred bucks or so for a million dollars in liability insurance is a good deal. Party safe.
—Meg Keene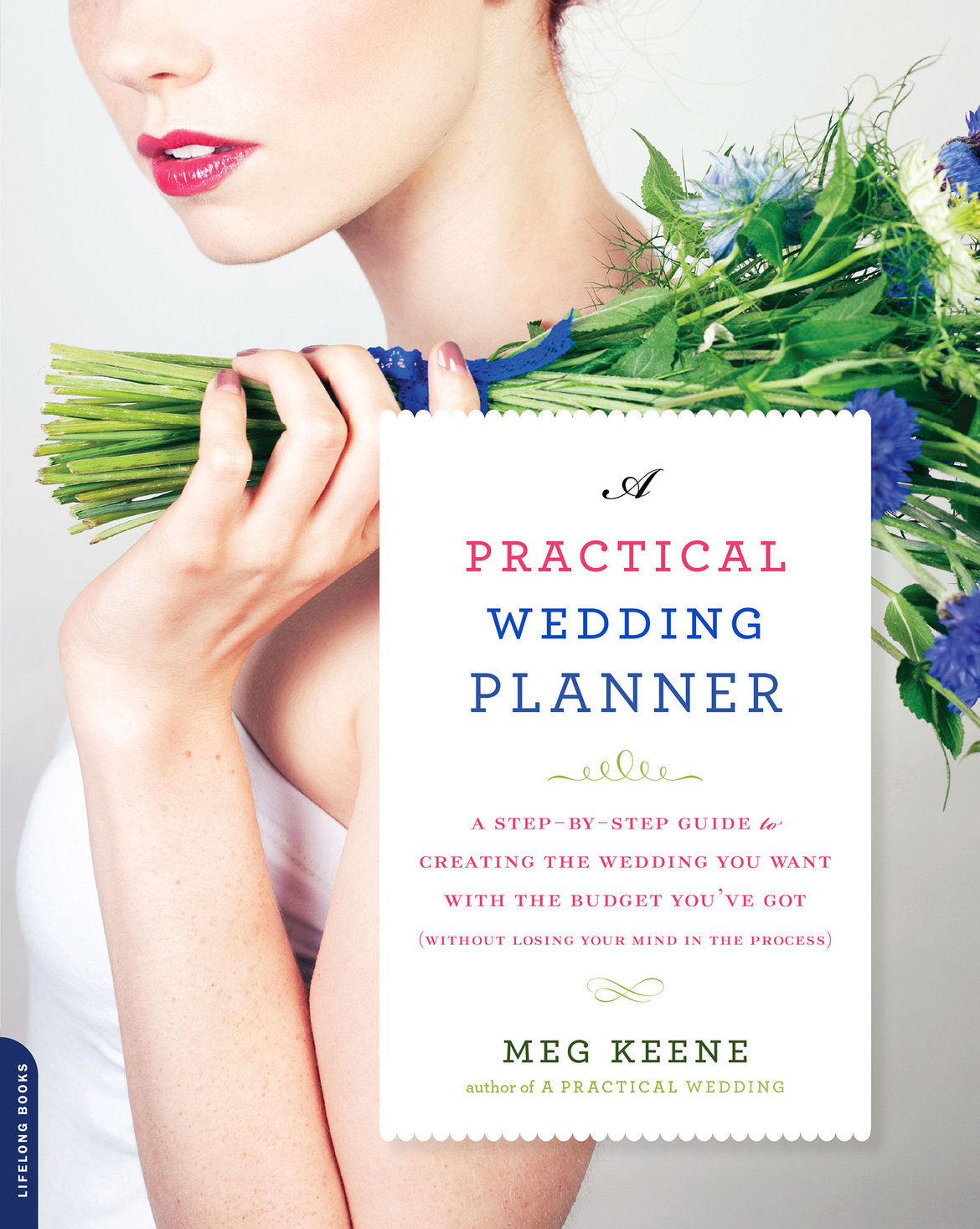 It can be easy for a recently engaged couple to slide from wedding planning into wedding madness. Inspiration and ideas abound; what couples really need is clear guidance on how to assess this information and sort the useful from the disastrous. The new book A Practical Wedding Planner: A Step-by-Step Guide to Creating the Wedding You Want with the Budget You've Got (without Losing Your Mind in the Process)
offers no-nonsense guidance for planning a dream wedding on a real budget. Here, author Meg Keene provides useful tips for couples who want to get married in a non-traditional venue.