Welcome to "Ask the Experts," where our contributor team of wedding planners solves readers' most pressing wedding-planning dilemmas!  Lynn Easton from Easton Events and Wynn Austin from Wynn Austin Events & Collection offer helpful pointers on how to negotiate with vendors. Do you have a question that you'd like to submit? Email [email protected] and we'll do our best to respond to your inquiry as soon as possible.
Q. "How much are couples able to negotiate pricing with venues and vendors?" —BG reader Joanna
Lynn Answers:
"Venues tend to not be very flexible with their pricing, but there are a few factors that will influence their willingness to negotiate:
1. Pick off-season months and be flexible with your date. For example, selecting a Sunday in August gives you much more leverage than a Saturday in October.

Photo Credit: Eric Kelley Photography / Venue: Pippin Hill Farm & Vineyards
2. Your engagement length is important as well. If you are trying to book 18 months out, pricing will likely be firm. However, if you are looking at dates six months out, which is shorter than the typical booking cycle (for dates that probably wouldn't book otherwise), you have a great deal of leverage.
3. Your guest count: If the venue is also handling the catering then a larger guest count will also give you more influence.
4. Your ability to connect with the salesperson is critical; let them know that their venue is your first choice, and you're working with a limited budget. Striking the right balance of being persistent, persuasive and respectful is key. If you can "engage" with them, they are more likely to make concessions and be flexible.
Vendors tend to be a bit more flexible than venues when it comes to pricing:
1. If you are getting married in an unusual location or a destination wedding, this can work in your favor since vendors like to create a portfolio of events at a variety of venues. For example, if you are getting married in New Orleans, you may want to reach out to a West Coast photographer. You will have the cost of travel but sometimes they will truly negotiate their pricing if it expands their portfolio.
2. As with your venue, let each vendor know they are your number-one choice. Try to connect to them and explain what you believe will make your wedding special.
3. Let your vendors know that you are happy to have your wedding published in media outlets since this is a critical engine for vendors to promote themselves.
4. Time of year, date of the week and the booking window of your wedding will also impact your negotiating ability. If you call a top vendor and are booking a Friday wedding in December 6 months out — you will inevitably get the best possible pricing!
5. Lastly — if you can afford a planner — hire a planner who has a great reputation. Planners don't necessarily get you discounts, but they will get you more bang for your buck! Vendors who work consistently with the same planners are always more comfortable giving more to their preferred planners as they are a continued source of work for them."

Photo Credit: Tec Petaja / Event Design by Easton Events with Southern Blooms
Wynn Answers:
"First, meet with multiple vendors in each category to get a general sense of what wedding services cost in your area. There is such a huge range of the prices of services and products because it's an artistic field. For example, photographers can range from $2,000 to $15,000 and up. Once you start meeting different people, you will get an idea of what wedding elements are important to you, and where you are willing to splurge and cut back.
Negotiating with vendors is truly an art form. If you contact the vendor with the expectation upfront that you are entitled to a discount, most of the time, you will not get it. However, in my experience if the vendor feels that you truly value their service or product, and it truly is an issue of budget, they are more willing to be open to providing some discounts.
Don't ask:
1. 'What is the cheapest price that you can give me?'
2. 'Why is that so expensive? Can you give me a discount?'
3. 'Why do you need to charge so much? It's not like you have any hard costs (for service-oriented vendors like videographers)...'
4. 'XYZ Company only charges X price — why are you charging more?'
Do say:
'We would love to work with you; however, the estimate is more than we expected. Do you have any recommendations on any changes that we can make to help bring the cost down?'
Or you can see if the vendor in question might be willing to throw in some complimentary bonus items. For example, a photographer may throw in an engagement photo shoot, a florist may upgrade the type of flowers that they feature without charging you extra, or a band may perform for more time.
There are also certain instances where you could get a discount if you were referred by a venue that they are partnered up with or a wedding planner, although this is becoming less popular. Some vendors might offer you between five to 10 percent off. However, this has to be done in a respectful and fair way for both parties.
If you see a fee on any line item in the contract — for example, an overtime fee or an early setup fee — you can always ask if that is something the vendor is willing to waive. It doesn't hurt to ask politely!"
—Stefania Sainato
---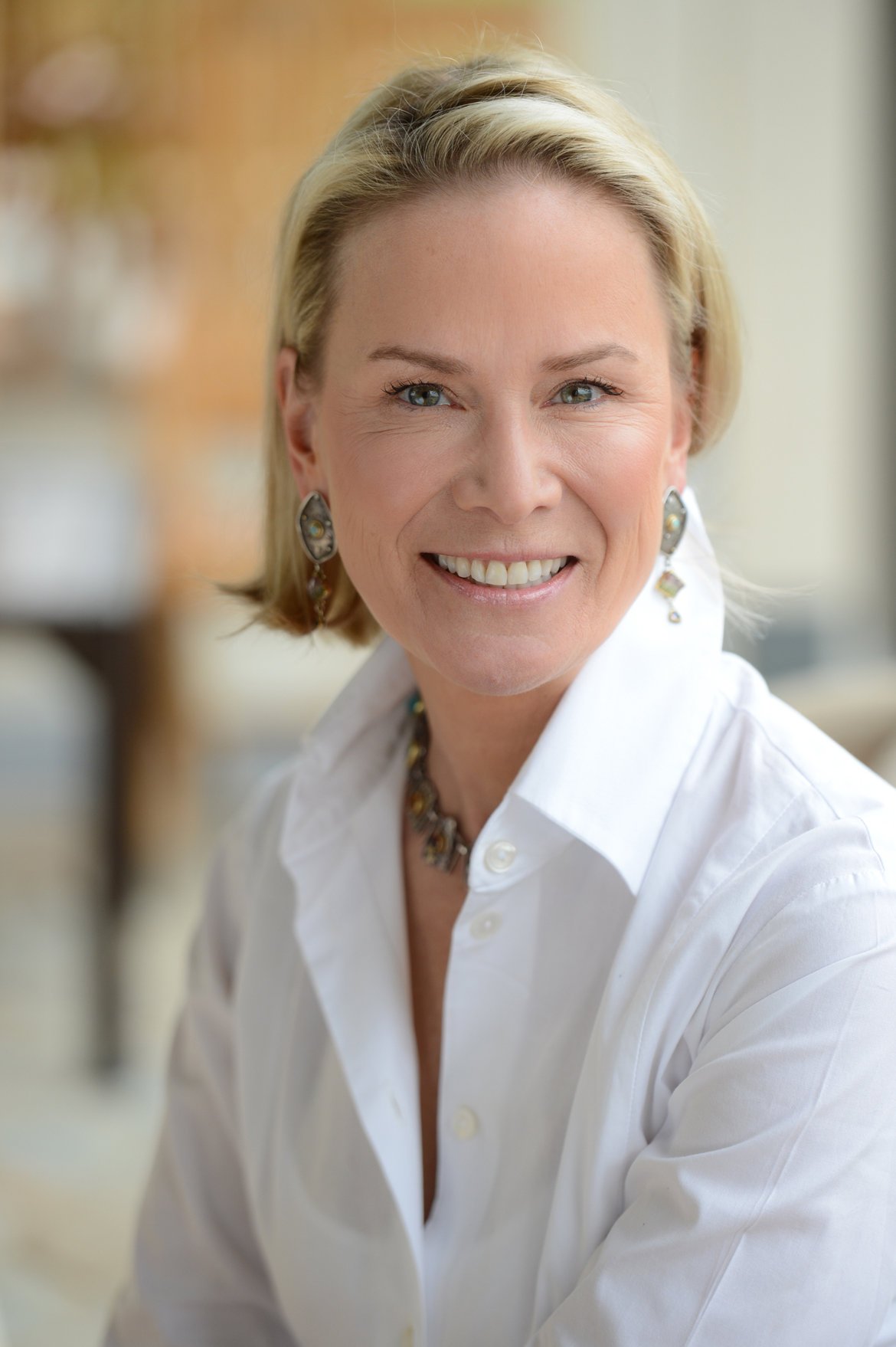 Lynn Easton is the owner and founder of Easton Events, an award-winning wedding and social events planning company founded in 1998. With offices in Charlottesville, Virginia and Charleston, South Carolina, Easton Events is dedicated to crafting refined, elegant and truly memorable weddings for both domestic and international clientele. Lynn is also the co-owner with her husband, Dean Andrews, of a collection of hospitality properties including Pippin Hill Farm & Vineyards, Zero George Hotel, Cannon Green, and Red Pump Kitchen.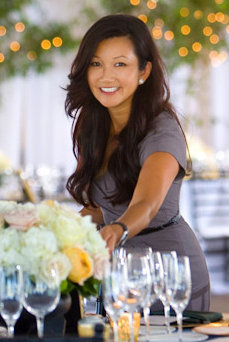 Wynn Austin, owner of Wynn Austin Events, is San Diego's award-winning and highly sought-after wedding designer and planner. Her clients are her passion, and she strives to exceed their expectations for the most important day of their life. She carefully plans and designs every event to incorporate unique and unexpected details that will provide a once-in-a-lifetime experience for her clients. She lives in San Diego with her husband Scott and their two daughters, Brielle and Audrina.