Want fuller, celeb-worthy lips without having to get costly injections? Then you'll love JuvaLips, $149.95 (on sale now for $129.95 at www.myjuvalips.com). With professional lip injections ranging in price from $500 to $1,500 or more, this cool new beauty tool gives you full, plump lips at a fraction of the cost—and in just one minute! 
Trust me, it really works. I tried JuvaLips. and was amazed to see a difference in my lip size. So naturally, I'm addicted and use it every day as part of my makeup routine. You simply place JuvaLips around your lips (moisten lips first with your tongue to create a good seal), press and release the power button and let it go to work. You'll feel your lips gently pulled into the mouthpiece toward the felt pad as it enhances your lip size.
Check out the results on this model: OK, obviously not me but I do get the same results :-)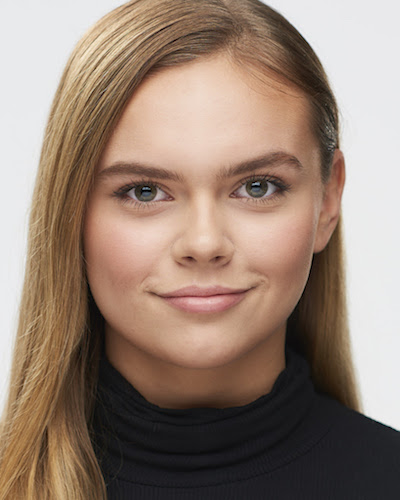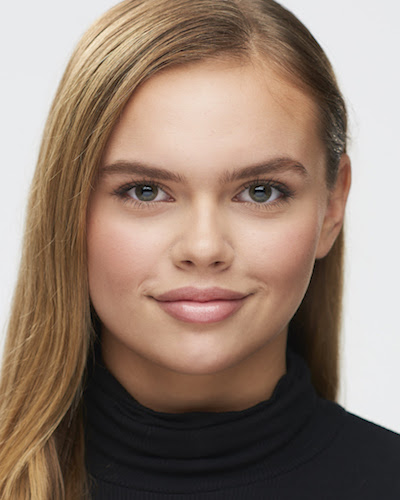 Automatically timed to turn off after a minute, JuvaLips is safe, there's no bruising (a slight ring may appear around your lips where the mouthpiece is placed but disappears in minutes) and the results can last 8 to 10 hours. You can also use it throughout the day for touchups but keep it to a three-times per day usage.
Battery-operated JuvaLips comes in a carrying bag and its compact size is perfect for tossing into your handbag or luggage (hello, honeymoon!). Along with the bag and batteries, you also get replaceable felt pads (good for hundreds of uses) and the mouthpiece can be easily removed for cleansing.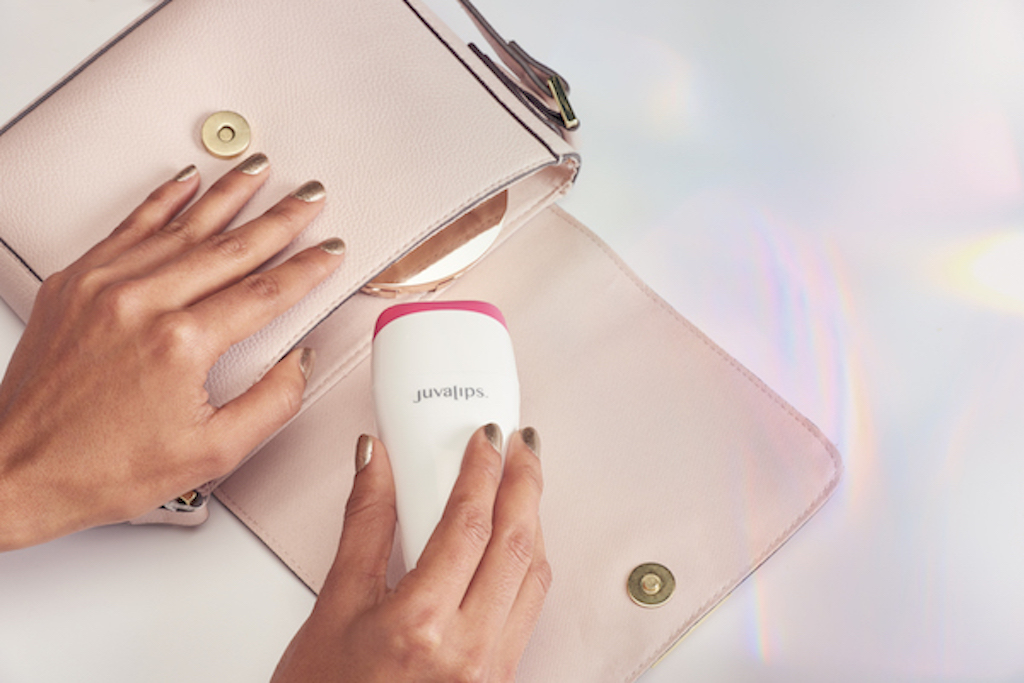 So plump up the volume, and enjoy your lovely, fuller lips!
—Diane Forden