Get ready for major inspo and tons of creative ideas in our November/December 2018 "Real Weddings" issue!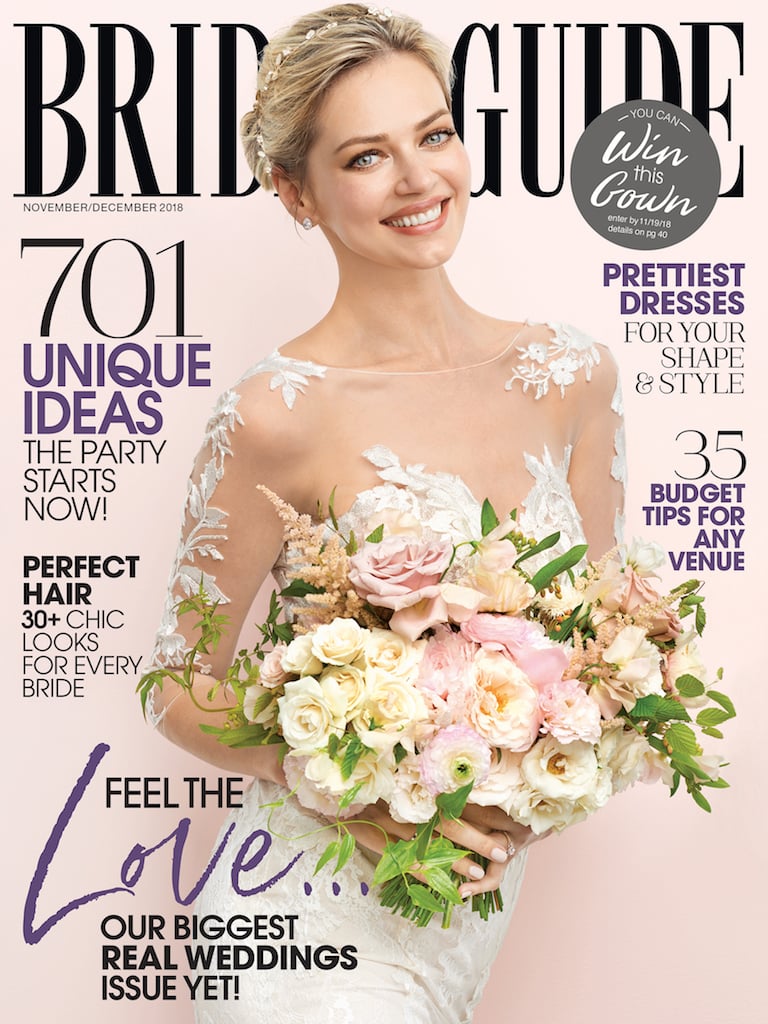 We selected some of the prettiest ceremony sites, table décor, cakes, flowers, and more from other couples' celebrations to help you determine your own party style.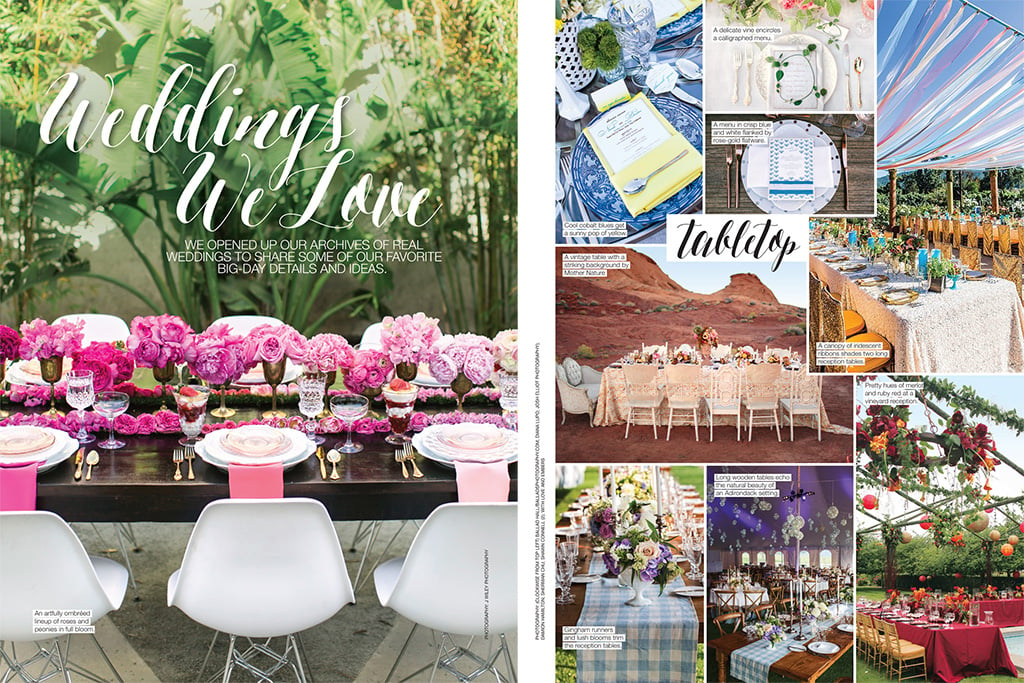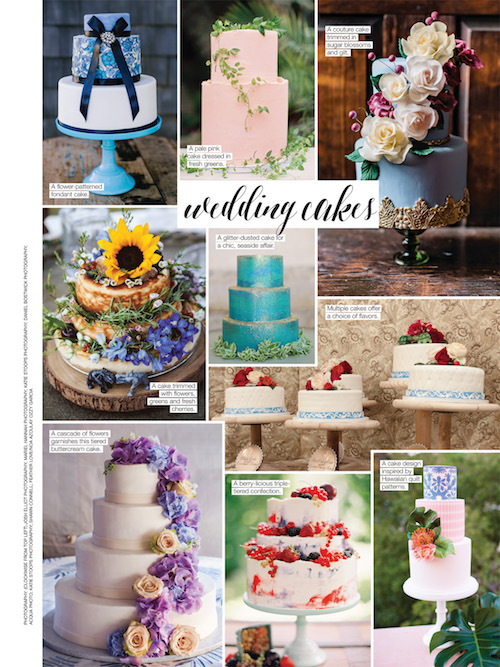 A destination wedding in San Jose del Cabo, Mexico showcases a couple's flair for incorporating local color and culture into their event.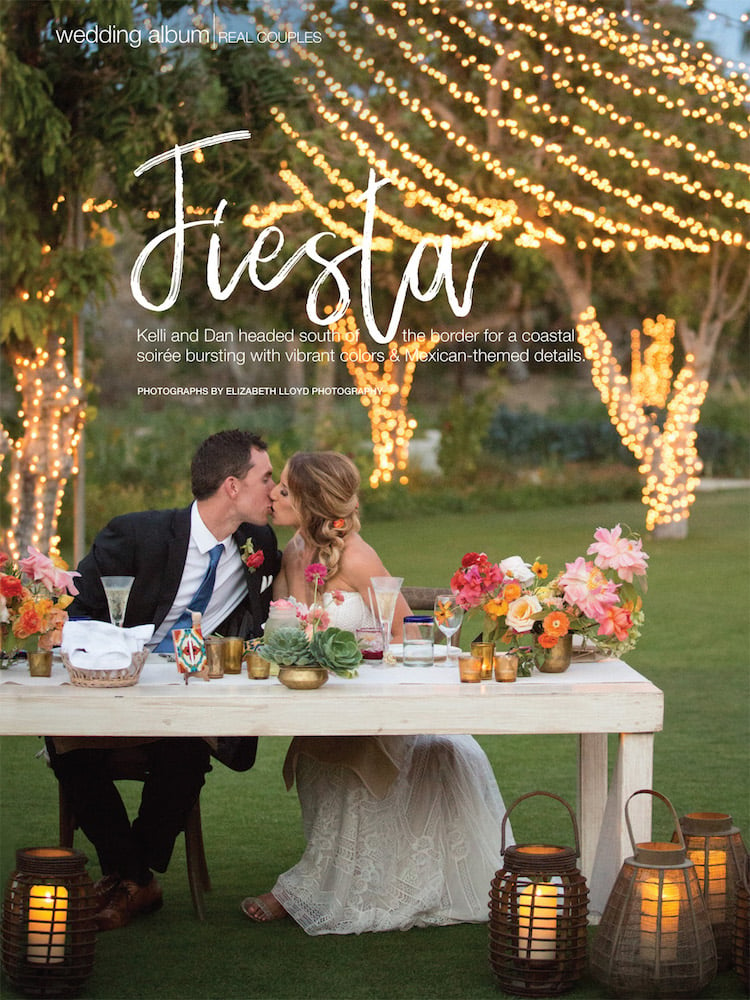 And a picturesque gathering in Tennessee draws upon seasonal hues to dress up this wow-wedding.

You'll also find gorgeous gowns from the latest bridal collections — ethereal, flattering, and romantic.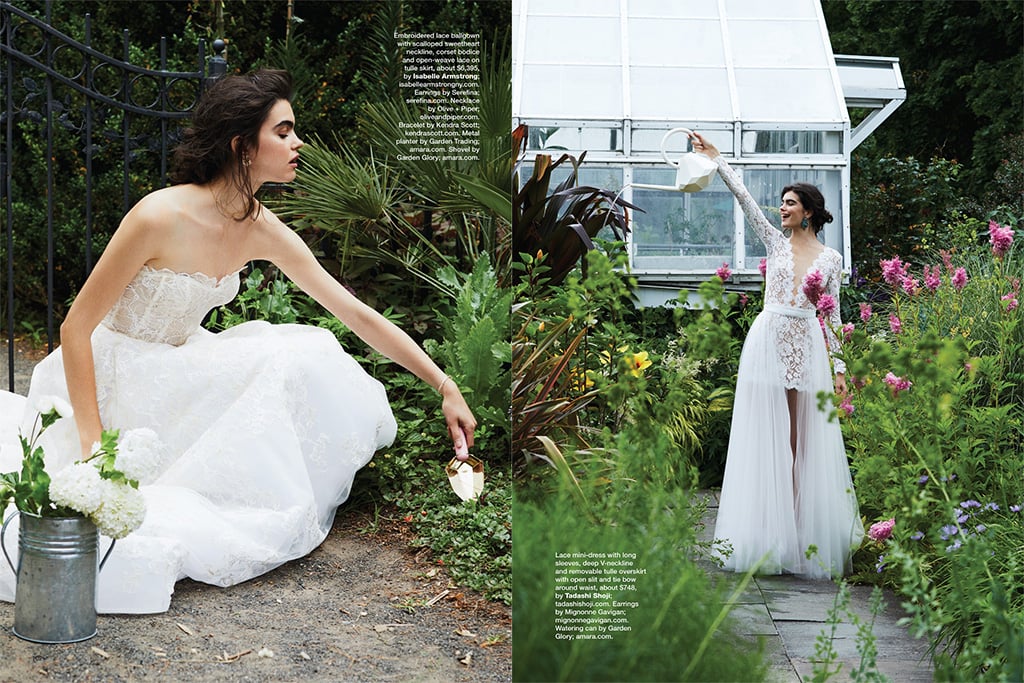 We've got the latest runway trends
and beautifully themed gowns, accessories, and details.
Top off your big-day look with picture-perfect hairstyles like these chic options seen on the runways.
Get in shape for the wedding with tips from fitness guru Jillian Michaels. (If she can't get you into shape, who can?)
And be sure to take time to unwind from all that pre-wedding stress with soothing, at-home spa treatments.
No matter where you marry — beach, ballroom, or vineyard — you'll want to keep your budget in check. These key tips from the pros guarantee big savings at any location.

The pros also weigh-in on some of the most common planning mistakes couples make, and offer advice on how to avoid these mishaps. Hint: Never book a venue before you've made up your guest list.

In the midst of all of the wedding planning, you're probably dreaming of a fabulous, just-the-two-of-you getaway. In our "Honeymoon and Destination Wedding" section discover some of the best fantasy-island escapes in the Caribbean

as well as right here in the U.S.A.

Get the inside scoop on where to stay, eat, and play in sunny Palm Springs
or consider a trip up north to visit rising-star Iceland for its Insta-worthy scenery, top resorts and mystical Northern Lights.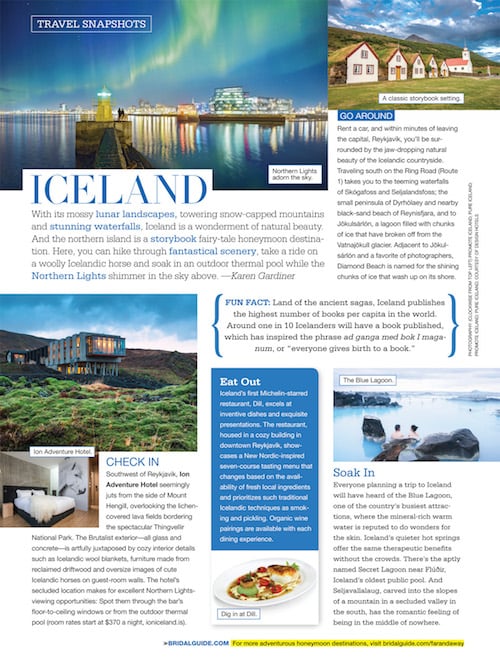 Have a destination wedding in always fun and fabulous New Orleans
and get tips from our Travel Editor on how to plan a wedding away.
Enjoy the November/December issue: You'll find cool gifts, wedding bands, answers to your etiquette questions and much more. And be sure to enter to win the stunning cover gown! Your wedding planning starts now and we're always here to help.
– Diane Forden