With a new year and a new decade on the horizon, our January/February 2020 issue celebrates all of the fun, magic and romance of weddings with take-your-breath-away gowns, dazzling receptions and Insta-perfect honeymoons.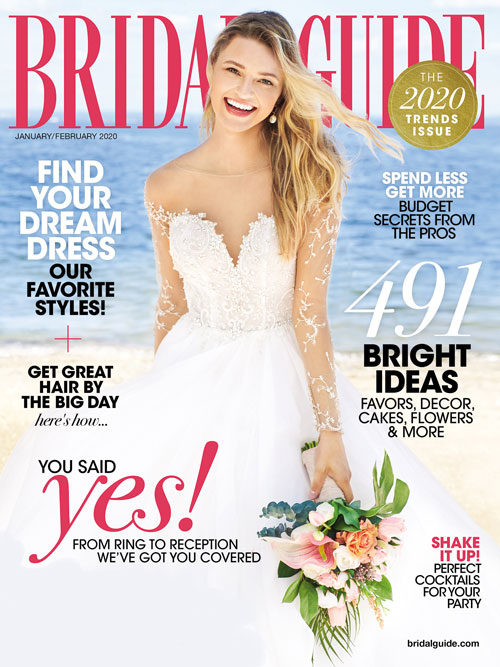 Get ready for major-inspo when you see what's trending now. You'll find a bounty of fresh ideas for your own reception from flowers and food to cakes and colors.
Bridal gowns are sure to wow: Chic silhouettes feature sexy slits and cut-out details
and full-blown fantasy dresses are fit for a modern-day princess.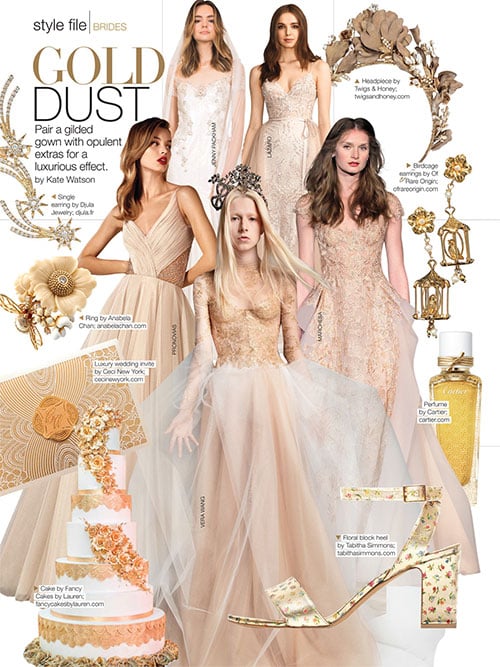 You'll find more fabulous fashion in our Runway Report showcasing the hottest new styles from the bridal shows.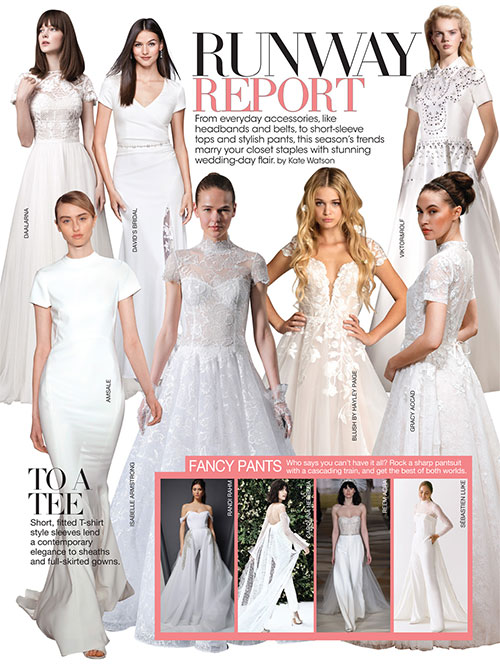 Everyone wants gorgeous hair, and even more so on the big day. Start your regimen now and discover what the pros recommend for your best-hair-day-ever tresses.
Ease planning stress and make sure your day goes your way by asking each of your vendors these 10 key questions at your first meeting.
And take note of some of the most important planning details that are often overlooked.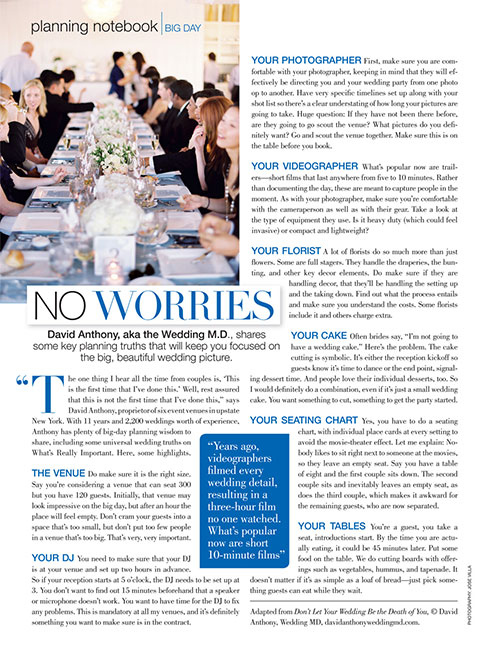 Keep the budget in check with insider tips on how to get more for less. You'll be able to save boatloads of money and still dazzle your guests. 
Our honeymoon section will take you far and away to some of the dreamiest spots on the planet. Venture to Mexico's Los Cabos, a magnet for honeymooners with state-of-the-art hotels, fabulous eateries and myriad activities.  
Or visit the South of France where l'amour is a way of life.
Take a global "book tour" in the U.S.A., Scotland, Spain, or Africa to visit the places that iconic literary characters call their home and where famous authors have resided.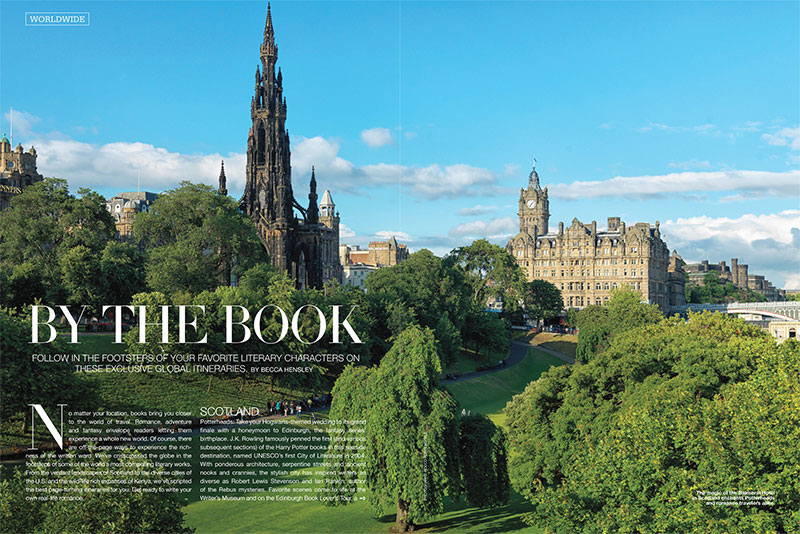 Jenna Mahoney, our travel editor, takes you to Maine, our most northeastern state, renowned for it's rocky coastline, lighthouses, pine tree forests and, of course, lobster. An escape here promises a plethora of riches: Hike, bike and horseback ride in Acadia National Park and enjoy much-needed R&R at charming seaside resort hotels.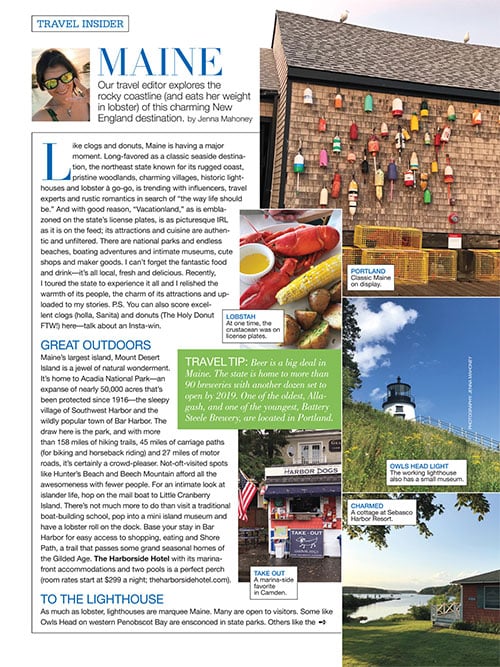 Not every couple dreams of a huge, lets-invite-everyone-we-know celebration. A growing trend is the smaller, more intimate wedding and these resorts offer incredible "elopement packages" that have everything you need for a memorable day—without an exorbitant cost.
Look for more fashion and beauty news, stunning real weddings, colorful cocktails, savvy tips on how to find your wedding style and other need-to-know stories in the January/February 2020 issue. It's going to be an exciting year for weddings and an even more incredible year for you. Enjoy the issue!