In our November/December 2020 issue, you'll find great ideas and expert advice to guarantee the best day ever. Plus, enter our sweepstakes to win the cover gown!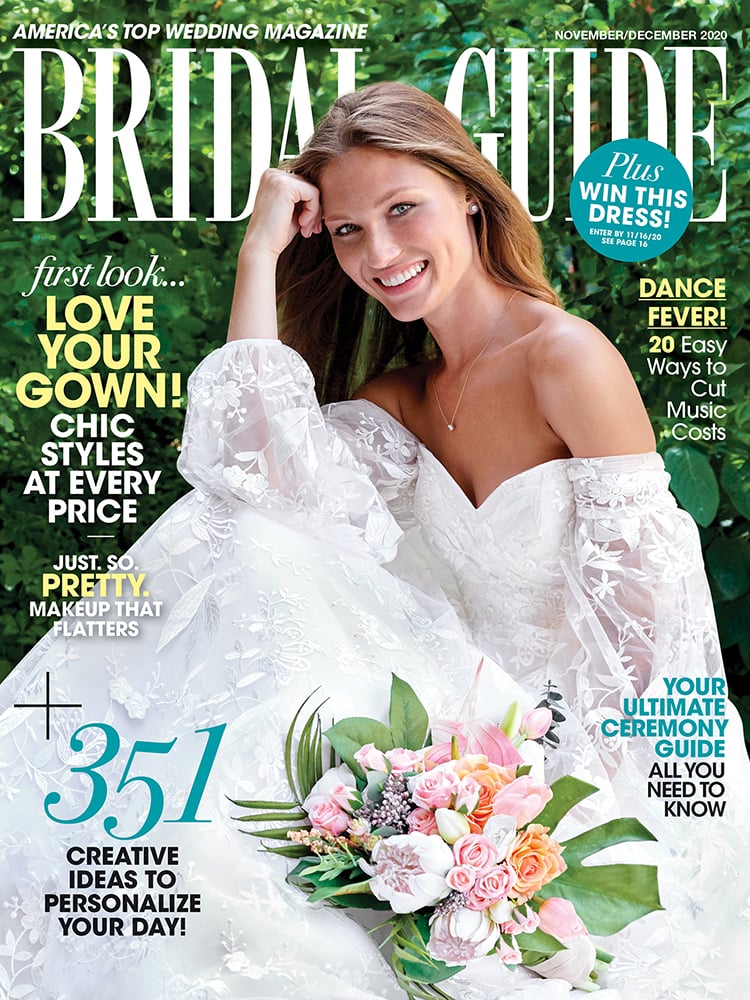 Dress up your bridal ensemble with enchanting ballet-inspired details.
Look to seasonal autumn hues for more fashion inspiration.
And check out these stylish big-day looks for your guy.
Up the romance factor with stunning lace dresses sure to wow the crowd.
And look picture-perfect with makeup shades that flatter your skin.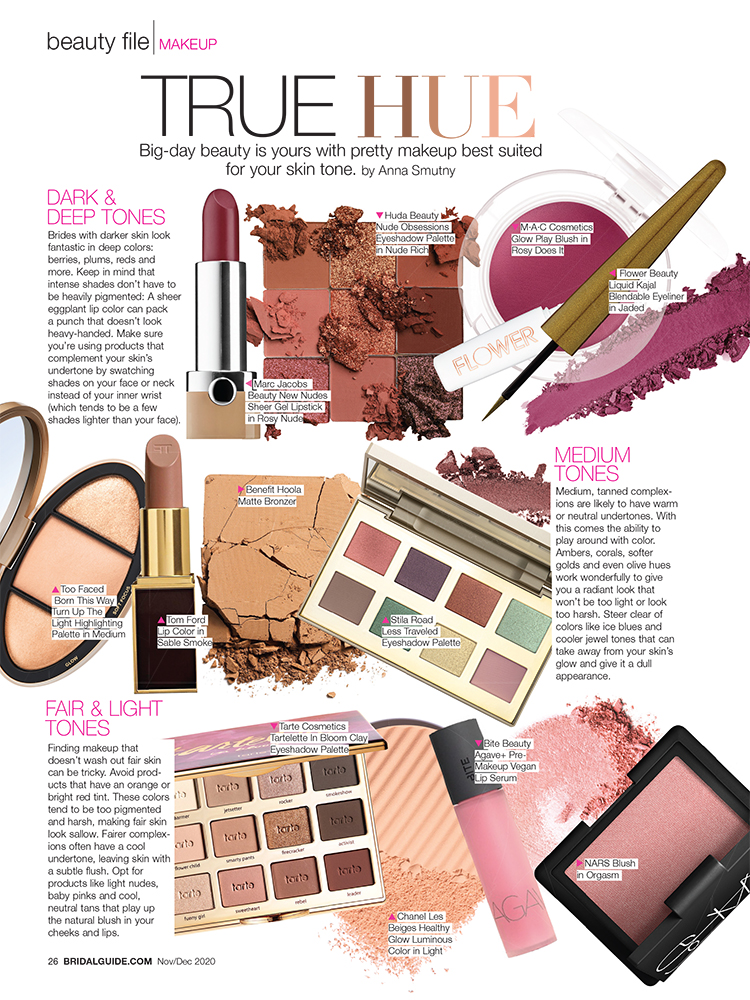 Our ceremony guide offers expert tips and advice — from finding an officiant to writing your own vows.
Make the big day extra-special by adding your own unique flair with these 50 personal touches.
And keep your budget in check with ingenious ways to save on bands, DJs and more.
Considering a wedding away? Say your "I Dos" in Nashville, a hot spot for weddings, bachelorette parties and more.
Or tie the knot in Maine, America's "Vacationland," where pine forests, scenic views and farm-to-table food will delight you and your guests.
Venture further north to the island nation of Iceland, where the rugged landscape is dotted with volcanoes, geysers and hot springs, and the night sky shimmers with luminous Northern Lights.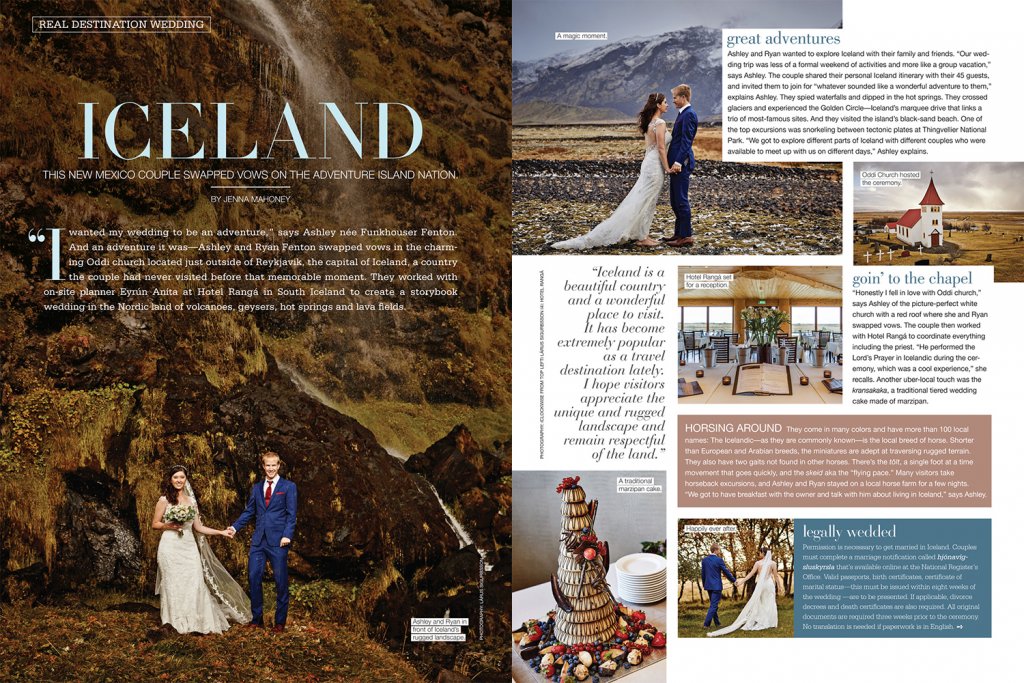 No matter where you choose to wed or honeymoon, we're here to help make planning a breeze. There's a lot more to love in this issue including a quiz to find your perfect ring style, dos & don'ts for wedding-day hair and creative save-the-dates. Enjoy planning your dream day!
—Diane Forden