Our May/June issue covers a lot of ground, from big-budget splurges — see "Was it Worth It?" to the tiniest makeup details — see "Face Time." Let's take a closer look!
Maid of honor, bridesmaid, best man, groomsmen... what exactly are they supposed to do? Here's what you need to know.
After months living in sweats and other work-from-home-wear, wedding dressing has never been a more welcome change. The runways were alive with creativity this season!
And we fell hard for the dresses on our fashion pages.
You've got nail! Get your hands in ringworthy shape with our roundup of pro tips and ideas.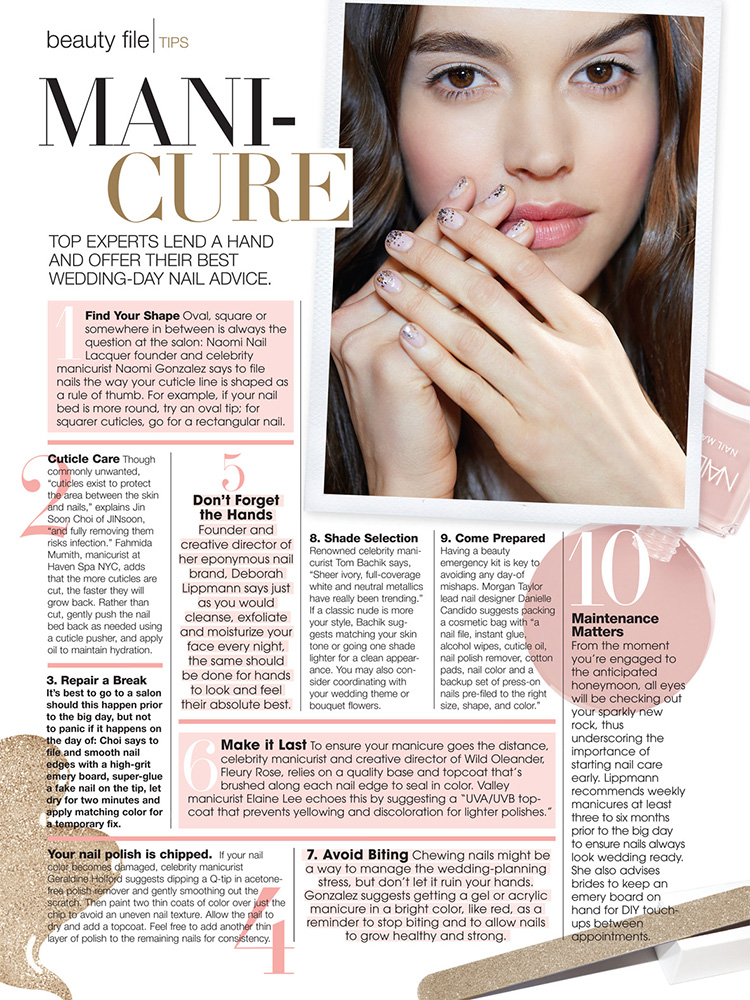 Destination weddings, both here and afar, are coming back in a big way. Plan your way to a smooth takeoff with our guide.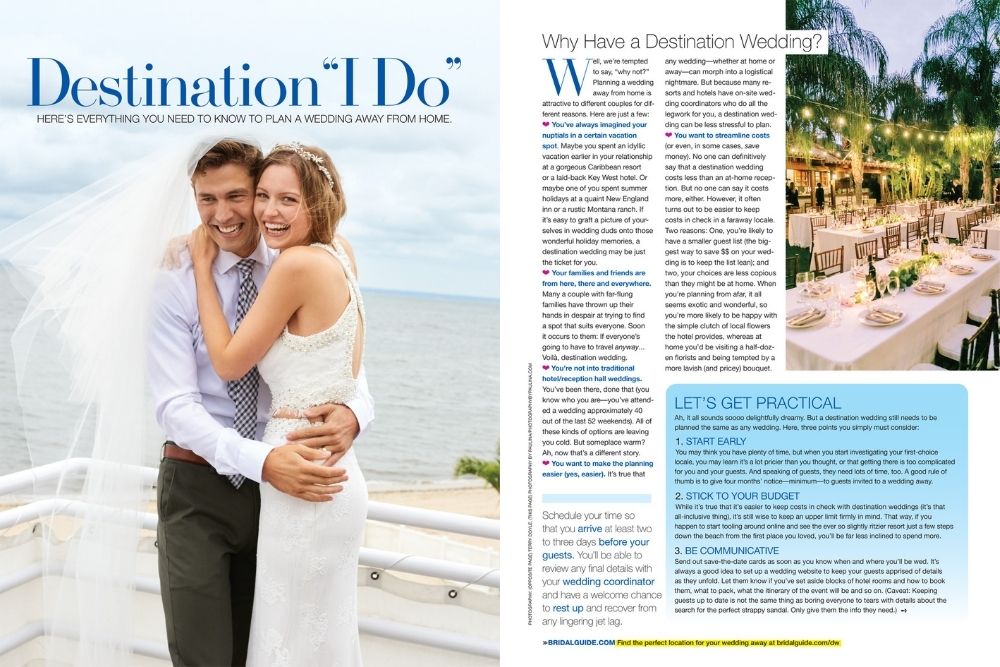 Do you really need a wedding planner? Or a shuttle bus? Or a dessert bar? Real couples weigh in.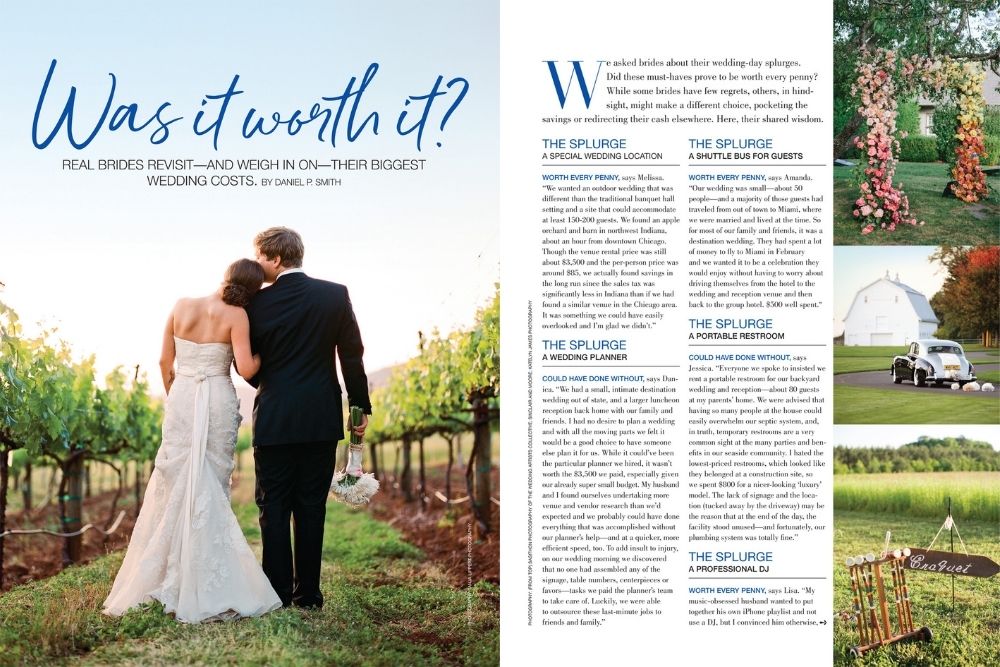 Take a peek at a wedding held at a retro summer-camp property in Wisconsin.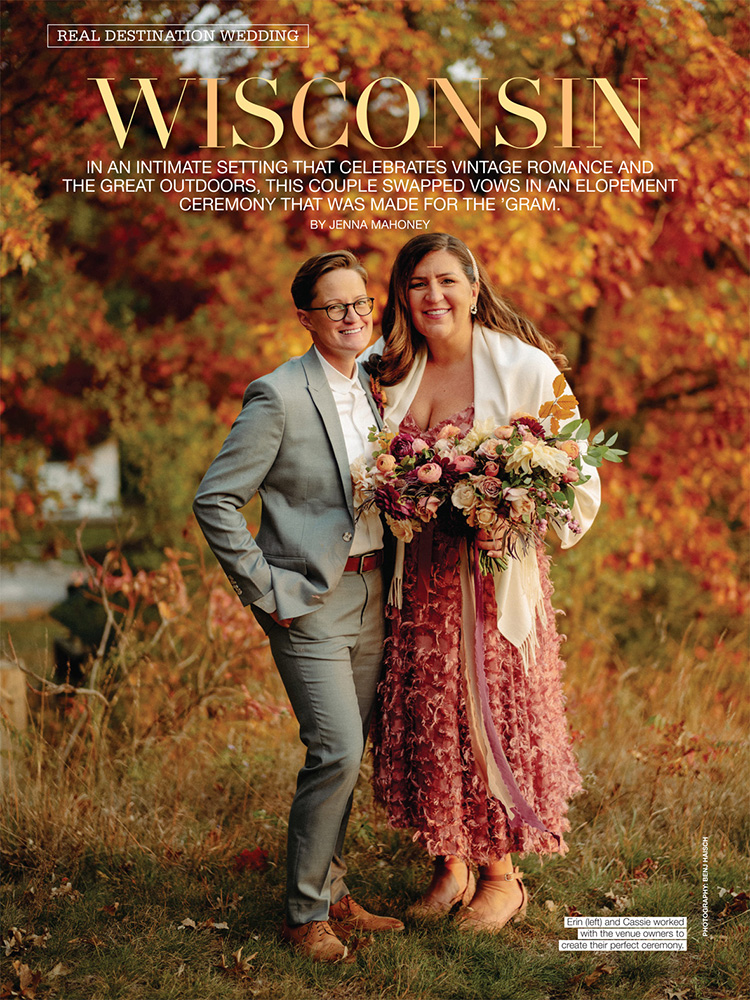 Head across the sea to Ireland to check out a storybook castle wedding.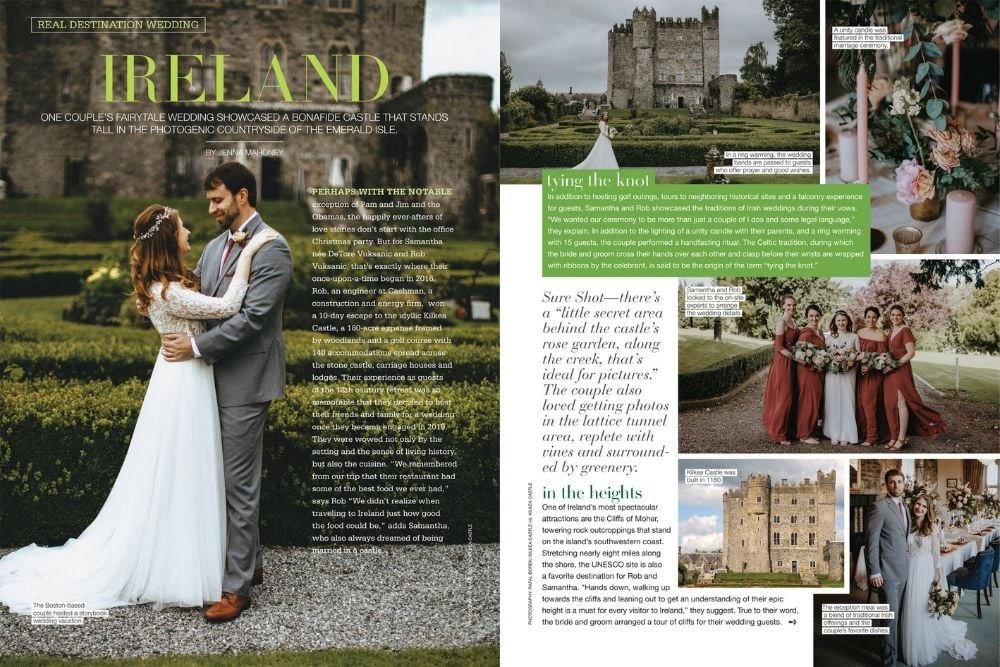 Check in and help out at these hotels with charitable partnerships.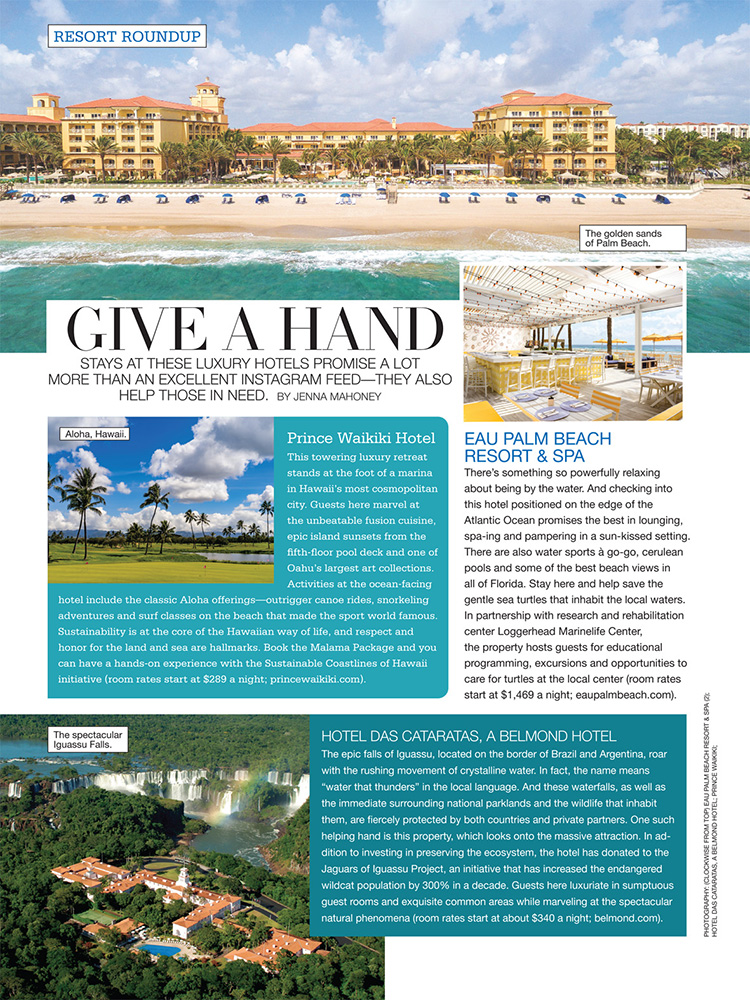 And there's more: Real weddings, gorgeous receptions, and more tips from our favorite planners. We've got you!
—Mary Clarke