There's lots to love about our new issue, from grand-gesture gowns to Technicolor wedding palettes to dream wedding and honeymoon destinations. Dive in!
Still searching for The One? Take a look at these statement-making gowns.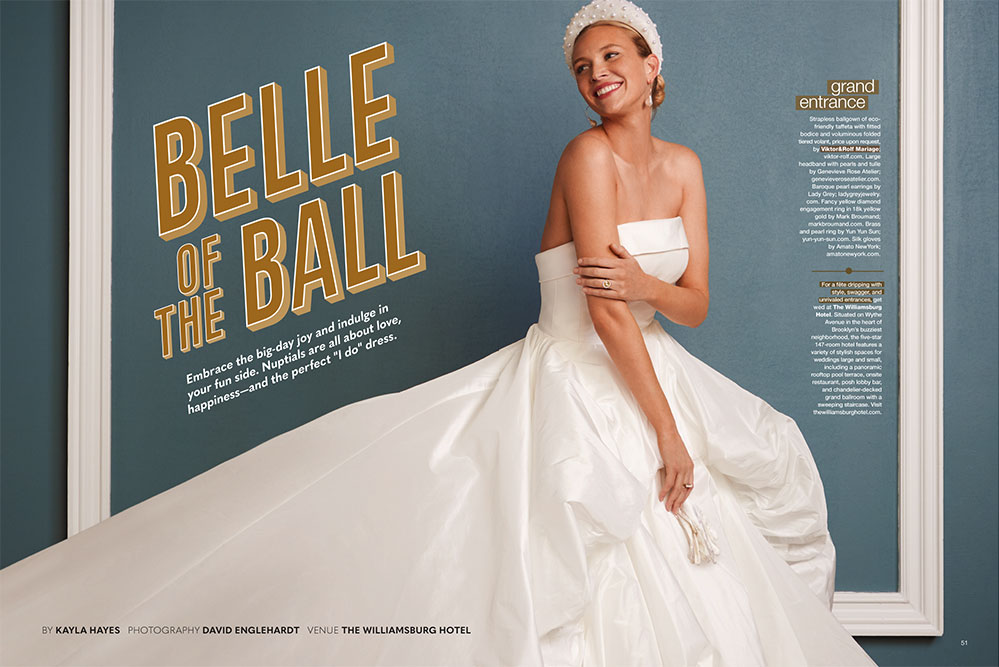 You'll be needing some fancy footwear as well.
Take inspiration from one couple's multicolored wedding palette.
Or go all-out with Pantone's Color of the Year.
Every wedding location comes with its own set of pros and cons. Take a closer look to learn more.
Feeling stressed? Take a deep breath and read on.
Tame that burgeoning budget with these pro strategies.
Feeling footloose? Our travel pages are filled with inspo.
One couple married in sunny Palm Springs...
Another honeymooned on the Caribbean "Spice Island" — Grenada.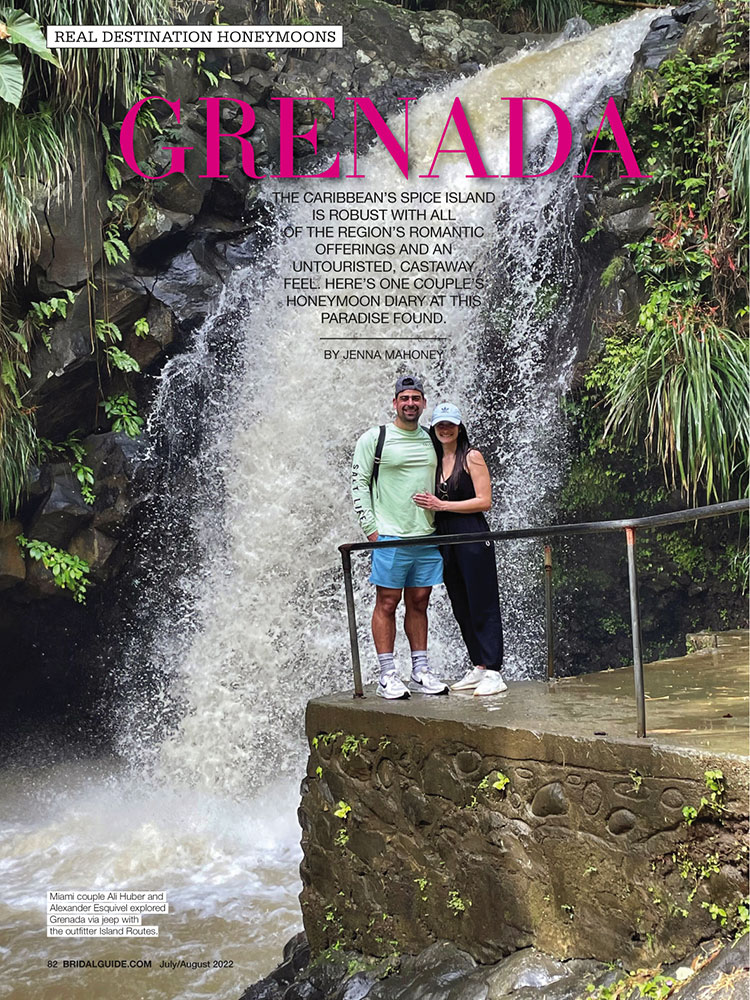 There's tons more: etiquette advice, tips and insights from Planners We Love — plus everything you need to know about skin serums for big-day complexion perfection. Enjoy!
—Mary Clarke