It's our "Money Issue," filled with smart ways to plan your wedding without breaking the bank. You'll find affordable gowns, luxe-for-less budget tips and fantastic honeymoon deals. Plus, you can enter to win the cover gown!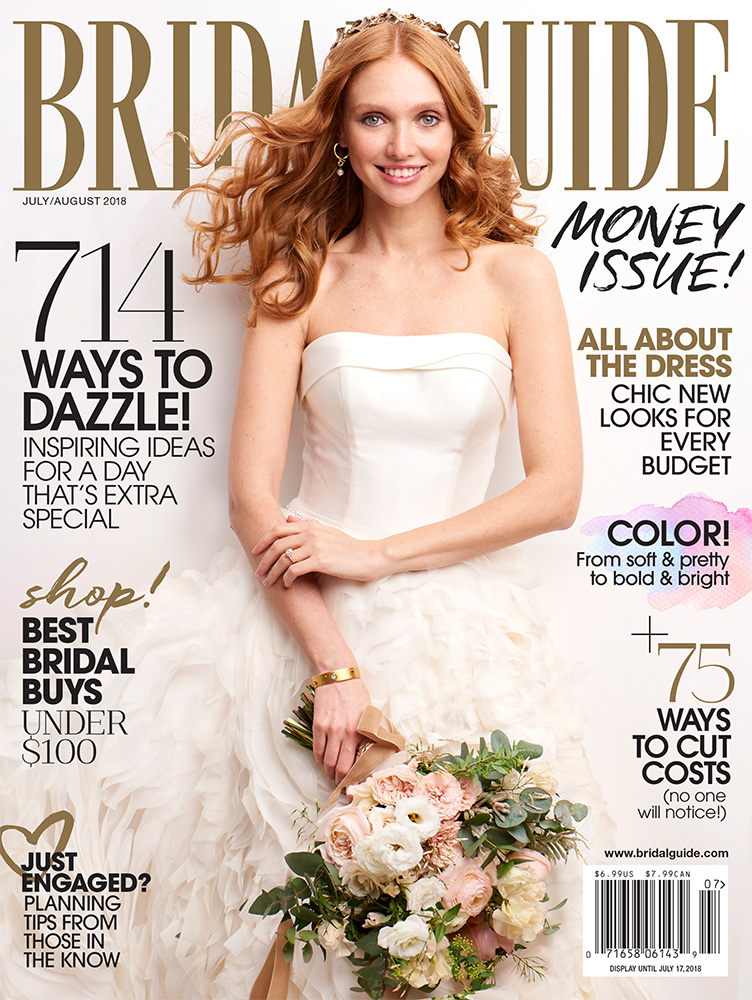 Dress shopping has never been more fun with fabulous fashions like these glam stunners to choose from.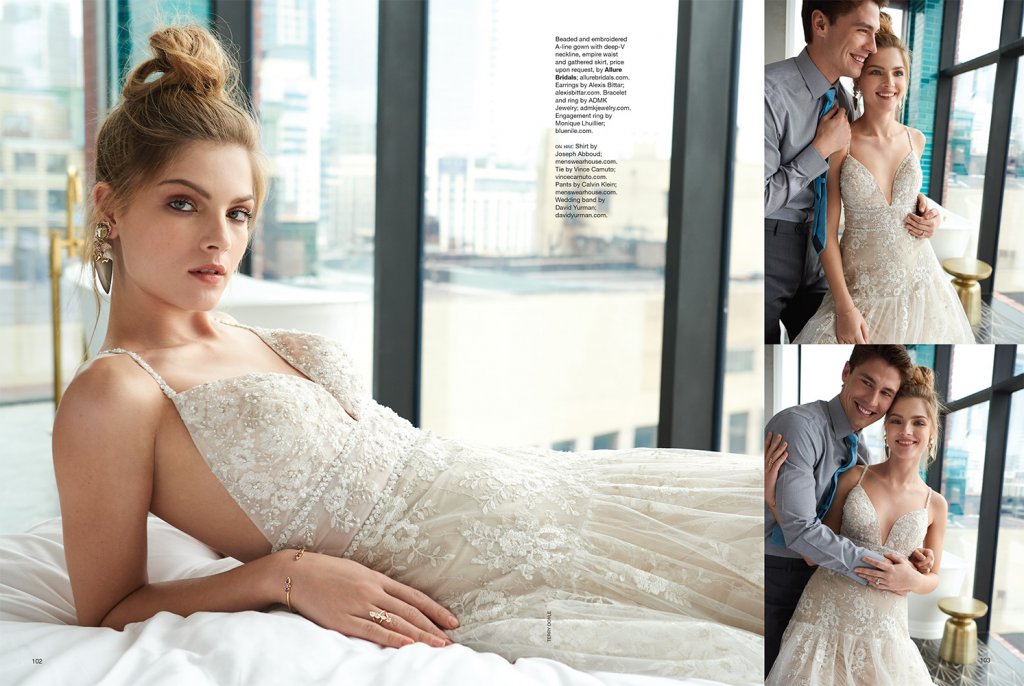 Complement your look with bridesmaid dresses and perfect details: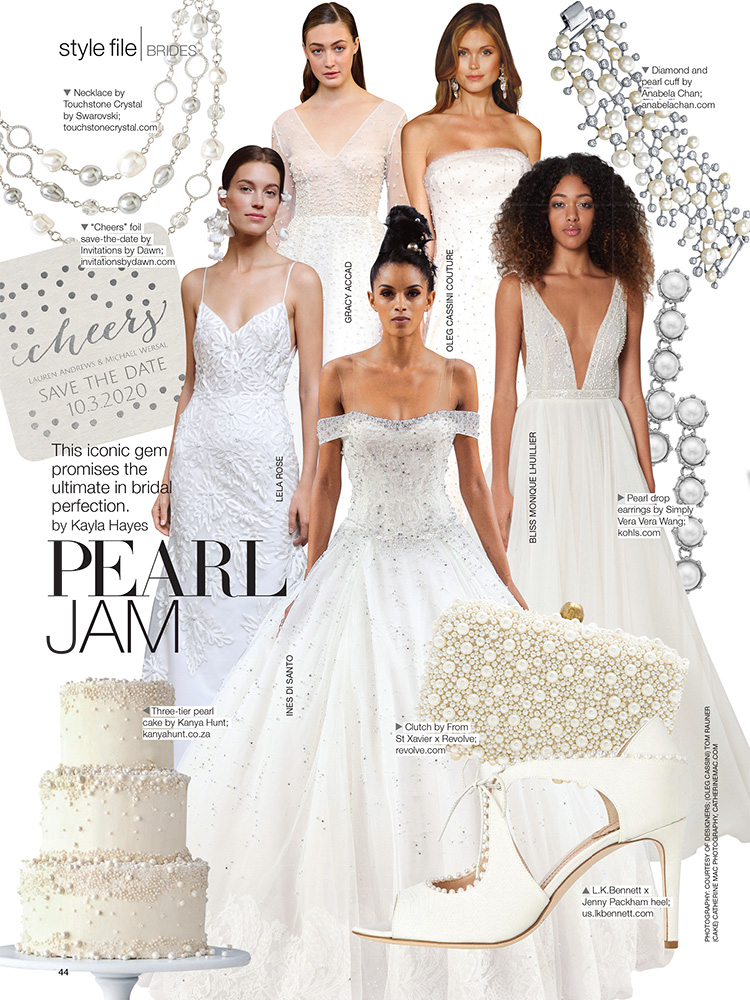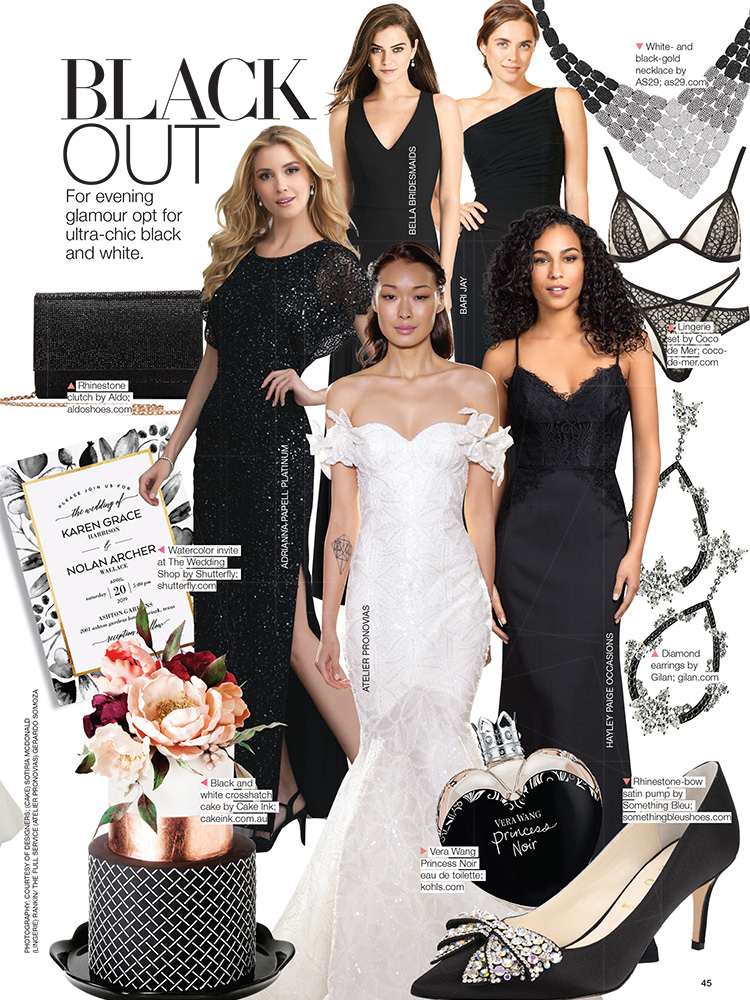 and get a sneak peak at some of the latest runway trends.
Be sure to check out "Best Buys under $100" for wallet-friendly accessories: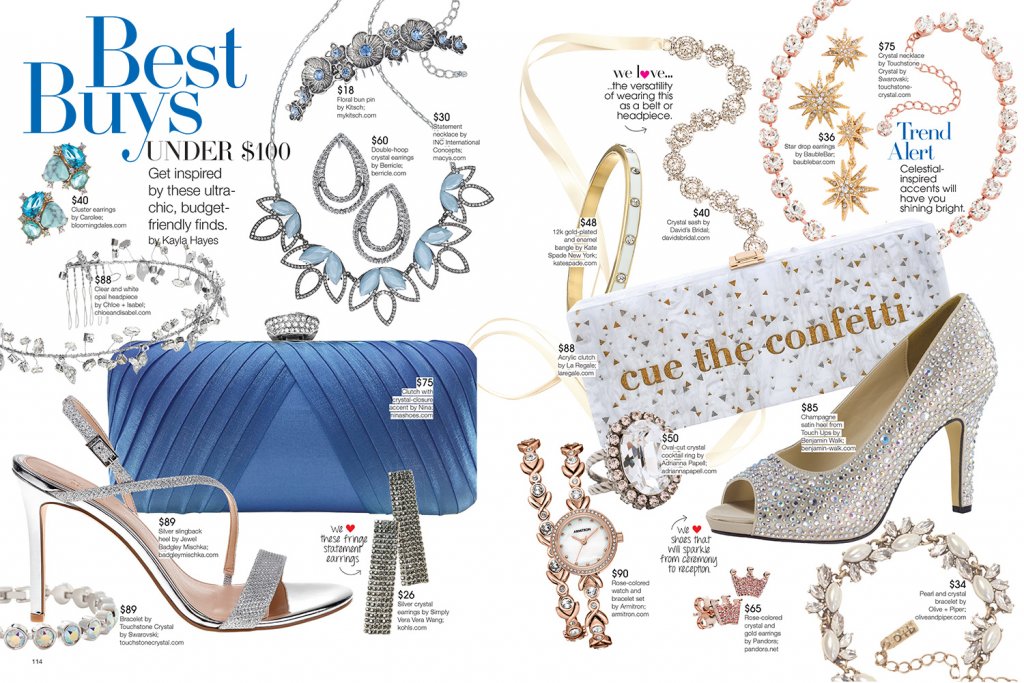 as well as advice from the pros on how to negotiate with vendors:
and have a wow wedding that may look pricey but costs a whole lot less.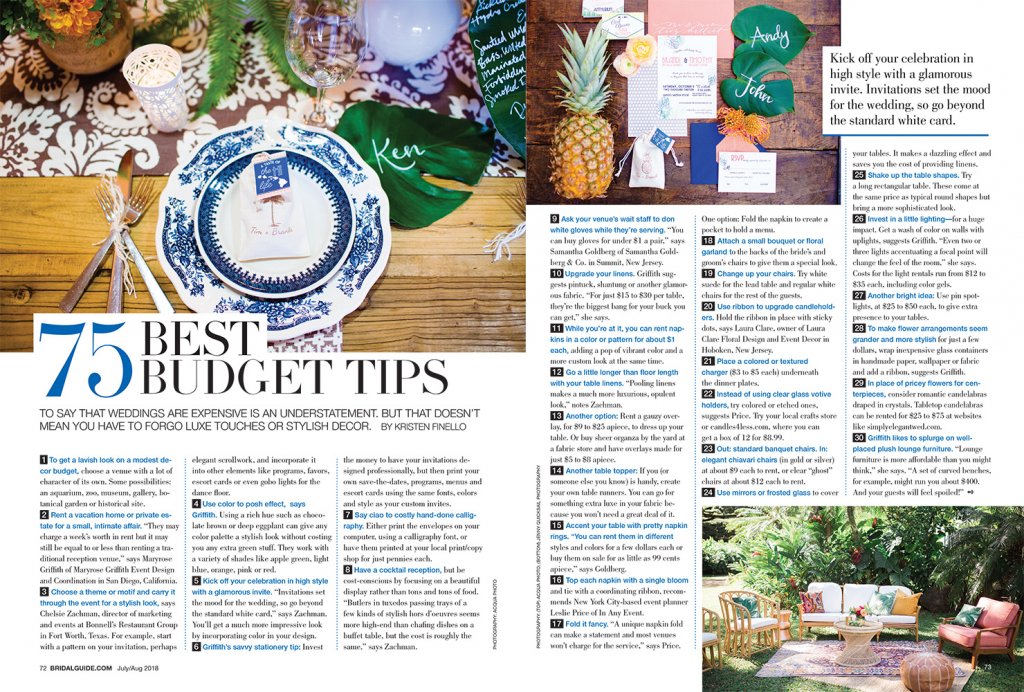 Whether you're newly engaged or just a few months away from the big day, our step-by-step planning guide will keep you on track.
Plus, you'll find lots of inspiration for your own Insta-worthy reception, with beautiful color palettes that range from soft pastels to bold brights.
For your trip of a lifetime, consider a bucket-list honeymoon that doesn't cost a fortune with incredible off-season steals.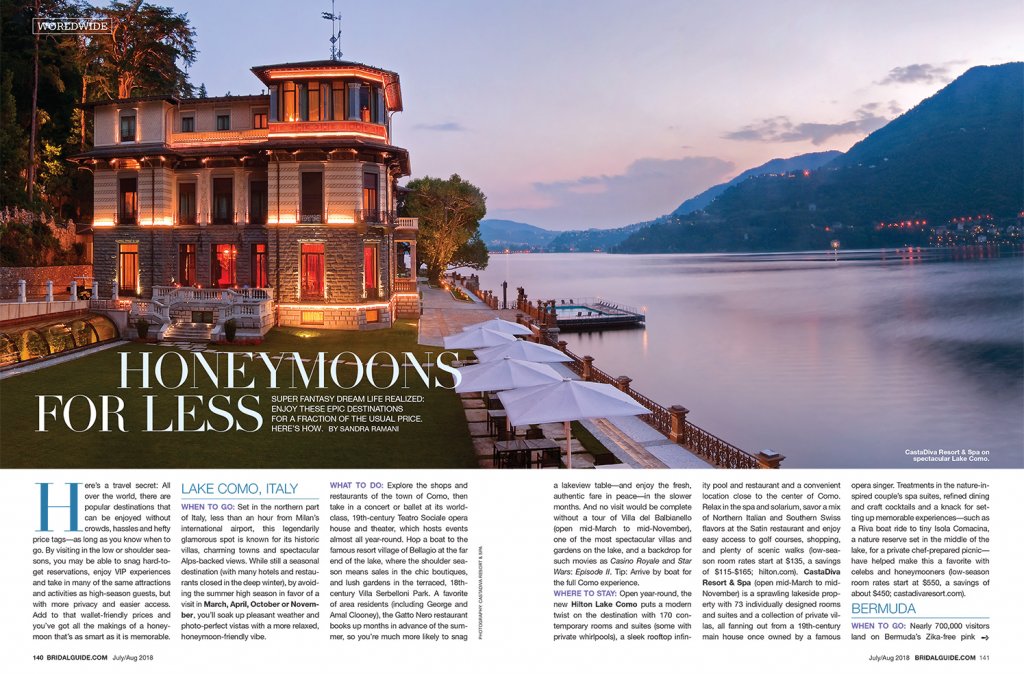 Or go to some of our favorite fantasy islands such as lush, tropical Hawaii:
the charming Emerald Isle:
or a blissful spot in the Caribbean where you'll enjoy warm sands and balmy breezes along with an amazing art scene.
You'll find other honeymoon destinations and inspiring real weddings in the issue, answers to your etiquette questions, the right lingerie to wear with your dress style, tips for glowing skin and more. Have fun planning your dream day, and let us know how we can help!
—Diane Forden