With warm weather around the corner, some of you may be looking forward to your outdoor summer wedding. You've no doubt tried to think of everything, from what type of décor is best to the farewell favors. Let's see: indoor location or tent in case of rain? Check. Bottled water provided for guests before the ceremony? Check. Pashminas on hand for cool breezes — or parasols at the ready for bright sun? Check. But what about those most unwelcome of guests that might just show up and ruin your party: the dreaded insects! You know, those annoying buzzing flies and mosquitoes that bite and bother everyone?
Well, here's a terrific solution to ward off these pesky visitors: ThermaCELL's new bronze-colored lantern (priced at $22.99) not only looks great but will keep the pests away allowing you and your guests to thoroughly enjoy being outdoors.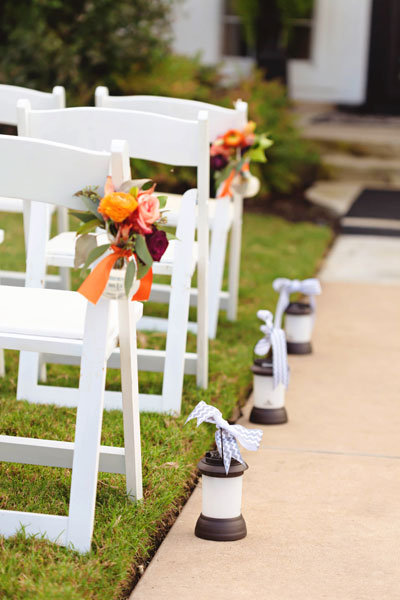 Good news: The ThermaCELL Lantern's repellent mat contains a natural insecticide found in chrysanthemum flowers and each one creates a 15 ft. x 15 ft. comfort zone with up to four hours of protection (3 mats are included with each lantern). They're silent, odorless, and the lantern's light just needs three AAA batteries. You can use the lit lanterns with or without the repellent mats to give your tables a soft glow as night falls.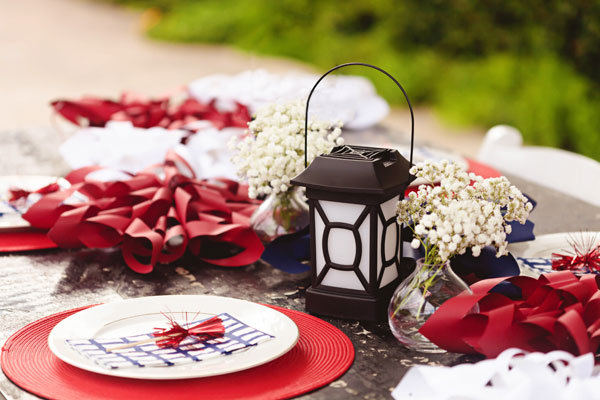 After the wedding, give some to your guests, but be sure to take a few home for yourselves: You'll be glad to have them on hand for outdoor entertaining and romantic picnics for two!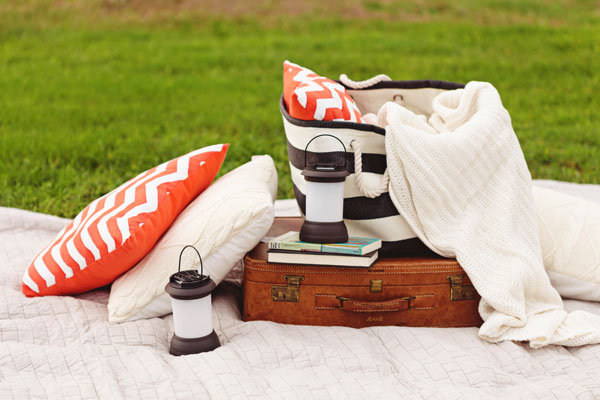 For more information, visit thermacell.com or call 866-753-3837.
—Diane Forden