I do love shiny, pretty things, so it was a real treat to get a sneak preview of David Tutera's new jewelry collection, David Tutera Embellish, available exclusively online at davidtuteraembellish.com. David never ceases to amaze me with his incredible style and his understanding of what brides need, want and must have! And this collection proves just how on target he is; it is simply gorgeous. There are so many pieces and styles to choose from and the prices, ranging from $15 to $200, definitely won't break your budget! As David says, "There's truly something for everybody and every style."
Take a look at some of these fantastic selections:
I love the sophistication of this collection. It's ideal for anyone having an evening wedding or a black and white theme.
The "Elle" cuff and the "Aubrey" earrings are stunning and can definitely be worn again for any dressy occasion.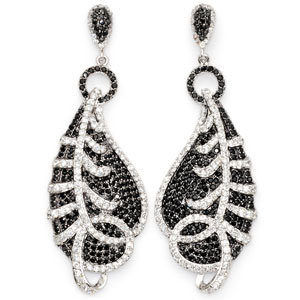 And this striking deco-style necklace is a personal favorite. What a way to dress up a wedding gown or LBD!
Of course, most everyone loves a little sparkle and bling, and there are plenty of dazzling necklaces, earrings and bracelets to dress up your look: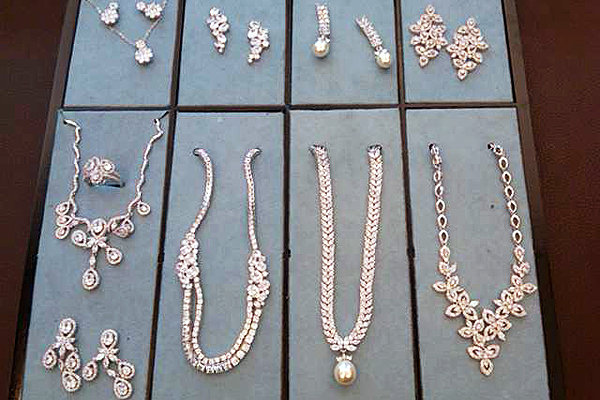 Or you can go for the gold and select jewelry for your rehearsal dinner, after-party or night on the town with the girls:
This gorgeous pink-hued and floral collection is especially romantic and perfect for garden or outdoor weddings:
Don't you just love the teardrop earrings and floral cuff?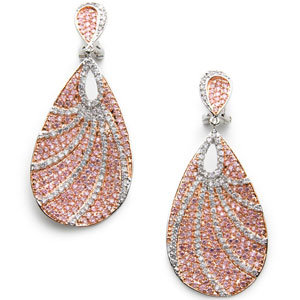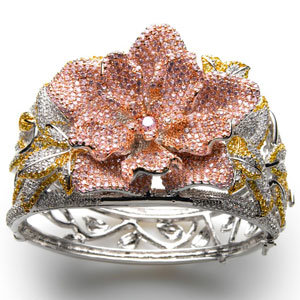 Maybe bling isn't your thing and you favor more classic offerings. Well, there are plenty of pretty pearls in an array of soft shades to choose from along with sweet brooches that you can pin on your dress or bouquet or wear in your hair.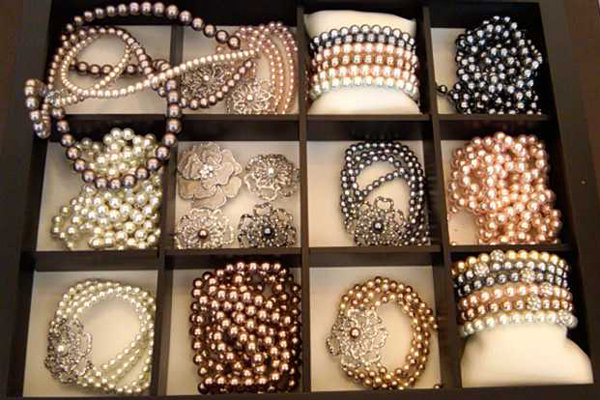 You'll even find perfect gifts for your bridesmaids, such as these colorful necklace and earring sets. Give each maid her favorite color or choose shades that reflect your wedding colors: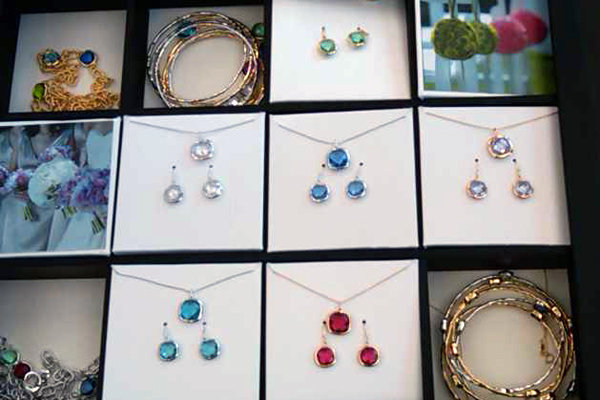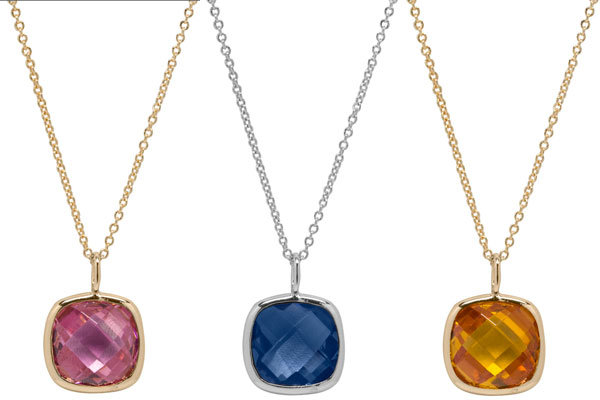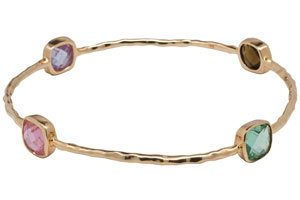 So be sure to check out davidtuteraembellish.com and have fun selecting your favorite pieces. Happy shopping!
—Diane Forden