We've been to so many wonderful previews in the last few weeks! Diane and I went to see the lovely designer Shana Farr debut her new jewelry collection Pure Imagination by Shana Farr at the Players Club on Gramercy Park. A fitting location, since Shana is not only a talented artist but also a gifted vocalist, having performed her supper club show Pure Imagination at the Metropolitan Room, Feinstein's Regency and at New York City Center.
Her exquisitely crafted collection of sterling silver charms and lockets all have an element of whimsy.
Her signature piece, the Fortune Cookie locket, opens to reveal a personal message inside.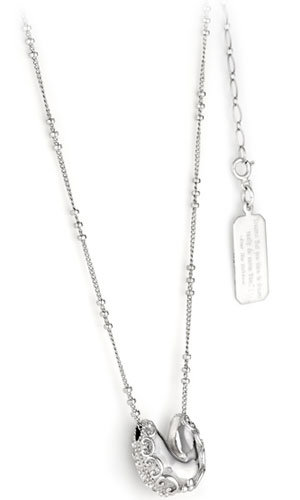 I especially love her Chrysanthemum rings and bracelets in sterling silver, pink and yellow gold.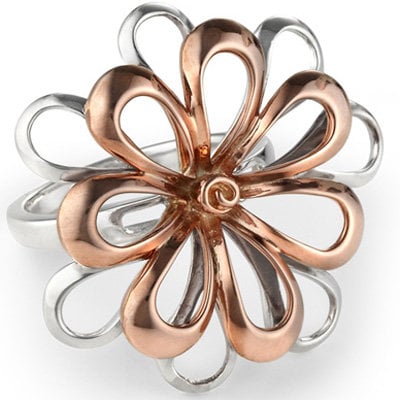 We had a nice time browsing through the beautifully displayed arrangements and chatting with Shana about her background working with luxury jeweler Harry Winston and how she became inspired to start this gorgeous collection. To see Shana's pieces and hear her music, go to shanafarrdesigns.com.
—Robin Zachary