Bridal editors were swooning at a small event last week in his flagship store on Madison Avenue in NYC. Brian Atwood unveiled the launch of his new bridal collection; a lovely collection of fashion-forward fantastical heels. 
We are loving these fabulous heels. The plum floral heels can be customized to any color to match your wedding theme — love!
The bridal collection will be available in stores by June — just in time for wedding season.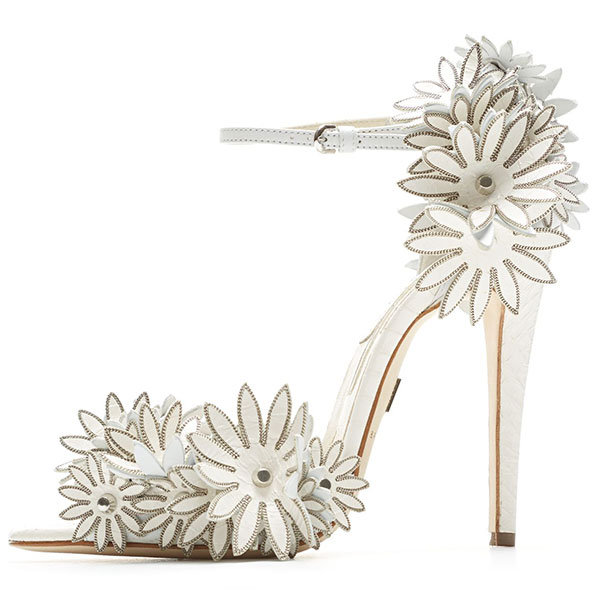 To see more Brian Atwood, check out brianatwood.com.
—Naima DiFranco