Imagine wearing a $27,000 necklace to perfectly complement your wedding gown—perhaps a necklace that's dripping in four carats of diamonds.
Now picture wearing this lavish necklace but only paying $270 for it. 
Adorn.com is a fine jewelry rental website that specializes in wedding accessories. The site is easy to navigate and offers free jewelry consultations. Just send their stylist details of your dress, your dream jewelry, and any hair accessories you'll be wearing, and she'll return jewelry recommendations that will seamlessly match your big day look.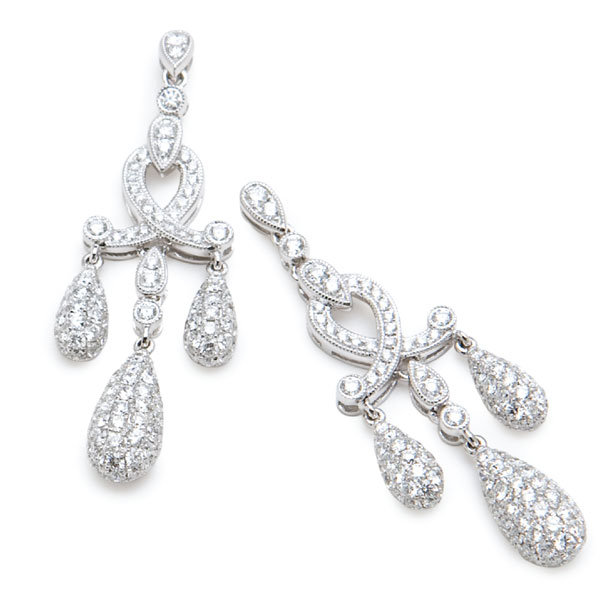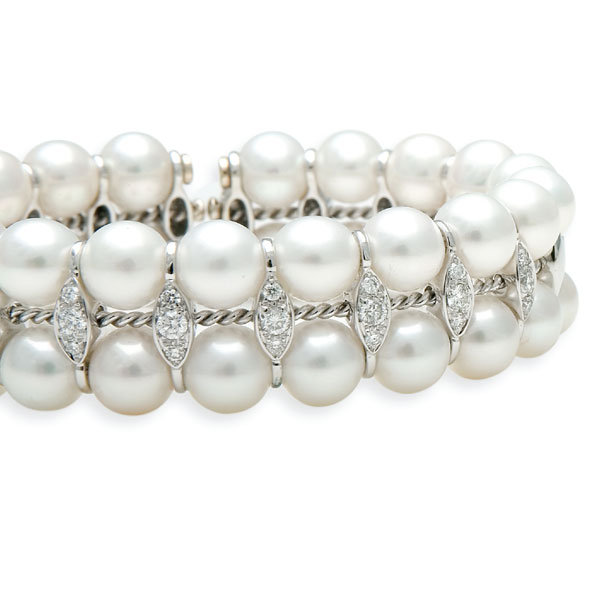 Chandelier Earrings. Rental price: $180 (Retail: $10,125). Pearl Bracelet. Rental price: $260 (Retail: $26,250)  
Each piece of jewelry is insured and professionally cleaned and inspected before it's shipped out. Once you have worn the gorgeous items, simply ship them back with the prepaid label. 
Everyone will know that your adornments are real, but it can be our little secret that you paid a fraction of the cost!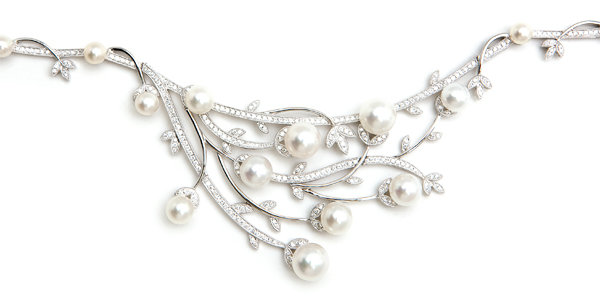 Diamond and Pearl Necklace. Rental price: $200 (Retail: $15,975) 
To rent your jewelry now, go to adorn.com. For a little extra buck-stretching, we've got an exclusive 10% off discount code to offer you. Simply type in "BridalGuide" when purchasing your item, and 10% will be instantly knocked off the final price. So what are you waiting for? Get to it, brides-to-be!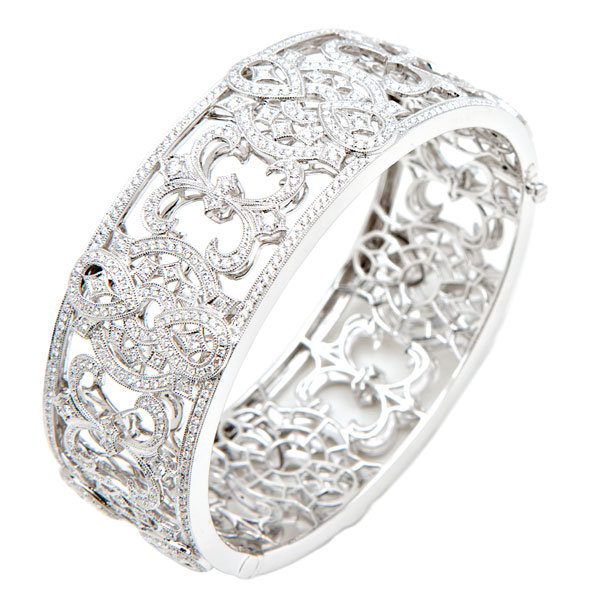 Flower Earrings. Rental price: $160 (Retail: $5,785). Diamond Cuff. Rental price: $260. (Retail: $26,250)
—Jessie Resnick